Sandra Dodd
---
PEACE AND PARENTING
Daily inspiration, online or by e-mail. Over 4,600 short, useful posts.

Announcements, and a good randomizer.

With an expanded search option, too.
---
UNSCHOOLING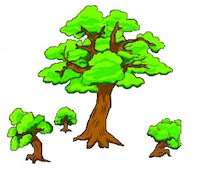 Learning for fun is the best way to learn, and to live. I have gathered much and written some to inspire you to revel in your own learning, in your children's learning, and in your friends' curiosity and happiness in the face of a world of information!
My unschooling pages are extensive.
Jump in there anywhere and follow the links to similar pages. Randomizer, if you want to read about unschooling from a random starting place.
Sound files: Spoken Word and Video files
YouTube Playlist:
Books:
---
DONATIONS:
If you wish to contribute to my expenses or to buy me a cup of tea or a meal, here's a way to donate, and I thank you for helping with my longtime unschooling missionary work.
---
MY LIFE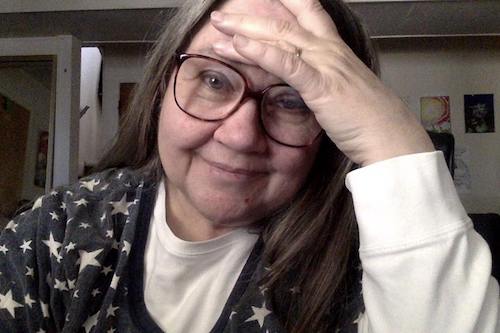 ---
I've been interested in teaching and how people learn since I was six, and (as is usual in big busy lives) all I've done before has led up to what I'm doing now. I grew up in northern New Mexico, I've been blessed with curiously bright and curious friends who shared their questions and answers with me, and there's nothing to do with that but pass it on to any curious others.
Blog about the kids, me, home...
Interviews, Profiles and Reviews
Links to photos of travels, visits, and gatherings
---
Miscellaneous:
Wheelbarrows and connections