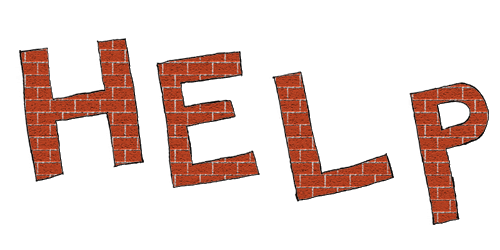 "Read a little, try a little, wait a while, watch." *
---
"My kids might never know how much they owe their fabulous childhood to [the unschooling discussions], and that's the way it should be, but *I'll* be forever grateful!"

[Patti Schmidt, 5/05/03, of a site that is gone,
but excerpts and quotes live throughout this site]
Help is here!
There's even help for remembering to breathe.

DAILY HELP: Just Add Light and Stir
daily blog with a quote, a photo and a link to cheer or inspire you
(or explore the 4600+ posts already there, with the randomizer)
---
Books:
Gradual Change
Gradual Change is important.
Best Unschooling Intros
Joyfully Rejoycing, Joyce Fetteroll
Well organized, attractive website
Living Joyfully, Pam Laricchia
Current and cheery, nice newsletter
Helpful starting places
Beginning
---
On Youtube:
---
News Articles, Research, Media...
Although this isn't named "unschooling" the articles posted are all unschooling-related. unchooling.blogspot.com
Reassurance
"How to Be a Good Unschooler"
inspiration from Pam Sorooshian
Doing Unschooling Right (title from a series of videos organized by the "Do Life Right" site)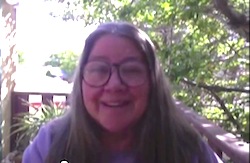 What Helps Make Unschooling Better? (edited transcription of an online chat)
---
Discussions
Always Learning (by e-mail or website)
for committed unschoolers
Radical Unschooling Info, an open group on Facebook (you can read without joining)
---
Hearing Voices
Links to many sound files (some interviews, many conference presentations) and a few videos are here: SandraDodd.com/listen
---
Daily Lives
Typical Days is a collection of all that happened in one day in the lives of various unschooling families.
---
This site, SandraDodd.com, is my own greatest contribution to the unschooling-help world.

Definitions of unschooling (short, long, poetic...)