Renee Cabatic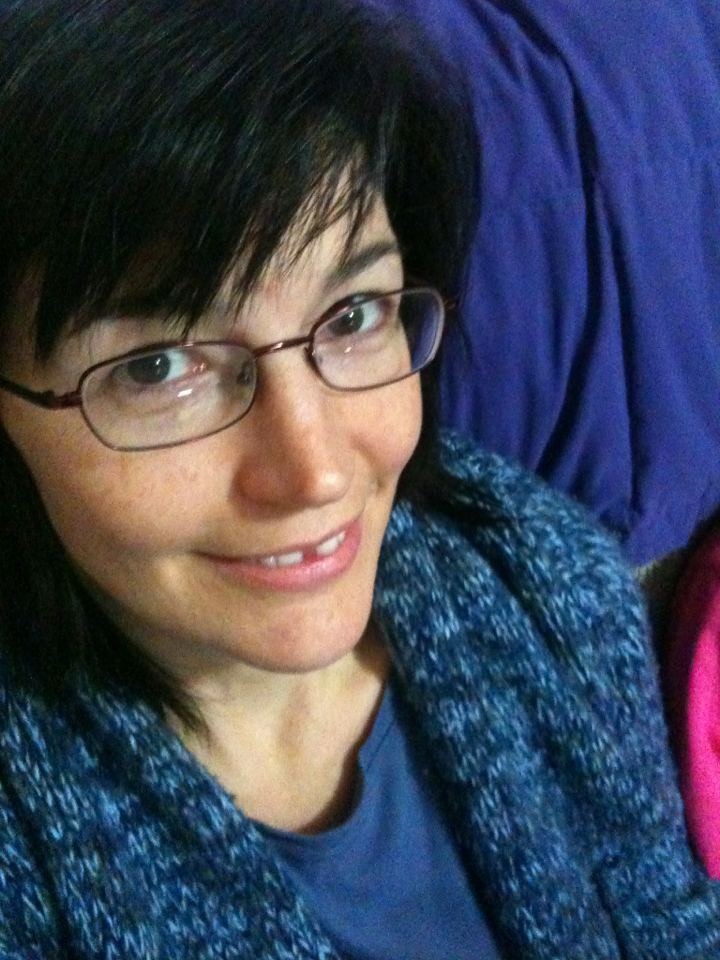 Renee spoke at the Always Learning Live Unschooling Symposium in Albuquerque, New Mexico in December 2012, and her family had attended the year before. Some notes about her family in those days:
The Cabatics

The how, why and how long of our unschooling:

Xander and XuMei (pronounced Zoo May) have never gone to school. Chris wanted his children homeschooled. XuMei knew school at home wasn't for her. It was at the first Life Is Good Conference we found unschooling. It was there that I found Sandra Dodd's writings and the Always Learning Yahoo group. I've been reading it since Nov 2007. I also like to cook and hula hoop.

XuMei rides horses. She is on the Flower Power Drill Team. She hopes to get up close with elephants and giraffes someday.

Chris is an engineer, marimba musician, massage therapist and do-it-yourself guy. Xander will blow your mind with his redstone creations in Minecraft. He wants to learn code.

We love to game! We recently learned Euchre. We play Little Big Planet, Assassin's Creed, Call of Duty: Black Ops, Halo and more. Minecraft is our current favorite. We attended Minecon in Las Vegas in November. We got Notch's autograph and met Simon and Lewis of Yogscast. If you're interested, ask us, we'll tell you all about it.

We also love to swim, do parkour, dance, hula hoop, boffer fight and walk our dog, Lola, who is coming with us to Albuquerque!

[NOTE TO SELF: Look at ALLive and see if there were photos with this.]
---
Renee was interviewed by Pam Laricchia in September 2019. Below is the video.

You can hear it, and read the notes and comments, here: Unschooling Stories with Renee Cabatic

There is a transcript, with lots of photos of the kids!
---
Vampire Monkeyplatter
---
"If there is one thing I could change it would be "getting it" earlier." —Renee, quoted at "If Only I'd Started Sooner..."
---
"Life is Good" and the amazing Schuyler Waynforth—An early exchange between Renee Cabatic and Schuyler Waynforth
June 6, 2009
---
From "Safe on the Couch":
As Xander has been playing Grand Theft Auto 5, I've written down some of the things he's been learning:
1) choose your friends, co-workers carefully
2) how to buy and sell stocks
3) some yoga poses
4) new vocabulary
That's doesn't include the conversations brought up by the talk radio playing in the stolen vehicles.



SandraDodd.com/couch
---
Renee speaks in the short podcast on Socialization vs. Socializing (Amy Childs, interviewing, but it's on my site here:)
SandraDodd.com/words/
---
Notes from a Life is Good conference in Oregon are linked here. (If the format isn't good yet, I hope it will be better later, and have the power point there playable, too.)
Clarity
---

Photos, by Renee, and they're links:
---
Other collections of links to writing by particular unschoolers