MARTY DODD
by Marty's Mom
Now that Marty is over 30 years old and married and a father, it seems wrong to continue to document his life, but I will leave all this here for those who want to see who this "Marty" is I wrote about for so long! Unlike most other pages on my site, this one has newer things higher up.
---
Marty and Ashlee had a baby boy December 28, 2017 named Ivan Odysseus Dodd. If you're facebook friends with either of them, you can see many images of Ivan.

Wynona Olene (Wynnie) was born March 16, 2020.

The 2020 Christmas letter linked to a few photos of them, and of Kirby's kids.
---
2014, Spring, Baron of al-Barran: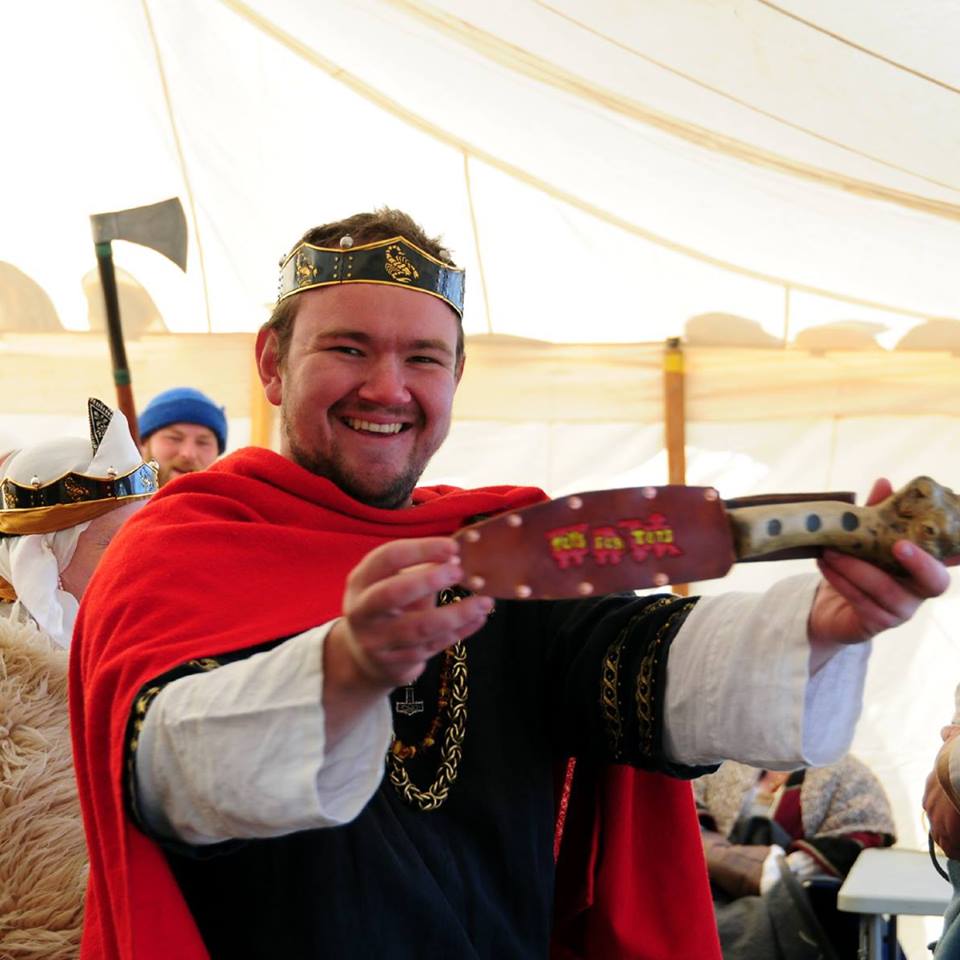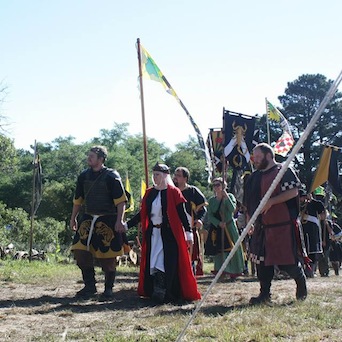 photo by Bree Pye
---
2009, Marty and Ashlee at the zoo: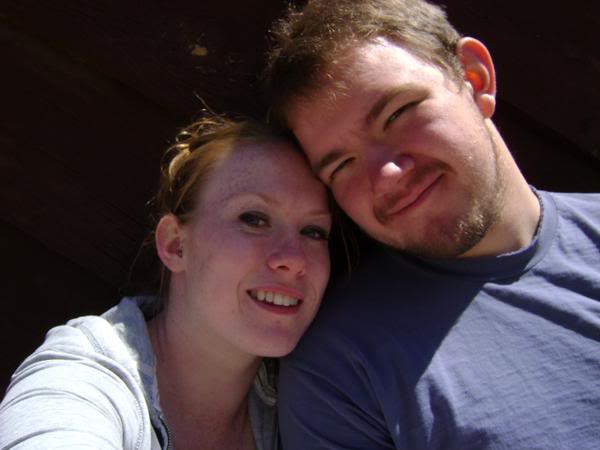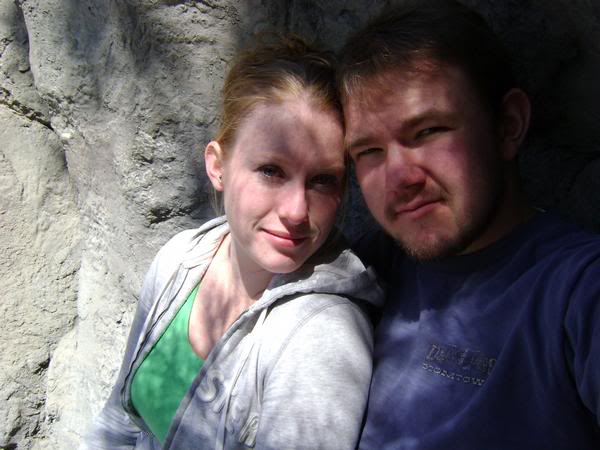 ---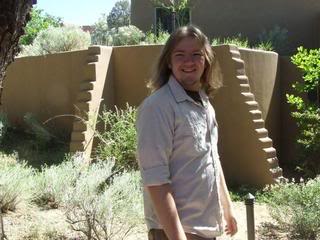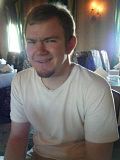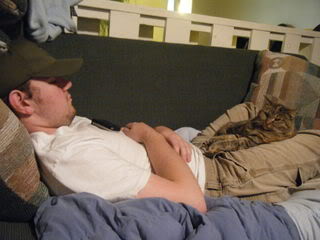 The Big News (at one time): Marty's New Jeep
Okay, it's someone else's old jeep, but it's new to Marty!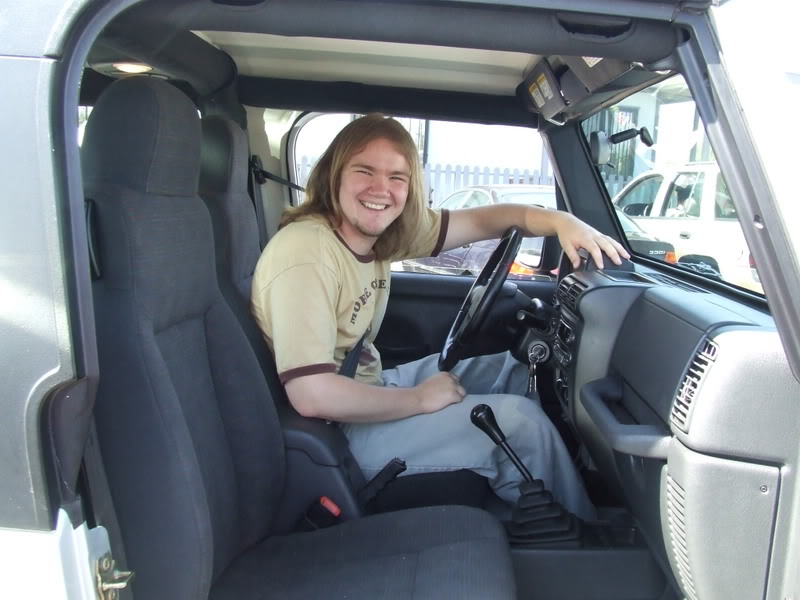 Look how happy he is! Click to enlarge others: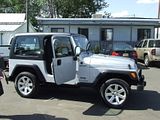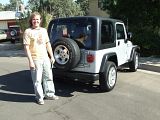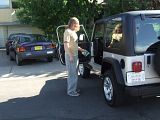 2014 update: Still has the jeep, still taking care of it.
2019 update: Bought a new car; put the jeep in the garage.
---
Marty goofing around in Holly's room, February 2008. I think he captioned this "tra la la" on MySpace.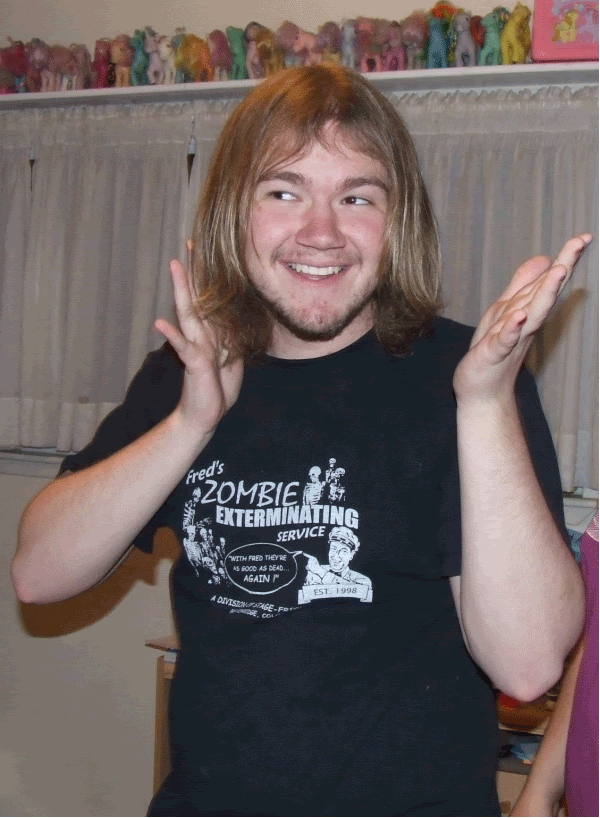 Marty in Oregon, with Hayden; photo by Kelli Traaseth, November 2007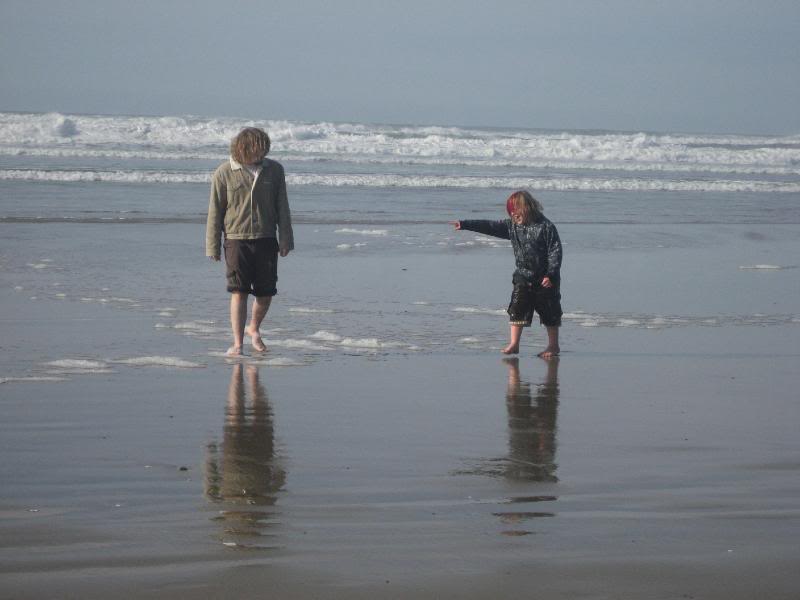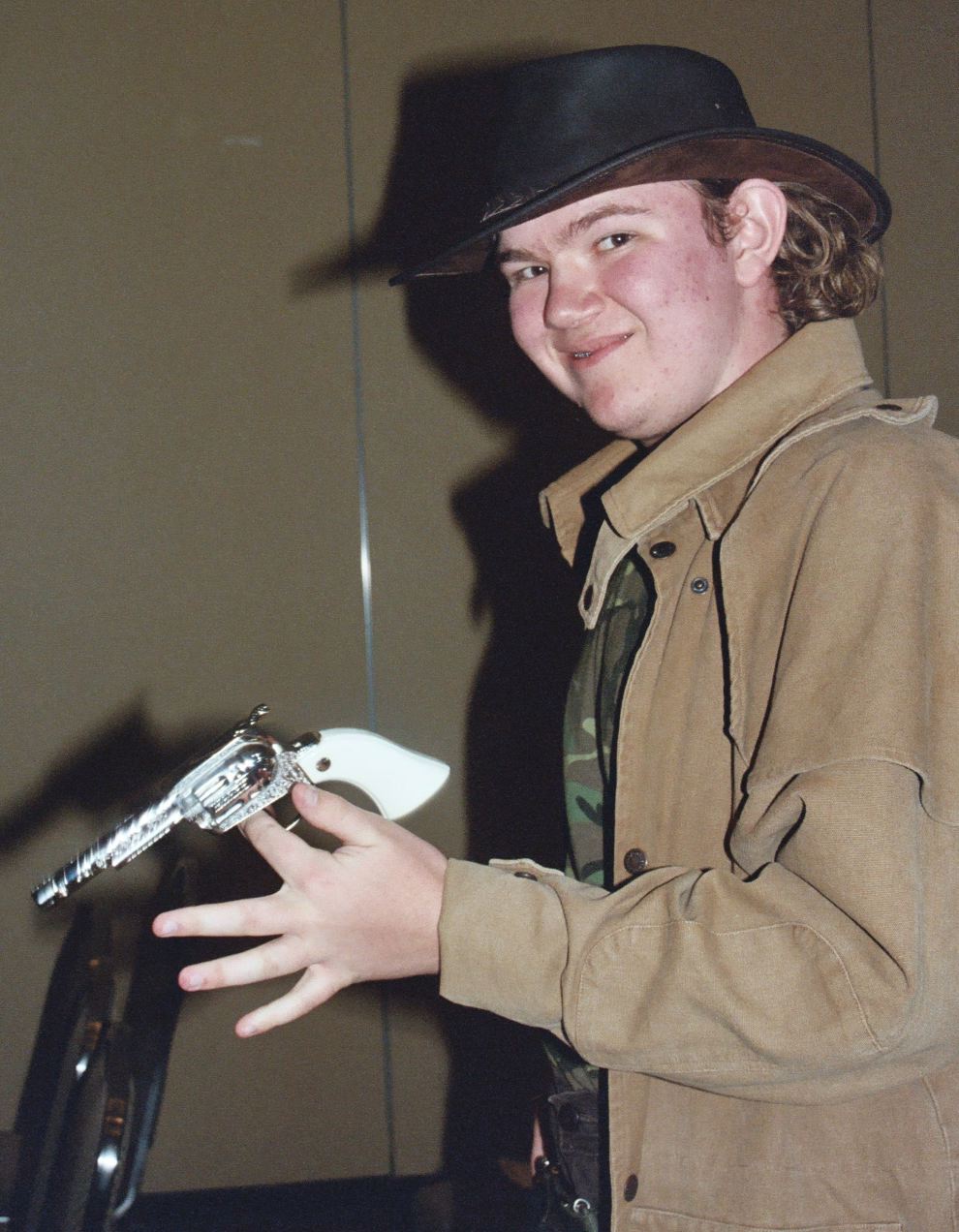 (click for the poem)
---
NEW LIST: Movies you didn't expect to have ninjas in them, but do.
(First think, then click here when you give up.)
---
Martin Alexander Dodd was born on the 14th of January, 1989.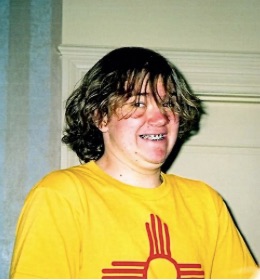 He is called Marty, Martin or Bardolf, depending who's calling him.
Marty used to play a lot of Doomtown and western-themed stuff, other CCG and strategy games, lots of online and computer RPG things, and to make his sister happy he learned the Harry Potter CCG in those days. On Halo he's Airport Ninja.
written in 2009 or so...
In the SCA, Lord Bardolf Gunwaldtsson is squired to Duke Artan macAilin, who is also his godfather.
Never having been to school a single day, not even visiting, Marty has hidden away (not very well) from mainstream civilization (not counting when he was ice skating or roller blading, or taking karate lessons, or hanging out at Active Imagination or gaming tournaments the mall or the skatepark or the movie theaters or coffee shops) with a select group of imaginative friends and relatives.
He almost never answers e-mail, but you could be another in the growing list of special people he has failed to respond to by writing [email protected] ah.... never mind.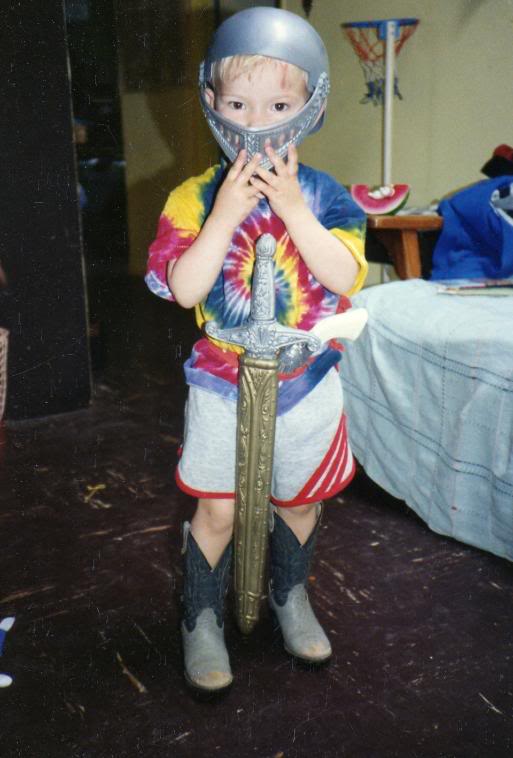 ---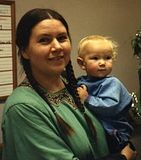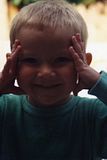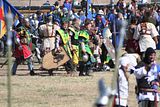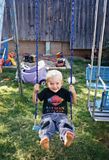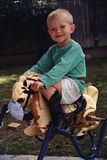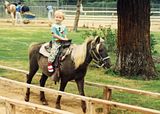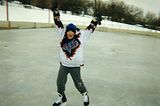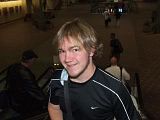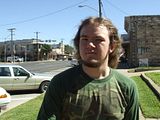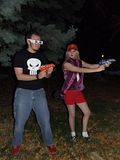 Marty at 14: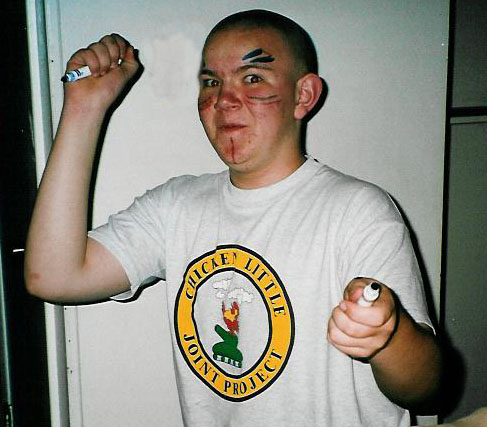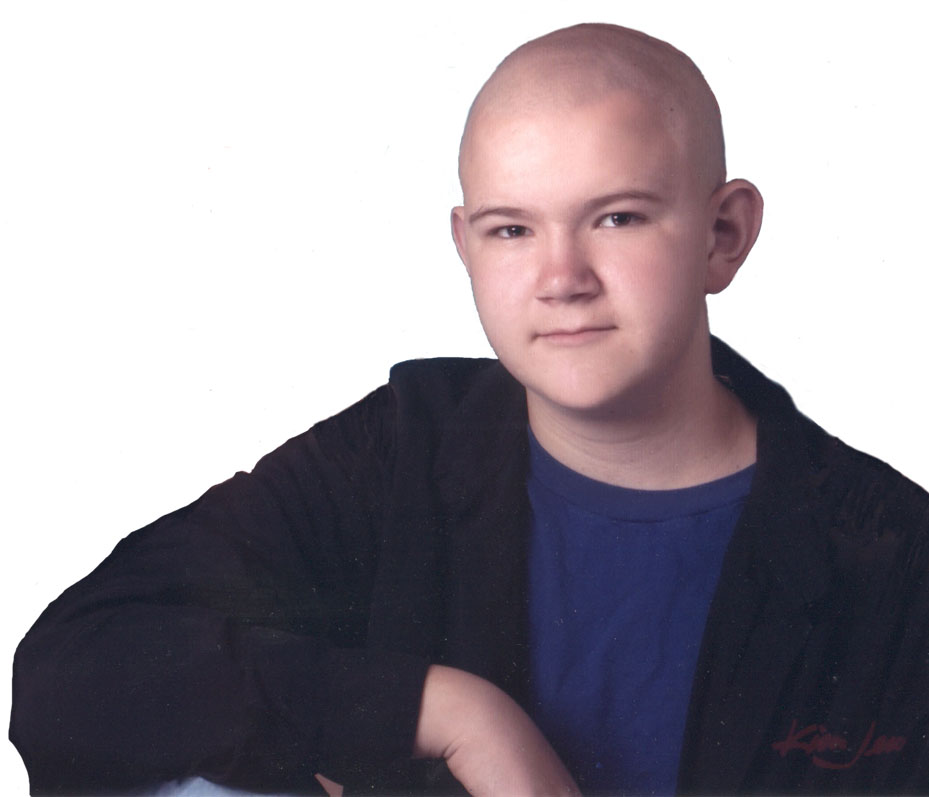 One thing people miss by not going to school: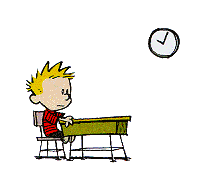 ---
Talent show MC, Life is Good conference '07
He appears in many of the Snowman photos, and the Halloween Costume collection. Also: Dodd Kids