Karl Morgan
Karl Morgan is the unschooling dad of Sam and Kes, near Rotherfield, in East Sussex. His partner, Janine Davies, has written about ways in which unschooling has changed their family's life.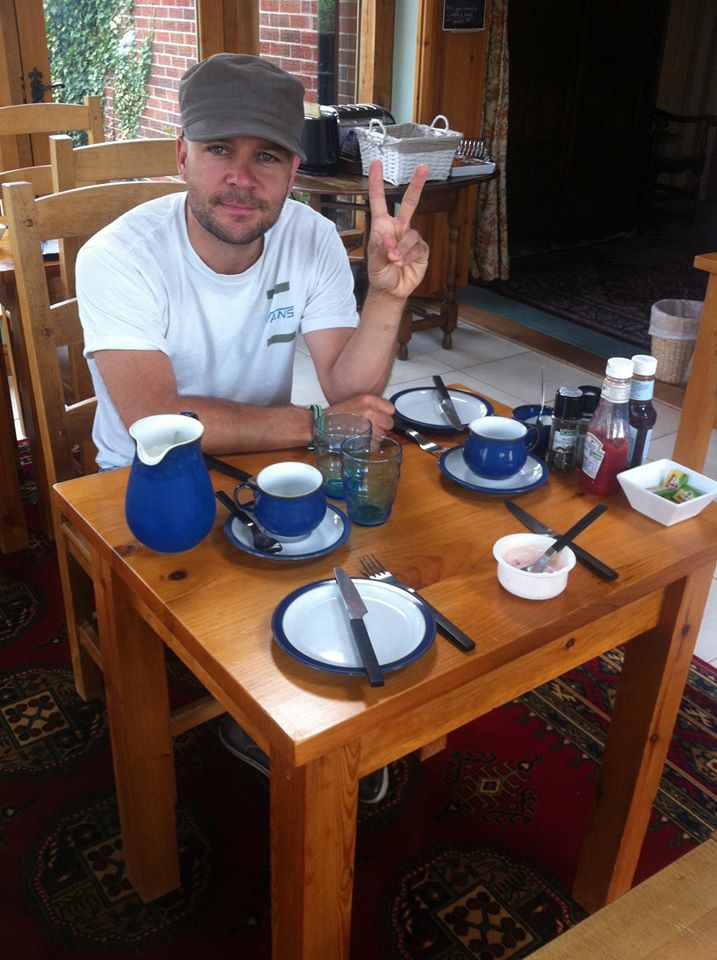 Karl Morgan: Permaculture, Dance, And The Meaning of Life, photos and a podcast interview you can hear right there. Interview (and beautiful photos, there) by Chris Brock, December 2019.
---
On the Janine page, I shared two of my googly finds, about Karl:
"He was sooo adorable as the first cockroach," and "his cute little smile when he is the first cockroach makes me melt sooooo much!"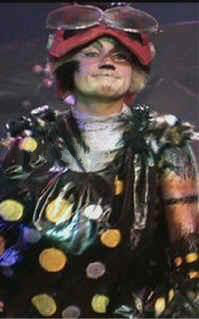 ... but he was not so much playing a cockroach, as he was portraying a cat who was playing a cockroach. Karl was Pouncival in the film version of Cats. On stage he has been Carbucketty/Pouncival, Mr. Mistoffelees, and was first cover to Mungojerrie.

That was when he was younger, and fan webpages were sparkly and had black backgrounds. more of that

Luckily, someone else has gathered up various fan-collected details, and put them here, now: Karl Morgan at catsmusical.fandom.com

He's been in many other productions, too (musicals, Shakespeare, television) but gained no fan pages for those (yet, that I've found, so far...).
---
When this page was created, Karl was teaching dance to boys through Movement Warriors (and there's a facebook page), and spending time with his family in various exciting and peaceful ways.

Bios of Karl and Janine on the Movement Warriors site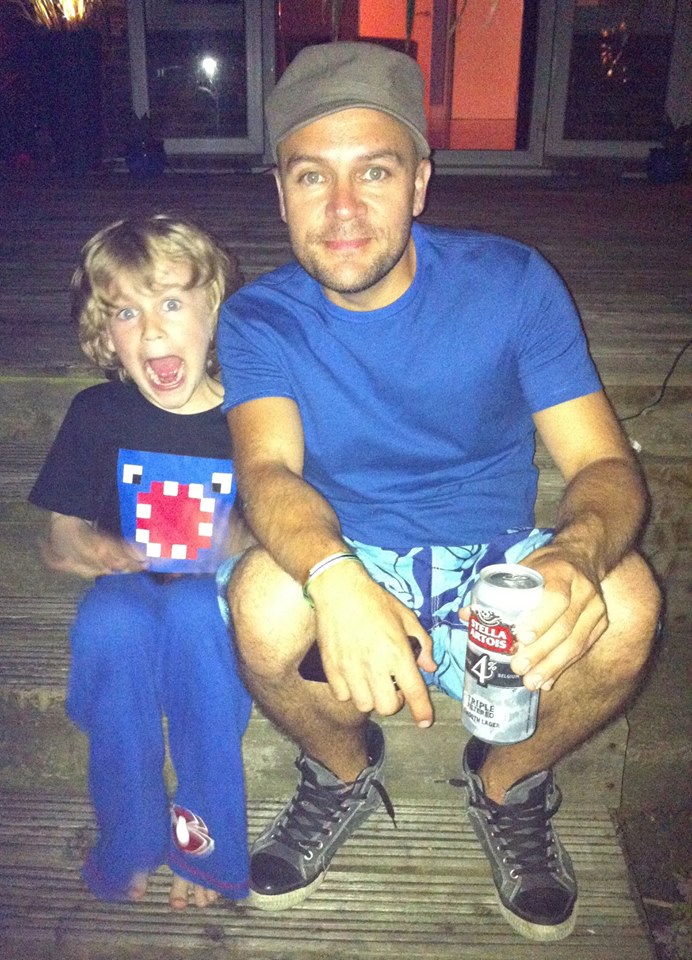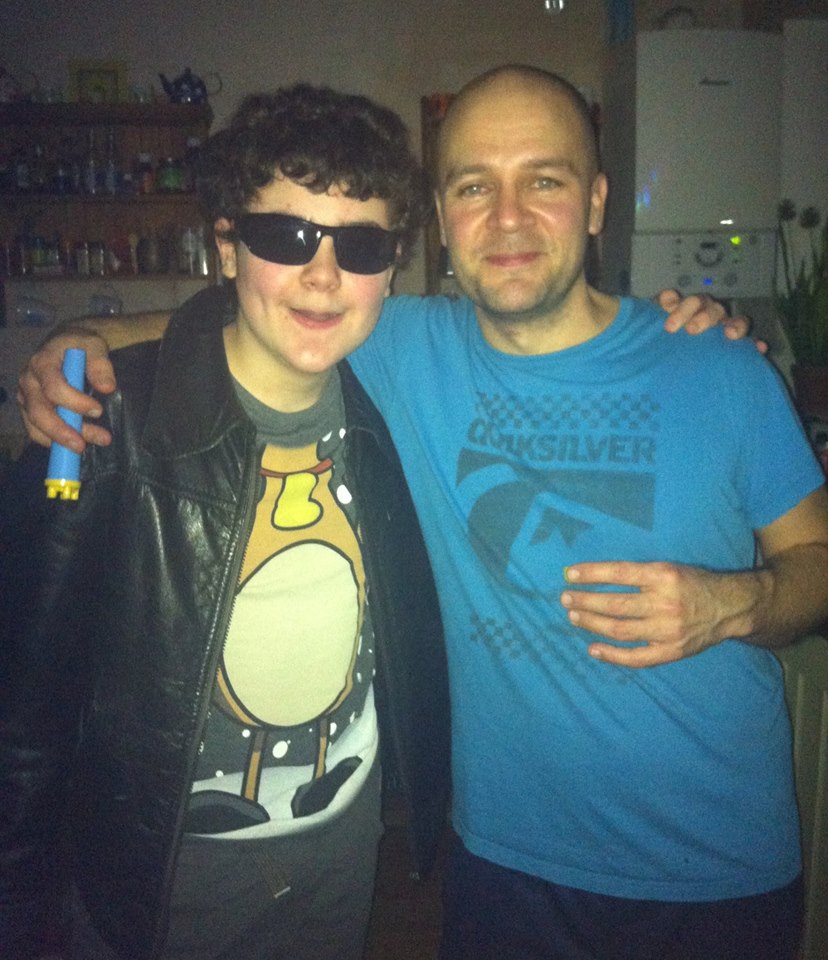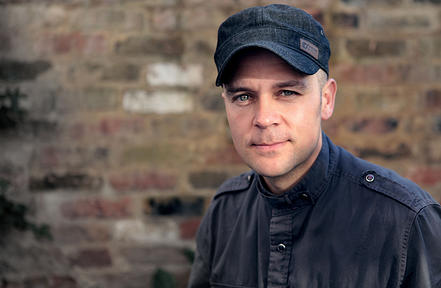 ---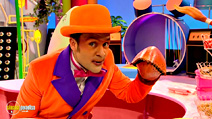 Grabby Crabby

To a younger wave of people in the UK, NZ and Australia (and elsewhere), Grabby Crabby will be the way they might know Karl. He was the sneaky, swiping character on Captain Mack (2008, for a while). Other characters he played there are Fineas Fixit and Peter Patent.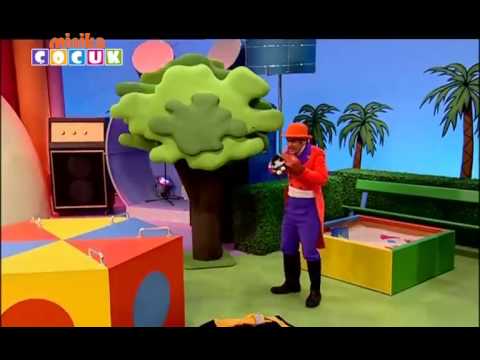 Embedding is blocked, but you can go and see some of Grabby Crabby's sneakiness here:
Captain Mack —Tour De Sunshine (1:50 and following)
Captain Mack - Football Frenzy (2:00)
Captain Mack - Fireman Grabby (1:20)
Captain Mack - Which Witch (as Fineas Fixit, with the tall hat)
---
Bio from the Studio 52a website (no longer there):
KARL MORGAN
Movement Warriors

Karl Morgan has danced in many productions on stage and screen; he has performed with Sylvie Guillem in Paris, on tour in Cats in the West End and Germany, in Guys 'n' Dolls at The National Theatre and he was in the original West End cast of Billy Elliot. Karl has also performed in the films of Cats, and Phantom of the Opera, and in theatrical productions with the National and the Royal Shakespeare Company. Karl's extensive teaching experience includes working with Millennium Performing Arts, National Youth Theatre Young Offenders' Programme, Italia Conti and many more.
---
Janine Davies

Spirituality

Dads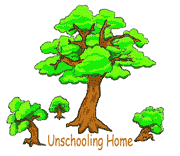 Karl as Pouncival, front center (click to enlarge):