Kirby Lynn Adams

Notes on this page by Sandra Lynn (Adams) Dodd unless otherwise specified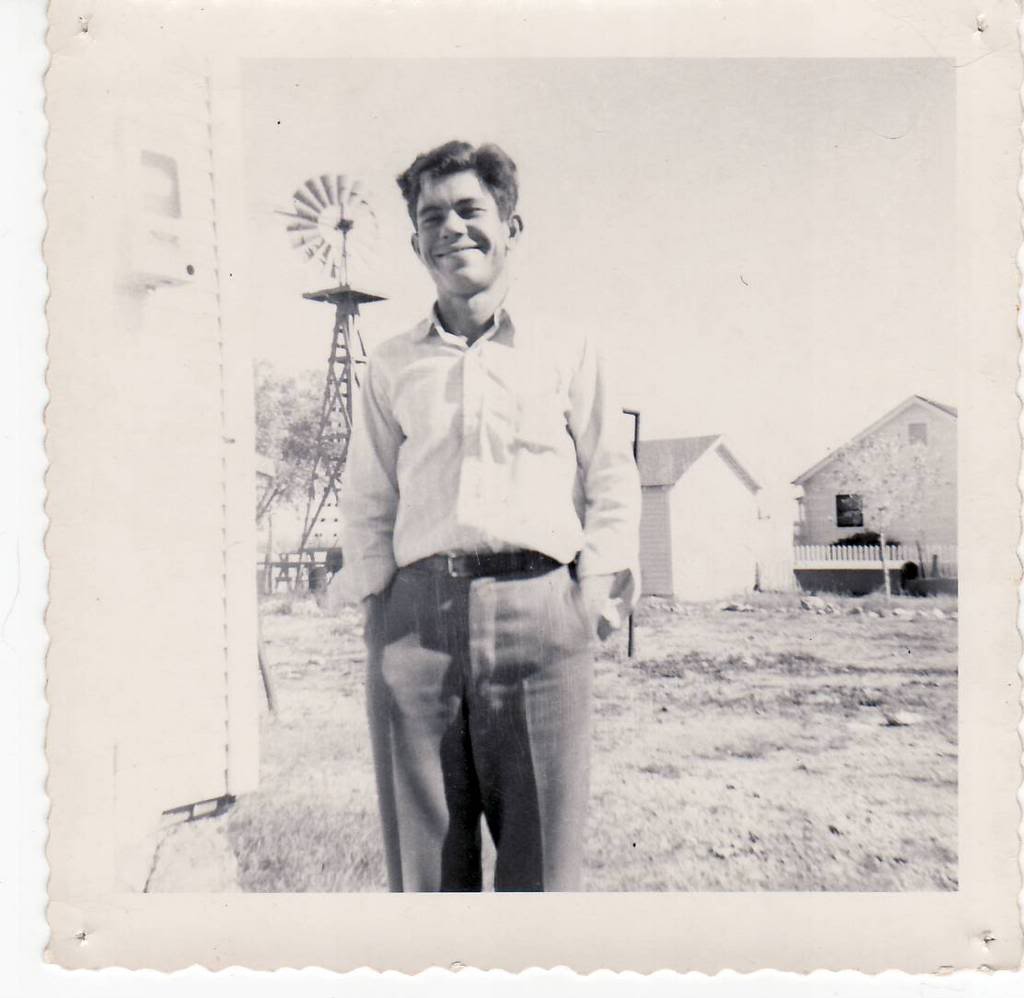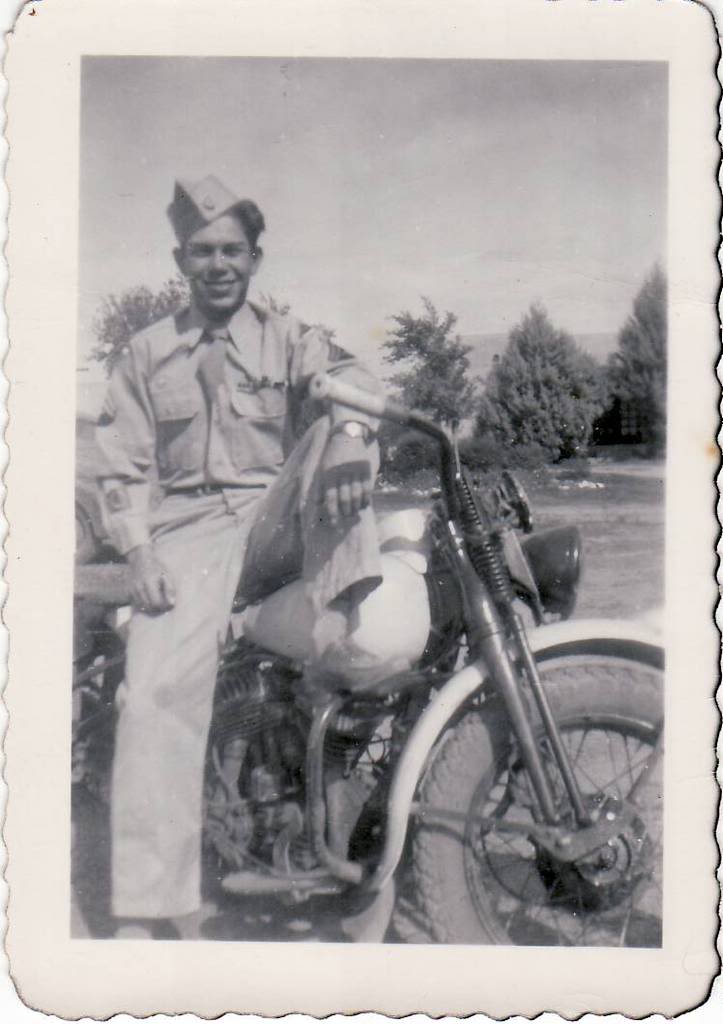 My dad re-enlisted for a while at some point but I don't think he stayed in long that second time. (I think maybe he was doing contract work.) He was at Camp Chaffee, Arkansas the second time, already married to my mom, so it was after 1948.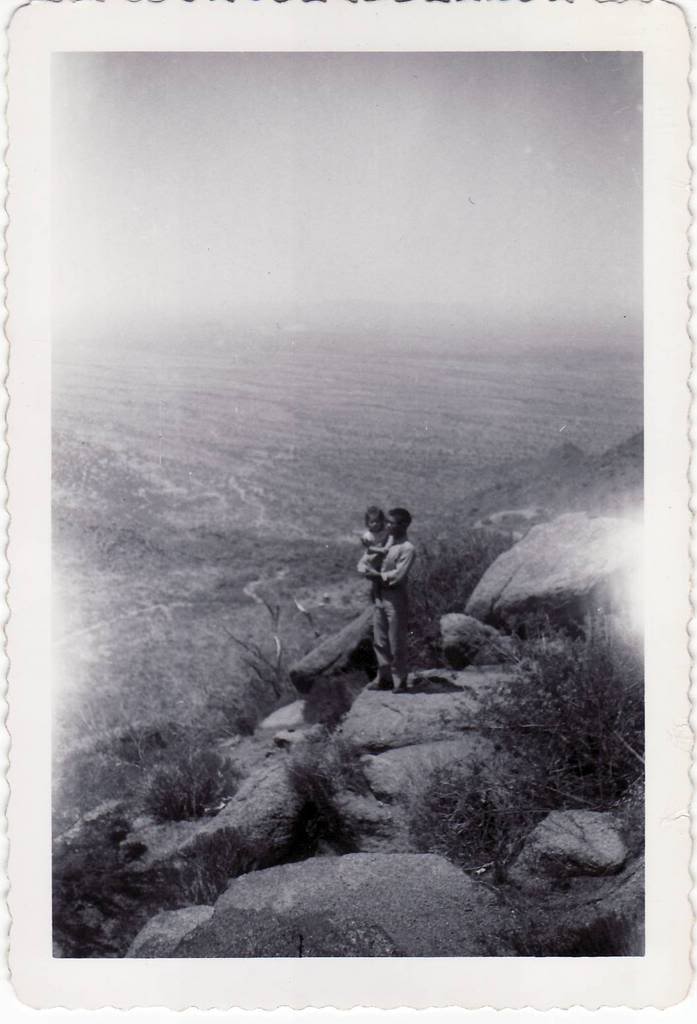 On the back was written "Lookout Point at Yarnell Hill." The baby is me, and so it was probably 1955 or 1956.

From http://gravelocator.cem.va.gov/j2ee/servlet/NGL_v1
ADAMS, KIRBY LYNN
T/5 US ARMY
VETERAN SERVICE DATES: 11/29/1944 - 08/19/1946
DATE OF BIRTH: 07/17/1926
DATE OF DEATH: 04/22/1979
DATE OF INTERMENT: 04/26/1979
BURIED AT: SECTION 3 SITE 969
SANTA FE NATIONAL CEMETERY
501 NORTH GUADALUPE STREET P. O. BOX 88 SANTA FE, NM 87501
(505) 988-6400

Michael Adams' memories of the funeral, written in 2012, here: on his blog, and a backup link in case that disappears. Michael was one of the two children of my dad's wife Valerie; his widow. He's a step-brother, because my dad adopted them.



My oldest child is called Kirby, after my dad. When he was born, his other three grandparents were living. (This is my calligraphy, below, and there's me on the right and my dad above. His mom, my Mamaw, was alive when our Kirby was born.)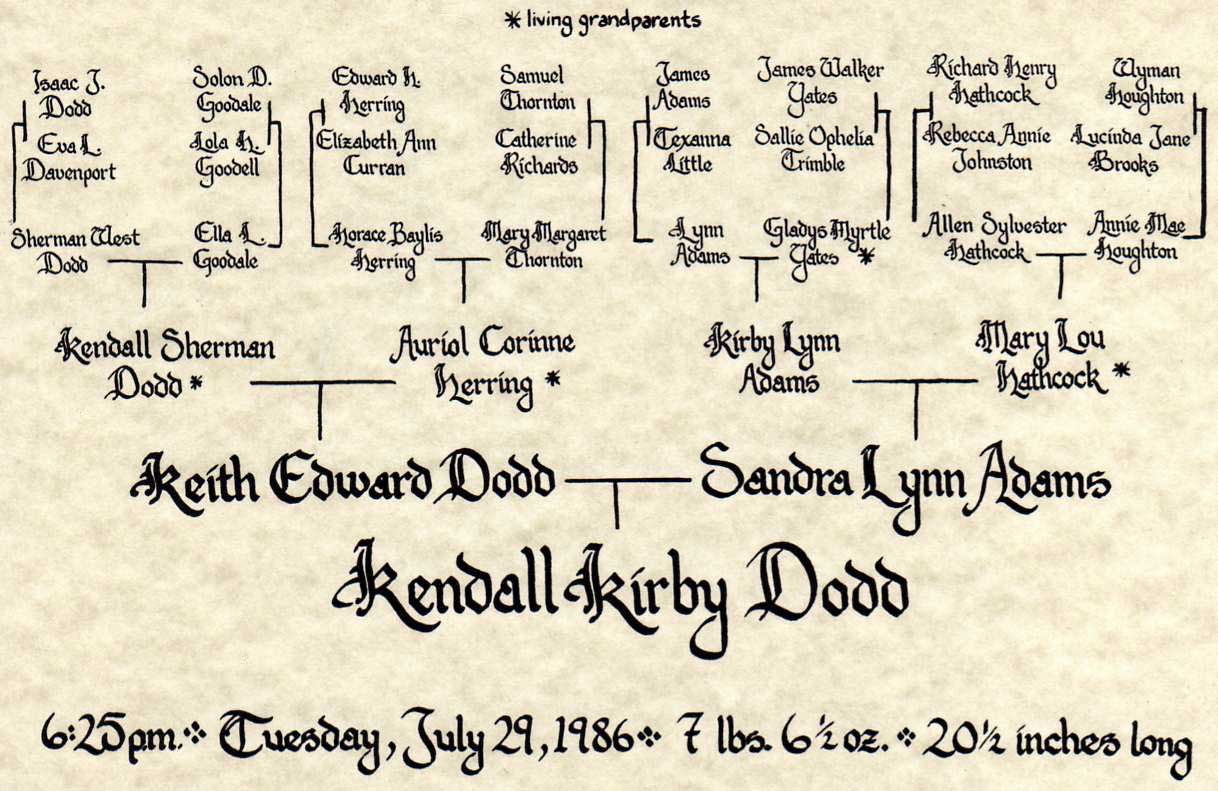 ---