Holly Dodd

Photo-Art (the three above are links)
---
More of Holly, mostly self-portraits: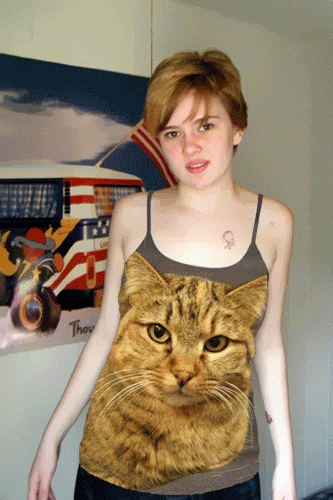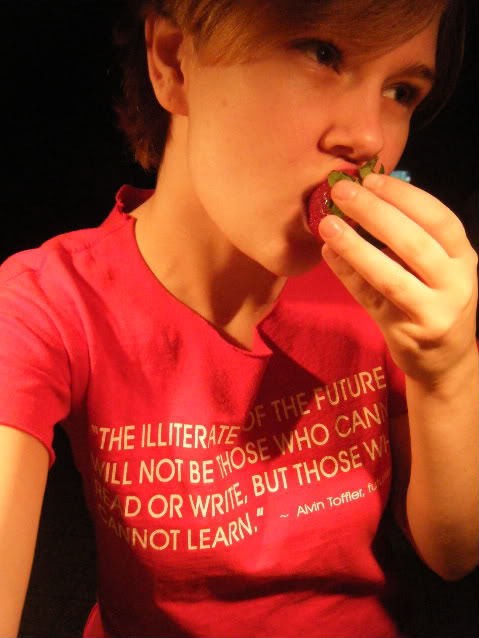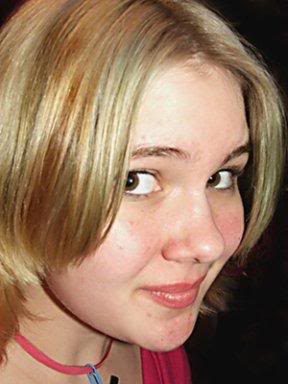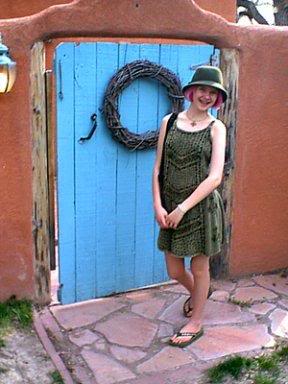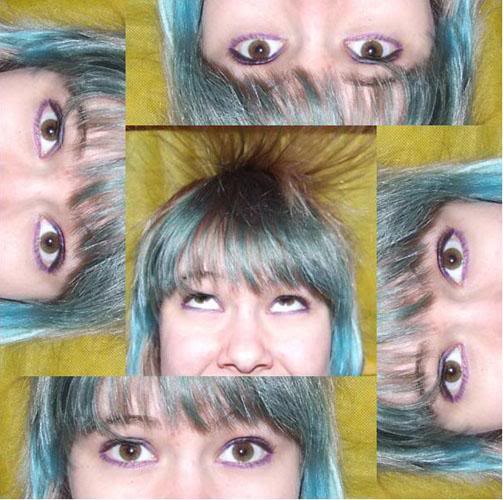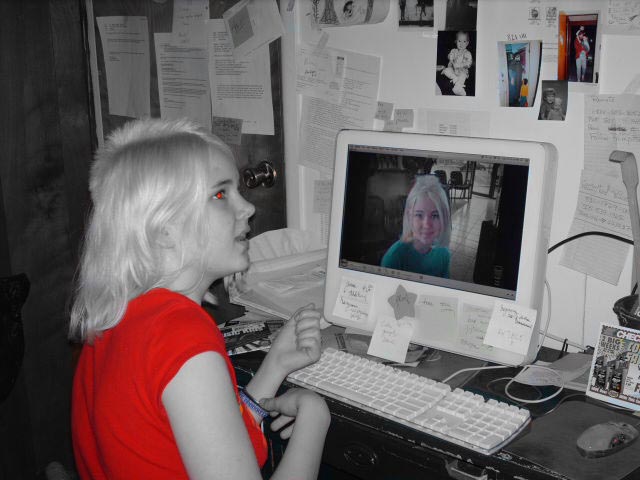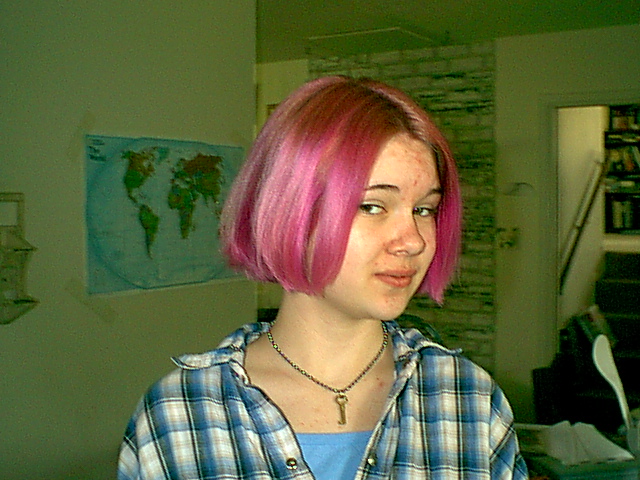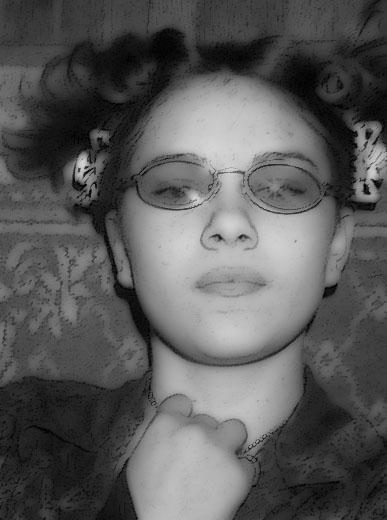 Musicals Holly's seen live:
Annie Get Your Gun
Annie (once with Marc and Caiti; 2012 saw Emma Fuller in it)
Billy Elliot (2015 with Janine)
Book of Mormon (2015, Popejoy)
Cabaret (2023, Musical Theatre Southwest)
Cats (in London in 2000, and in 2015)
Fiddler on the Roof
Godspell (Experimental Theatre)
Grease (Santa Fe)
Hair Spencer Theater, Alto NM 3/2/14
High School Musical 2
HMS Pinafore (Spanish Culture Center, and Rodey?)
Jesus Christ Superstar (with Ted Neely; Spencer Theatre)
Joseph and the Amazing Technicolor Dreamcoat (ACLOA, Highland Theater)
Little Mermaid (Emma as Flounder)
Little Shop of Horrors (at Menaul HS, and in Minnesota
Mama Mia (Popejoy)
Mary Poppins (Dr. Shepherd as Bert, Albuquerque Little Theatre)
Peter Pan
Pirates of Penzance
Priscilla, Queen of the Desert (London with Julie)
Rent (Popejoy, with Sadie)
Rocky Horror Show (Highland)
The Full Monty
The King and I
The Sound of Music
Wizard of Oz
West Side Story
Wicked (Popejoy)
Zanna Don't (Rodey)
Yet-to-see / Wishlist:
nothing on the wishlist now that Hair has been seen
---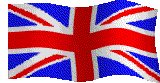 Holly's visited England four times: November 2009 to January 2010 (stayed with Julie and James Daniel and their son Adam, in Ashford); in 2005 for a whole month, with a side trip to France, and to a big home educators' campout (HESFES); and when she was eight, to Kirk Ella, near York.

In early 2015, unexpectedly, a trip to India needed to be shortened and she stayed a couple of weeks with Janine Davies and family, in Molesey, who took her to see Cats and Billy Elliott, and a Ballet Boyz show.
---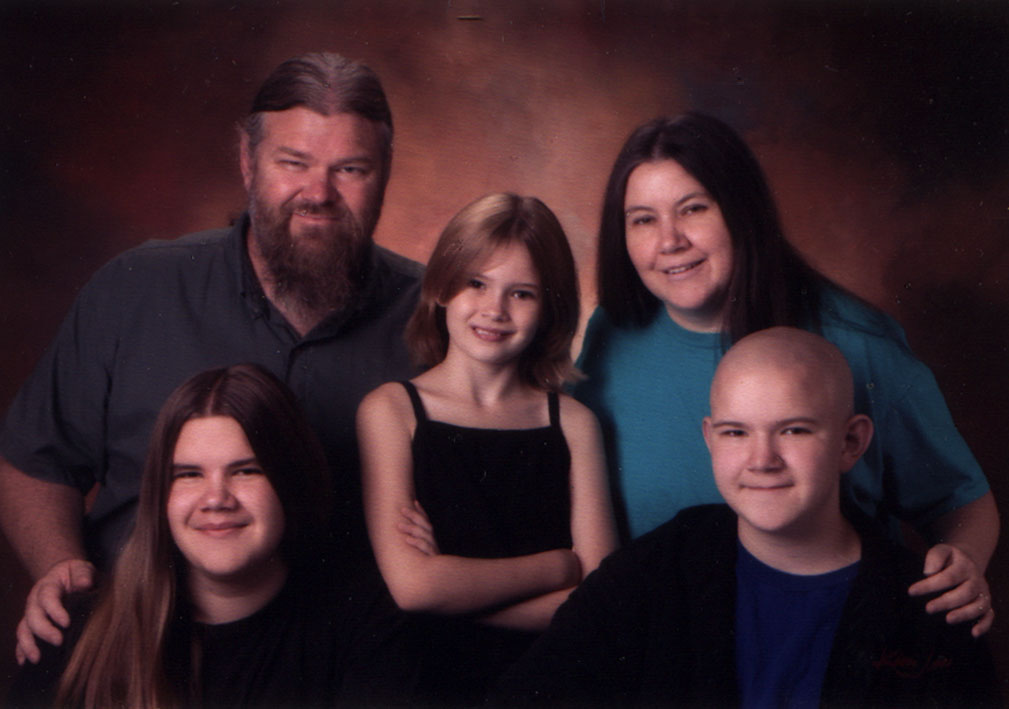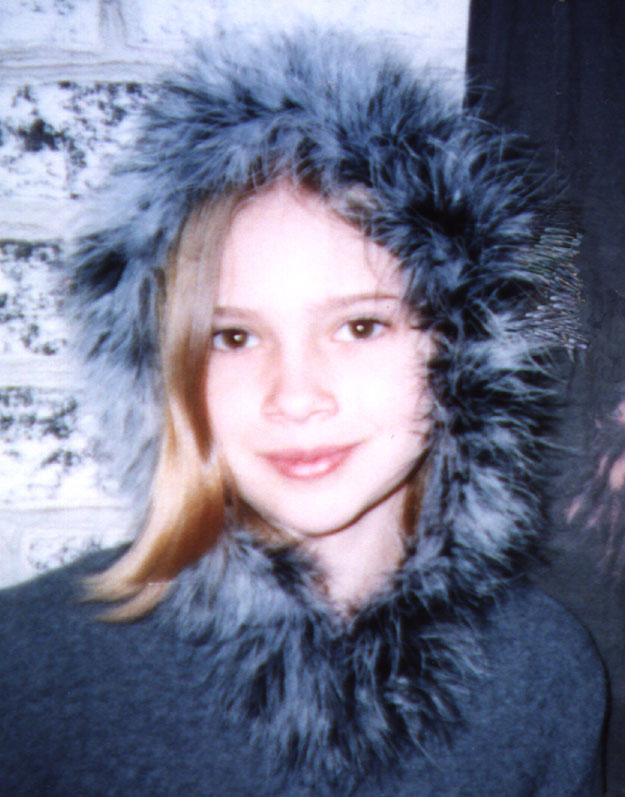 2002

Click this to see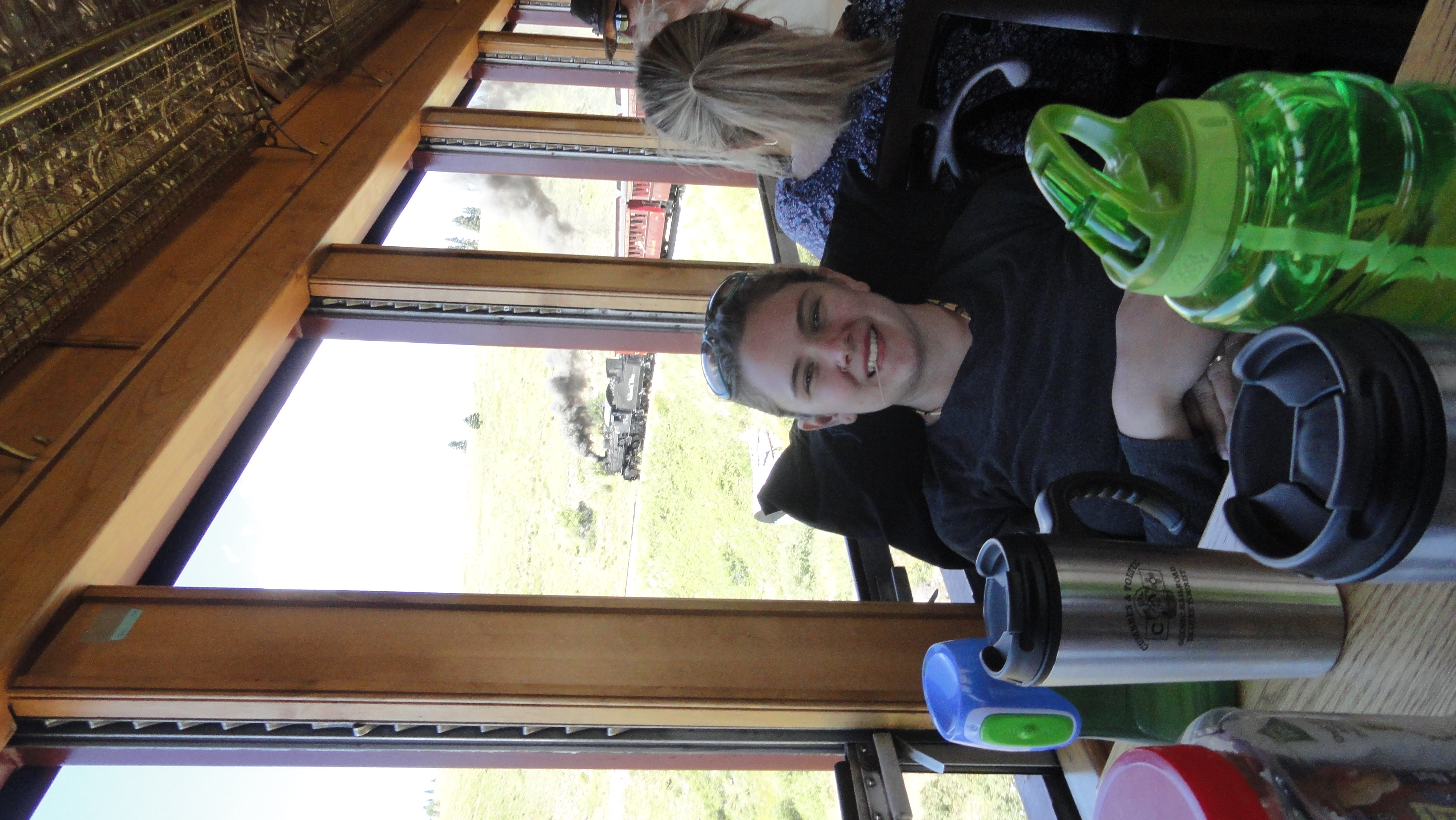 Holly on the train from Antonito to Chama, August 2015
---
---
Holly wrote: "April 2003 HAIRCUT, inspired by Cyndi Lauper and Tank Girl, designed by me/Holly and cut by my mom. Since then I've had green hair, blond, pink and blue."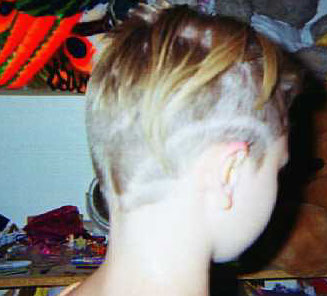 ---


Most of the images above are by Holly, or photos I took. Here is what a professional make-up artist / body painter and a professional photographer did with Holly one day. Click an image to see all the photos, and to return, click the "x" in the upper right.

Clicking the photo will get you to other photos from that set.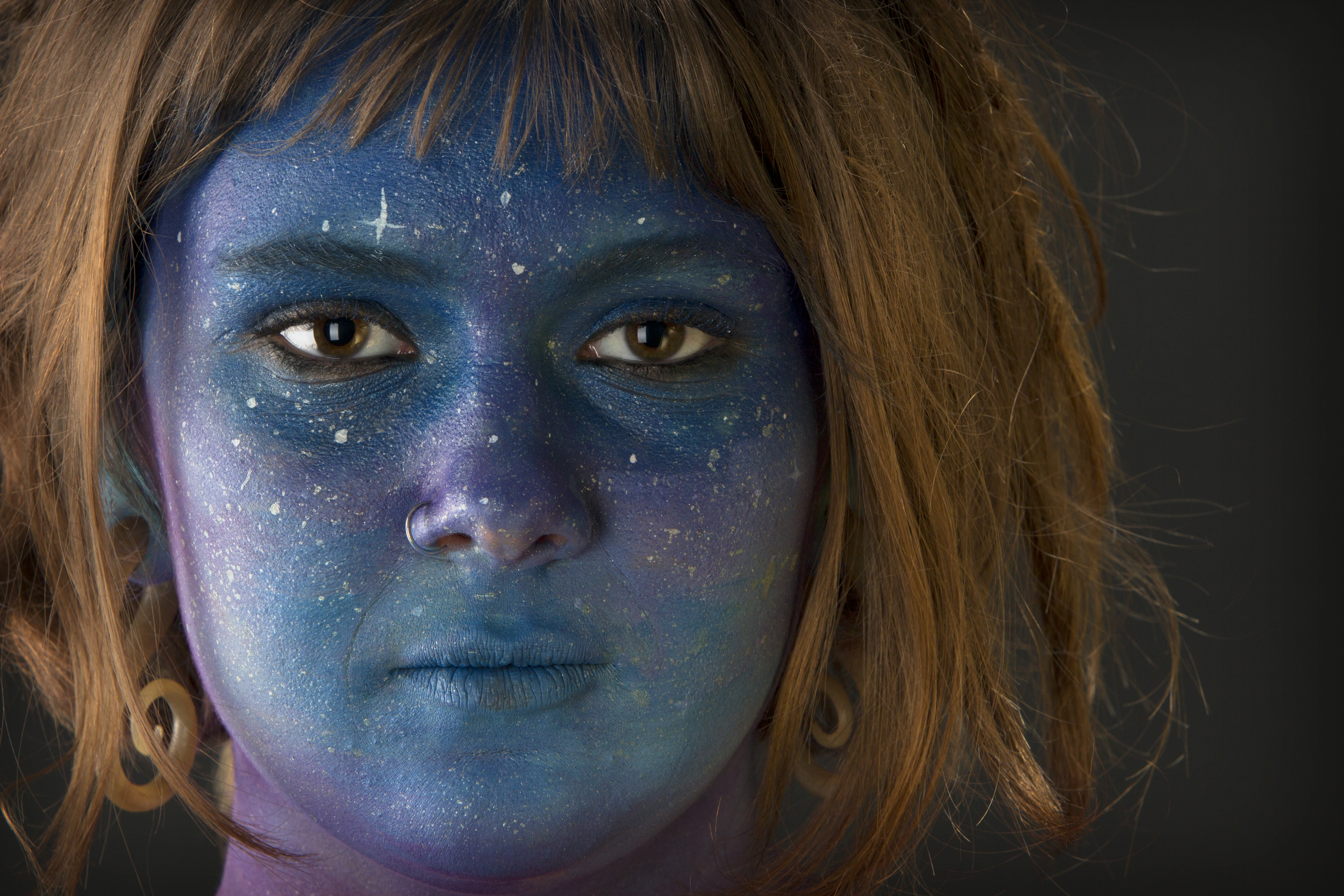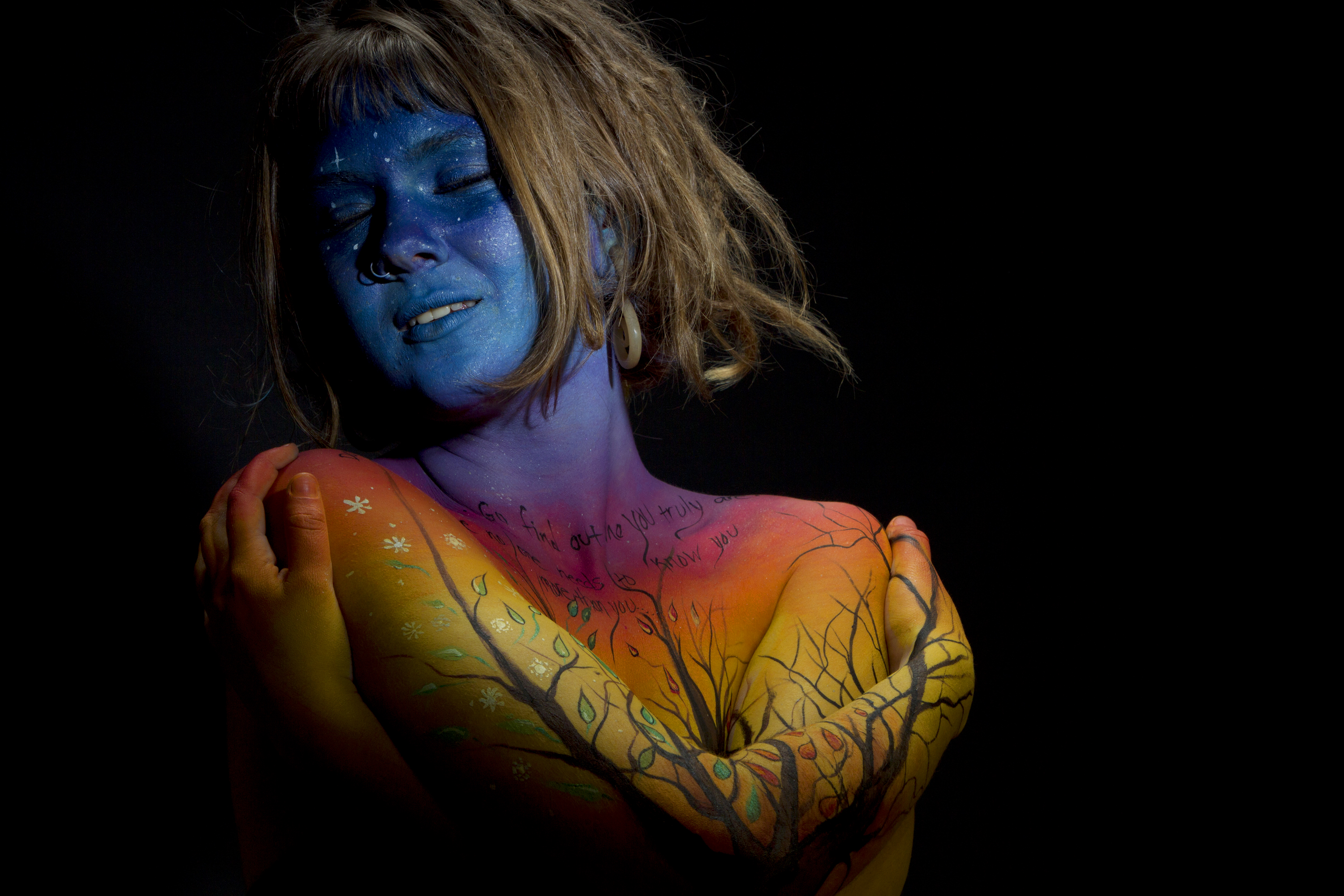 Keith Dixon, photographer
Ren Allen, make-up artistry
(more notes at The Whole Website)
---
Some webpage title art Holly did when she was a young teen, and some more of her Photoshop art

The Dodd Kids

Holly on video, age 17, talking about unschooling (and a transcript)