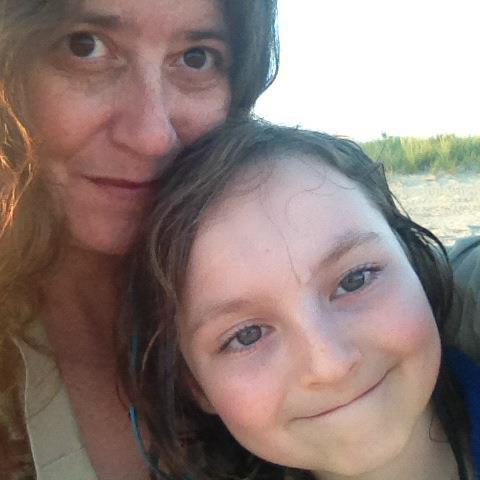 Brie Jontry
Brie Jontry has helped unschoolers in writing and in person since 2010 or so. In those years, she lived in Pennsylvania and Alaska, and is moving to New Mexico.
I will collect links to things Brie has written about learning and parenting and bring them here, but you might want to read her blog, too: Free Learning—Noor's Blog
Audio interview of Brie, by Pam Laricchia, with notes and links. You can listen for free here: Unschooling a child with a chronic illness
Reality as an environment for unschooling (Brie's writing, mostly)
Some Unschooling Tales of Artistry ("Noor learned a lot about various adobe programs simply by using them and also watching videos on YouTube. Eventually, she wanted ..."
Hindsight ("I wouldn't have foisted so many of my adult ideas onto a young child. ...")
Spirit Fuel: a short tale of a piece of art from materials filled with memories of exploring and sharing
---
If extensive documentation is required (by Brie, about fulfilling requirements, at one time, in Pennsylvania)
---
Noor JontryMasterson

Noor, Brie's daughter, has let me use some of her art for my website, and is in a photo, sitting outside and Skyping with her dad, here: SandraDodd.com/screentime.html
---
Other Voices