Request for Donations

Short version
Please help me with expenses. I asked in 2017, and skipped last year.

Thank you!
---
Slightly longer version of request
Lengthy request with emotional appeals
---
There is a similar button, if you click these trees.
People don't notice it there, in the middle, at the bottom.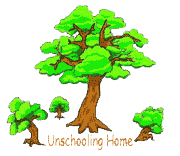 For those who prefer paper, a check could be sent to me at
Sandra Dodd
2905 Tahiti Court NE
Albuquerque NM 87112
Thanks!