A shorter version of this interview was published in the September 2014 issue of The HomeSchooler, published by The Homeschool Association of California and available by paper/mail subscription within the U.S. Individual magazines are available by PDF for $5. Click for more information.

Unschooling in the World:

Hema Bharadwaj, interviewed by Sandra Dodd

Coming soon… end of October. For now, it is at the printer and will be in the September issue of The Homeschooler Magazine.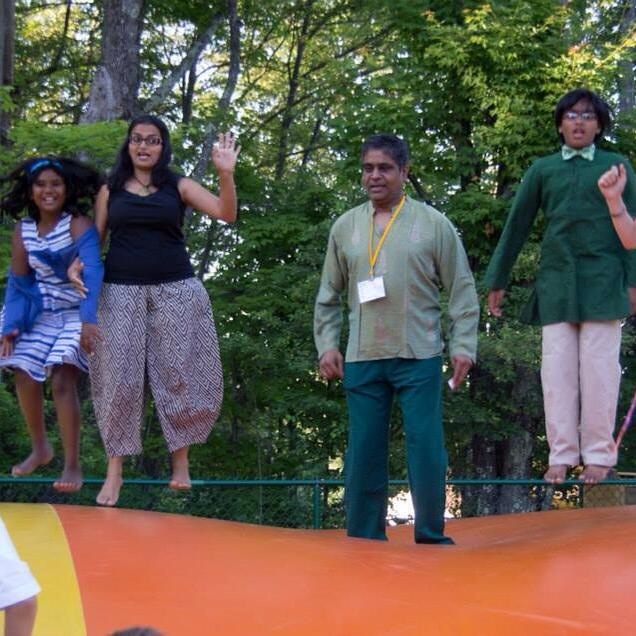 Bouncy-pillow photo by Melissa Bellemare, of A Hippie with a Minivan.com
Hema will be speaking at the December 2014 Albuquerque ALLive.

(Photos will eventually be formatted around and within the interview text, but here's a big dump for now:)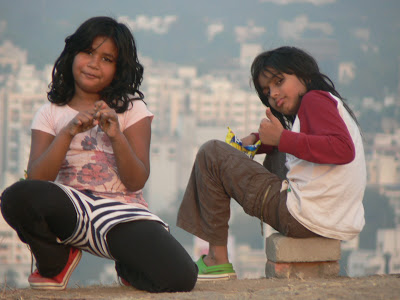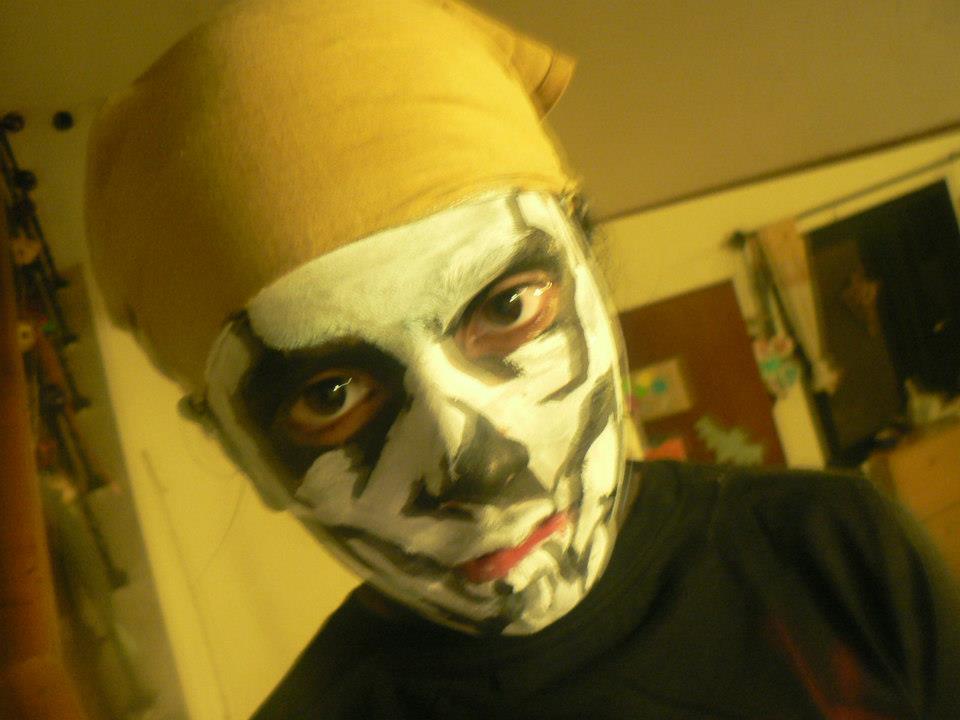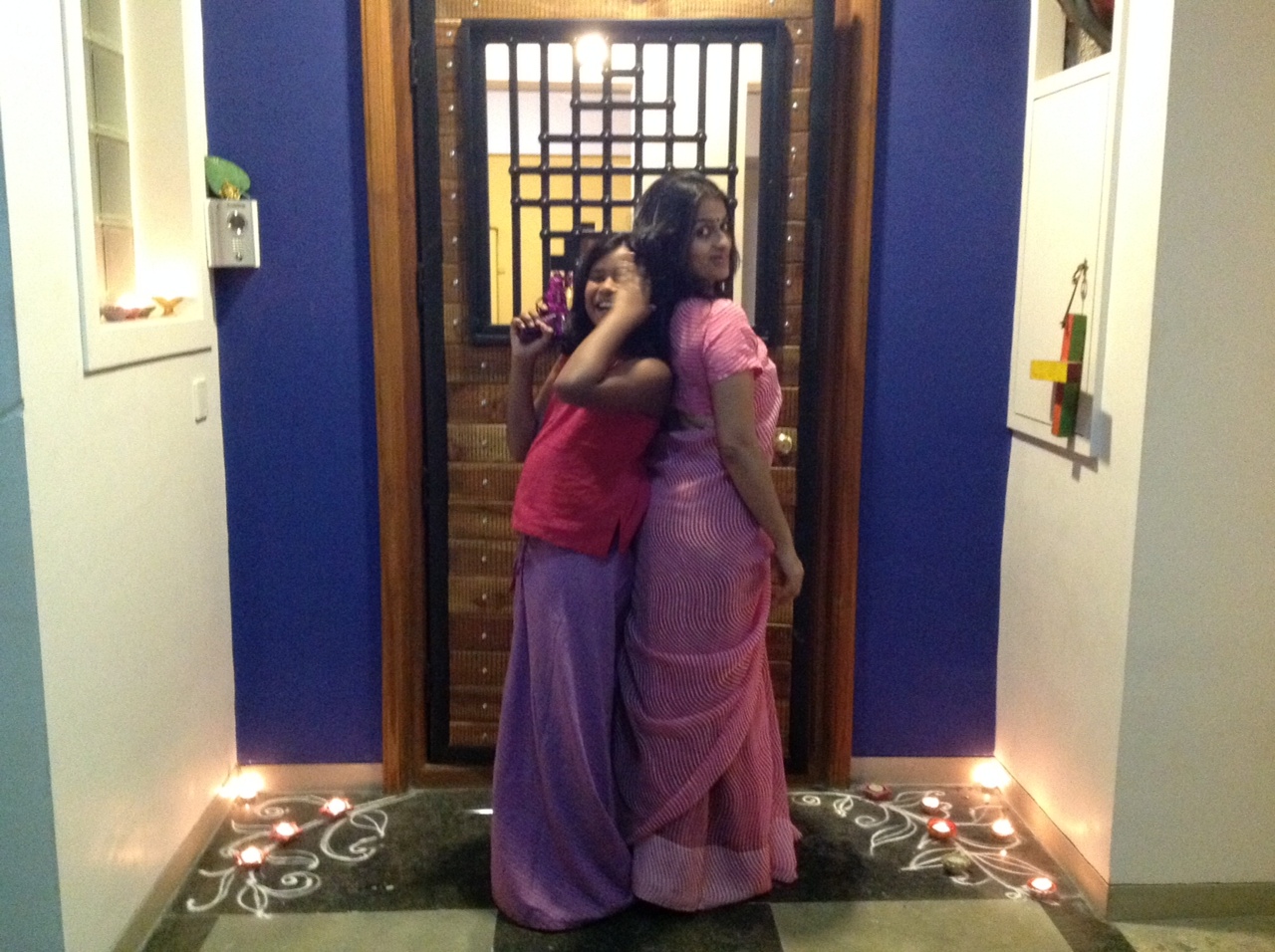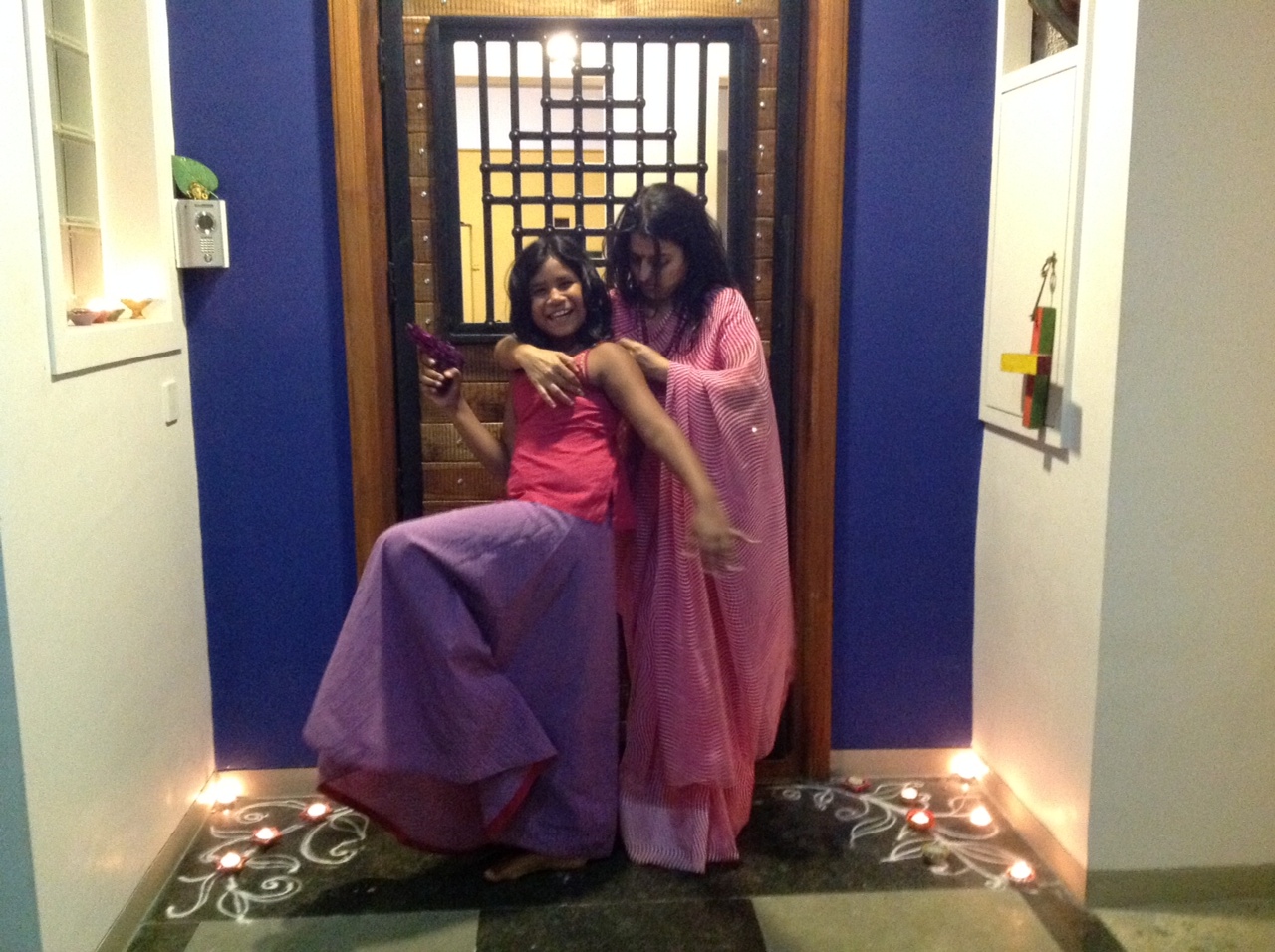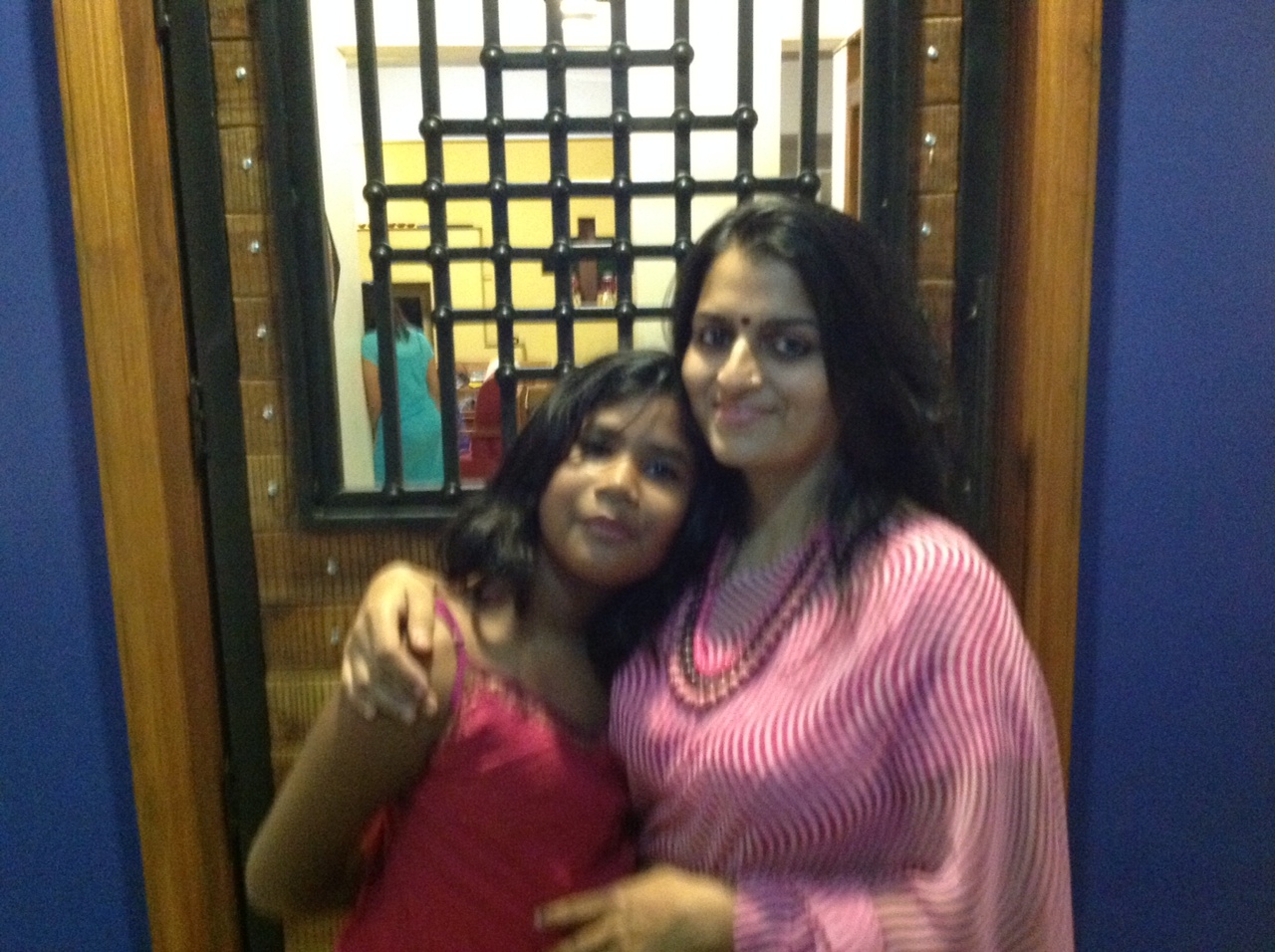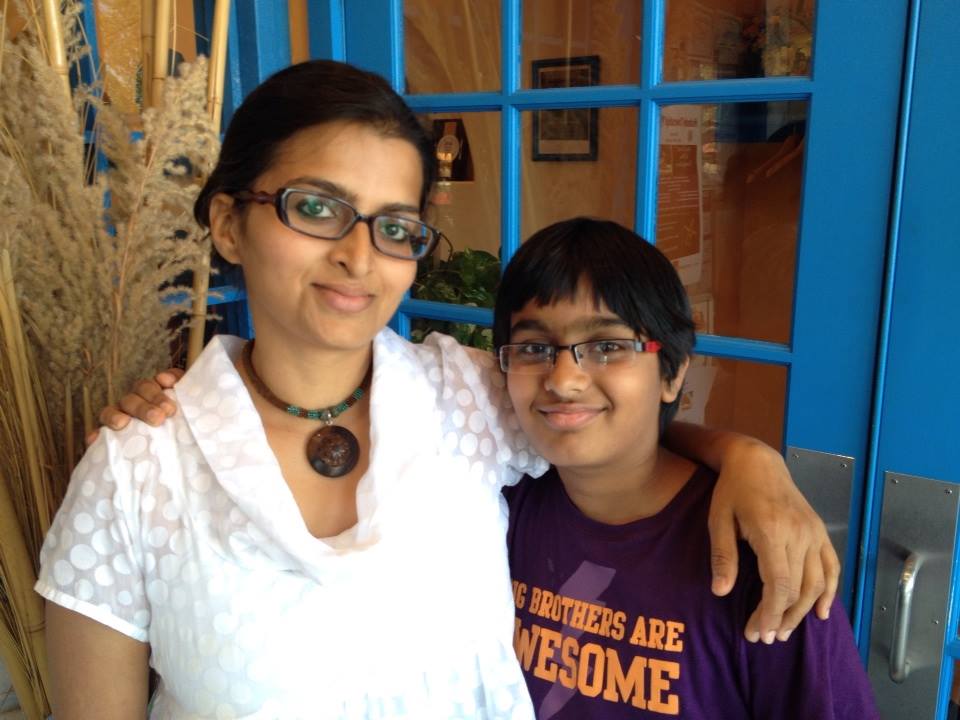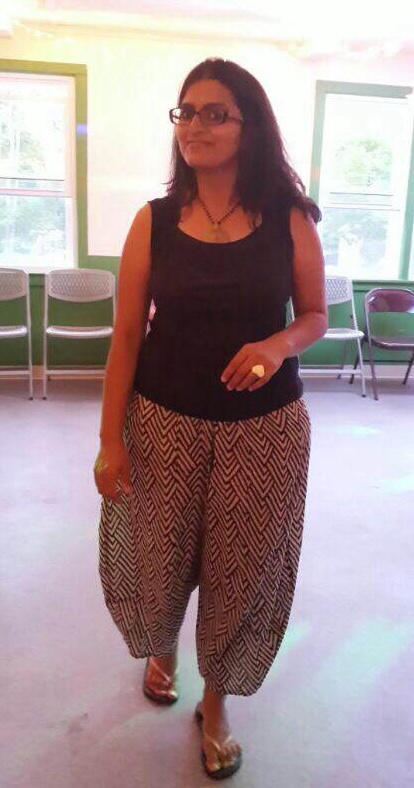 Sandra Dodd has spoken at HSC conferences, and lives in Albuquerque.
---
Other Interviews and HSC articles

More by Hema

Interviews by others