Every morning is good here. We wake when we feel rested and we eat as we will each morning. It's a good feeling.
Hema Bharadwaj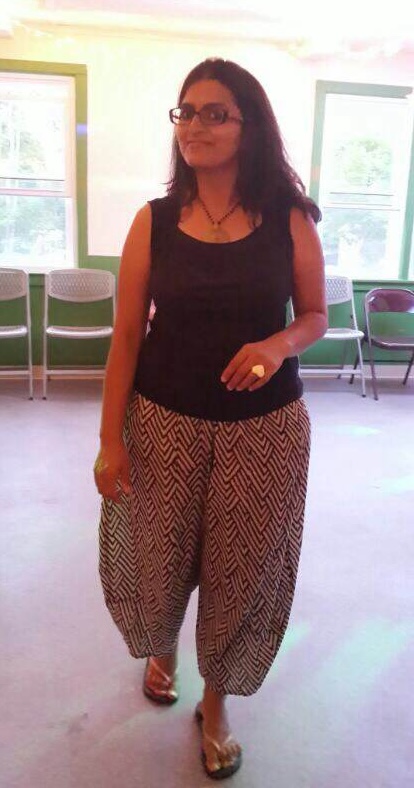 Hema's blog "The Bharadwaj Shine"

Facebook-Hema

Interview (not there yet) from 2014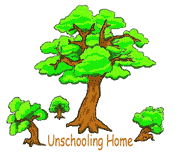 Hema's name sounds like "HAYma" (to me, as well as I can hear it). She is an artist, the unschooling mother of Raghu and Zoya, and wife of Ravi. They visited in Albuquerque, and we invited others to a series of gatherings around town, in 2009. There are photos and notes! We called it "The Monkeyplatter Festival."
I visited them in India for over a month, in 2010 and learned TONS. There is a photo of the largest room in the home they were in then here: in a blog post about flowers and art. You will find other photos of Hema and her friends and things I got to see if you poke around that blog.
Around the end of October 2014, I will be able to publish and announce an interview I did of Hema this summer. If you're a subscriber to The Homeschooler Magazine, it will be in the issue about to arrive late September).. Maybe you could subscribe quickly; I have a column in every issue these days.
In the meantime, though, the page saved for that text will have some photos, HERE
Things to see and read that involve Hema:
chat on Bilingual Families, 2009 (several bi-lingual families represented there)
Hema on video games, right-hand column
"Learn Nothing Day" translated into three languages (bottom of the page)
---
It was Hema's pressing suggestion that inspired me to write this book: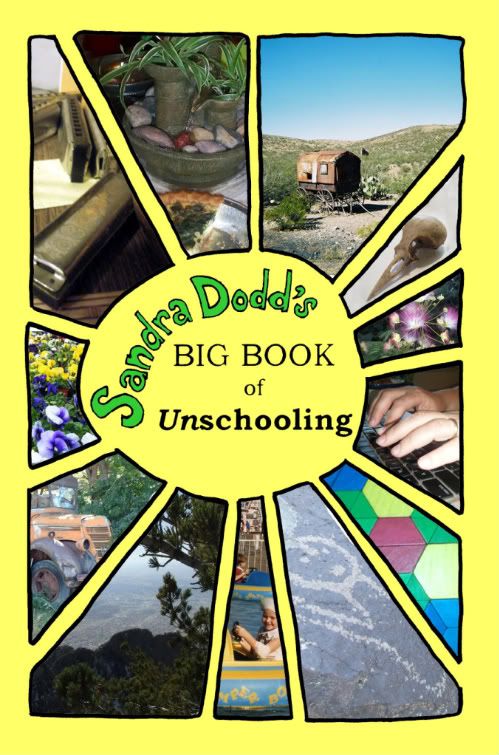 Dedicated to Hema A. Bharadwaj
Foreword by Pam Sorooshian

copyright©Sandra Dodd, 2009
Paperback, 350 pages, 6"x9"
ISBN: 978-0-557-18155-1