UNSCHOOLING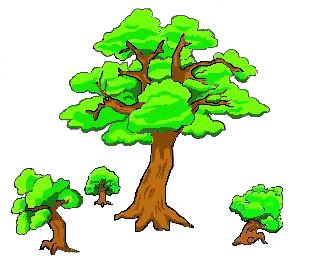 Learning for fun is the best way to learn, and to live. I have gathered much and written some to inspire you to revel in your own learning, in your children's learning, and in your friends' curiosity and happiness in the face of a world of information!
Unschooling
Sandra in Person upcoming: Toronto
Moving a Puddleand other essays by Sandra Dodd

(Wednesdays mid-day my time)
MY LIFE
I've been interested in teaching and how people learn since I was six, and (as is usual in big busy lives) all I've done before has led up to what I'm doing now. I grew up in northern New Mexico, I've been blessed with curiously bright and curious friends who shared their questions and answers with me, and there's nothing to do with that but pass it on to any curious others.
Blog about the kids, me, home...
Traveling and speaking
(been to UK, France, India, UK, Netherlands and France, Lisbon, Leiden, London and Australia
MISCELLANEOUS:
Wheelbarrows • India • Cake as Sacrifice • Prairie Dogs • Tumbleweeds • 1967 letter from David Bowie • Sand Eels • Knotwork • SCA * Juggling/Philosophy • Barbie Action Figures • Mirrors • Scanner Art • •
PEACE AND PARENTING