Zann Carter wrote in the late 1990s, as Suzanne Carter, on the AOL forum. Occasionally she contributes a gem, still, and I wanted to gather some things and link some others. Zann and her family were some of the first unschoolers I ever met beyond my own town. We drove from New Mexico to Indiana for a small private gathering of families in 1996—Keith, our three young children, and I.

That same year she wrote this:

Freeing Butterflies / A Grandmother's Journey to Homeschooling Acceptance by Zann Carter ([email protected]), 1996

In 2018 I added "Zen Dishwashing," a 1990 poem she had written about washing the dishes, to my page about dishes. She had posted on my facebook page when I shared the "found art" of the arrangement of some dirty dishes in my sink. It's in the lower right, here: Dishes— thinking about them, owning, using, washing, incorporating them into peaceful living.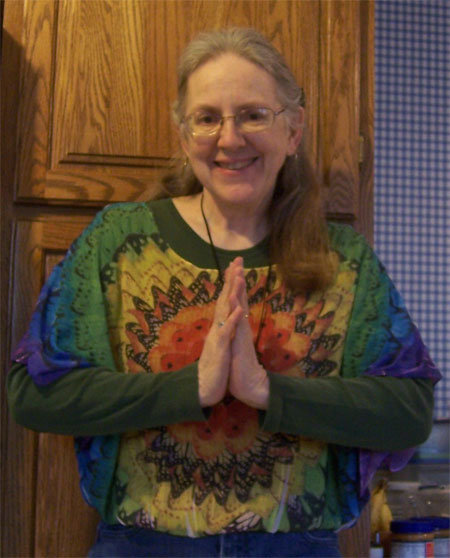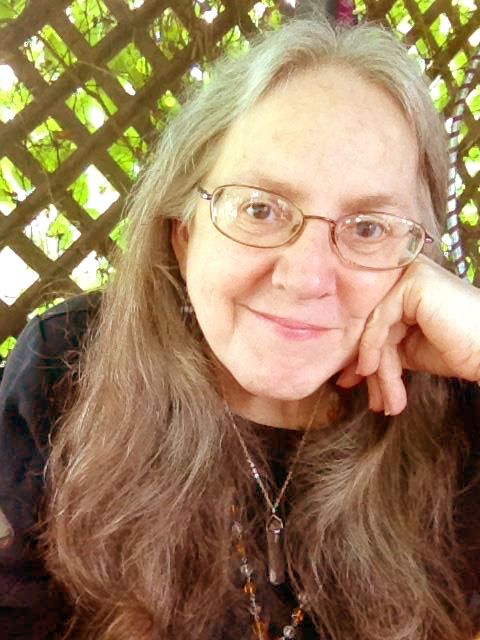 Zann Carter is a poet and fiber artist living in Terre Haute. She co-hosts a monthly open reading, is a two-time winner of the Max Ehrmann Poetry Competition and her work has been published in Arts Illiana Spectrum, Terre Haute Living, subTerreanean, Twin Muses and in an ephemeral mural on a wall in Ohio.

That above, I lifted from