Wheelbarrows
A blogpost with other wheelbarrow photos: https://sandraeurope2011.blogspot.com/2011/07/wheelbarrows.html—wheelbarrows at Longfields, Briscombe Hill, and Hollycombe. Also Dyson's ballbarrow, and some medieval French designs.
Other Wheelbarrow views, not my own:
"Fish in a Barrel," 1905, Massachusetts, "Handling a cargo from the fishing banks," with wooden barrels and (two visible) wheelbarrows, from the Shorpy history/image site.
1918, U.S. Dept of Labor, a poster with a wheelbarrow with bicycle wheels--on easel, with artist. Another site has the poster itself.
---
Wheelbarrow Blog I created later:
Wheelbarrows (228 posts as of January 2016)
France, the medieval village of Yvoire, 2012 (click to enlarge):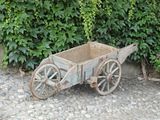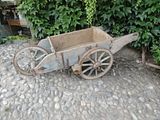 ---
From allotments on the east side of Pulborough, West Sussex 2011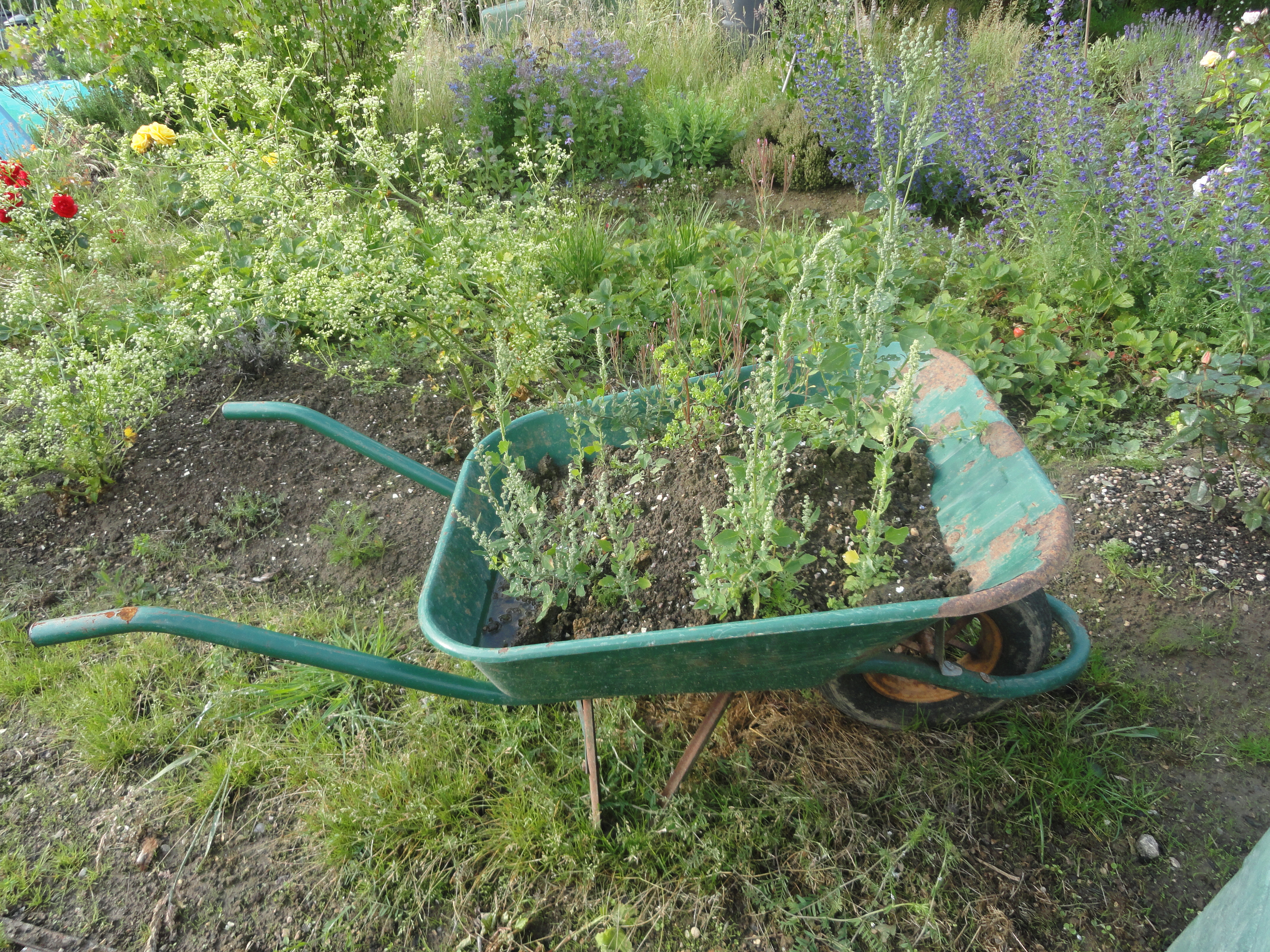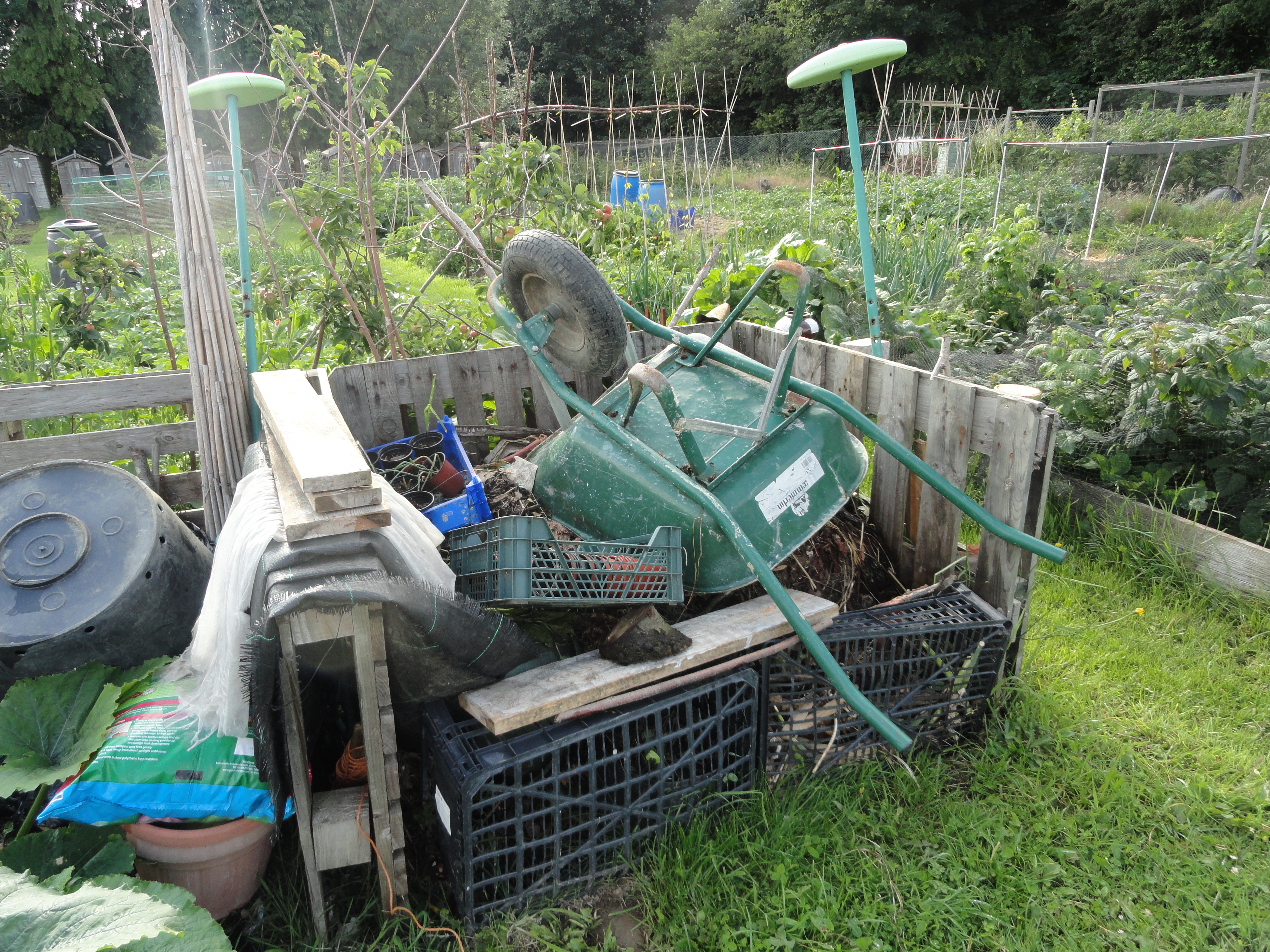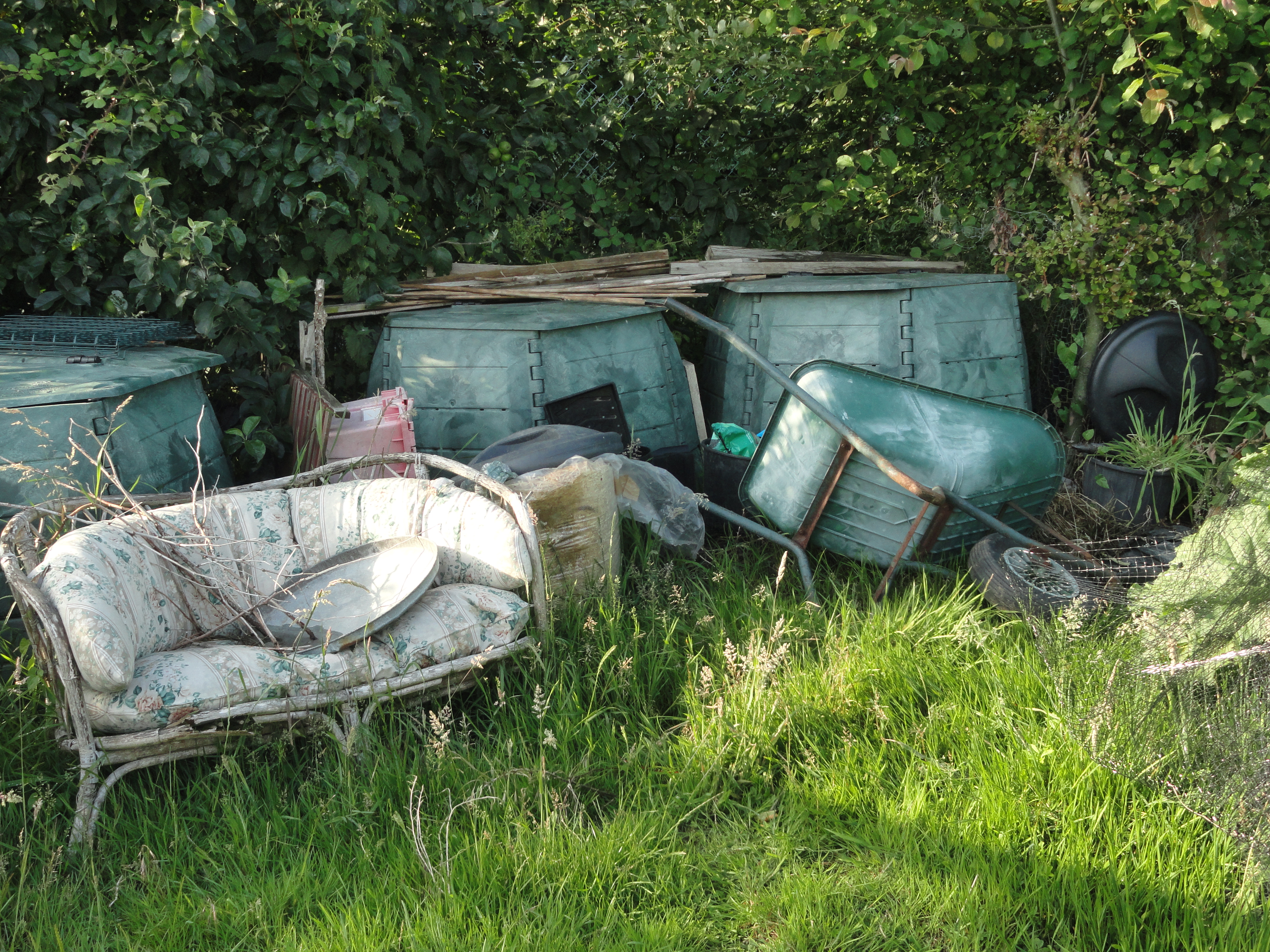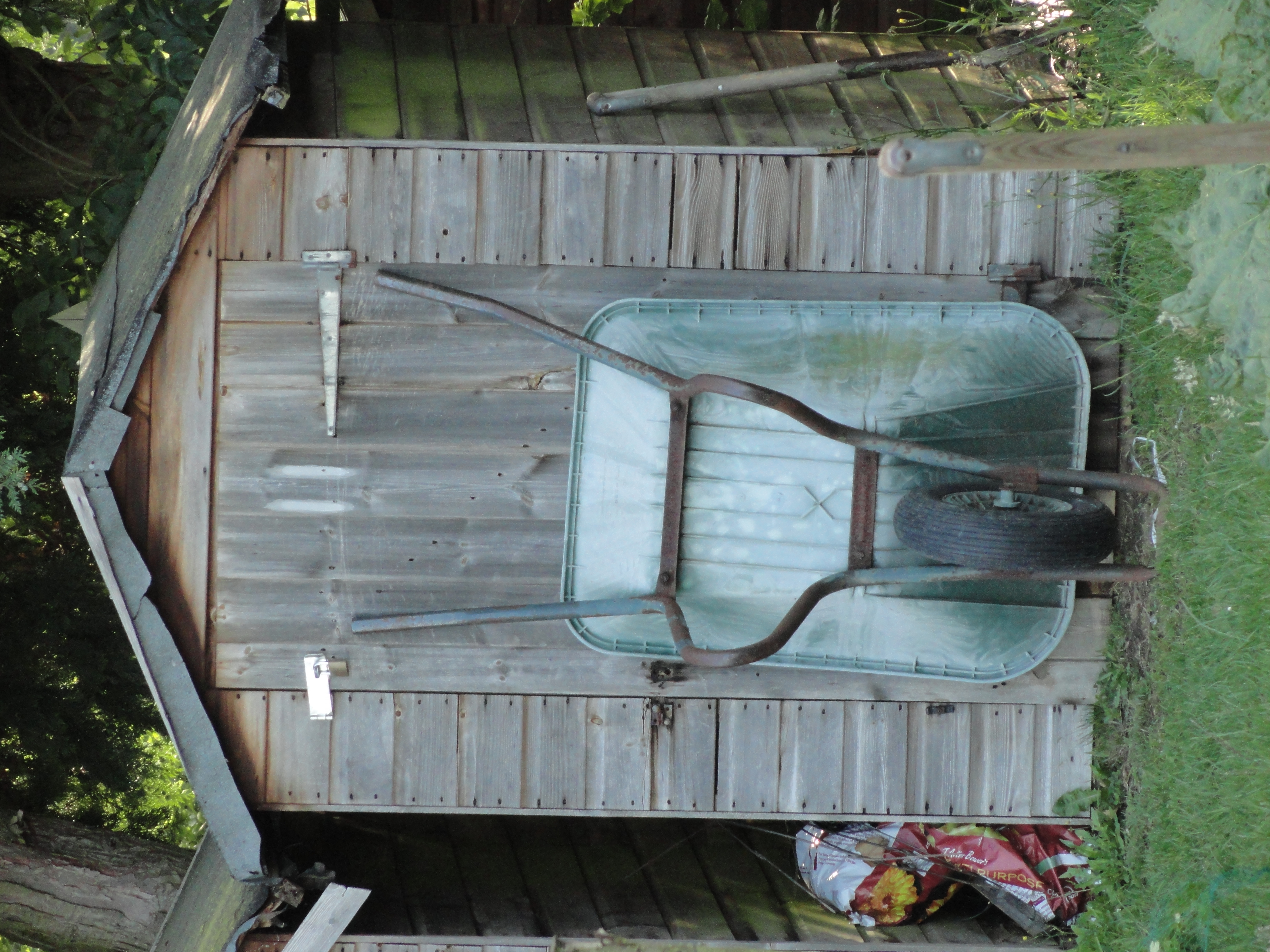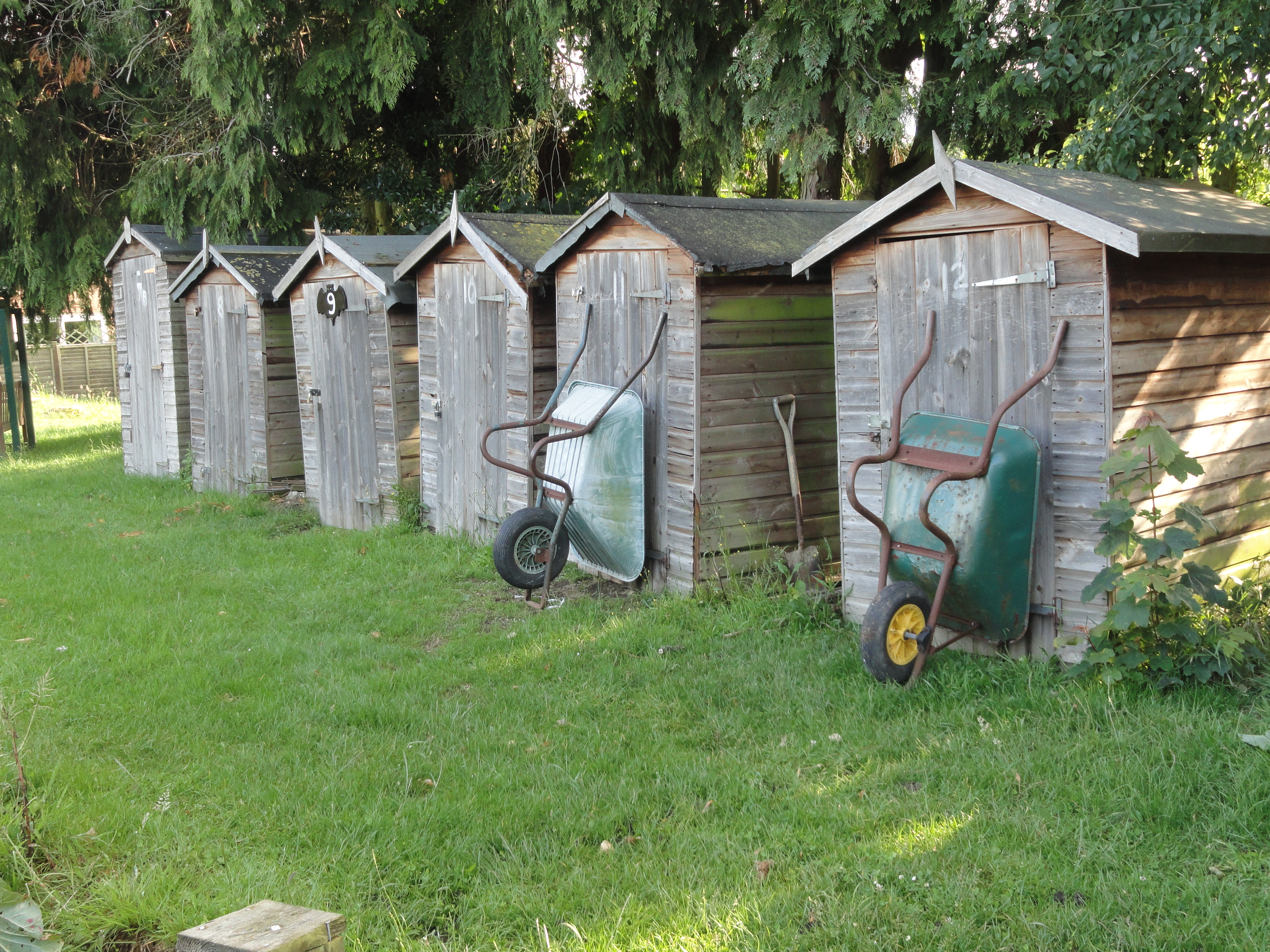 ---
Winchester, June 2011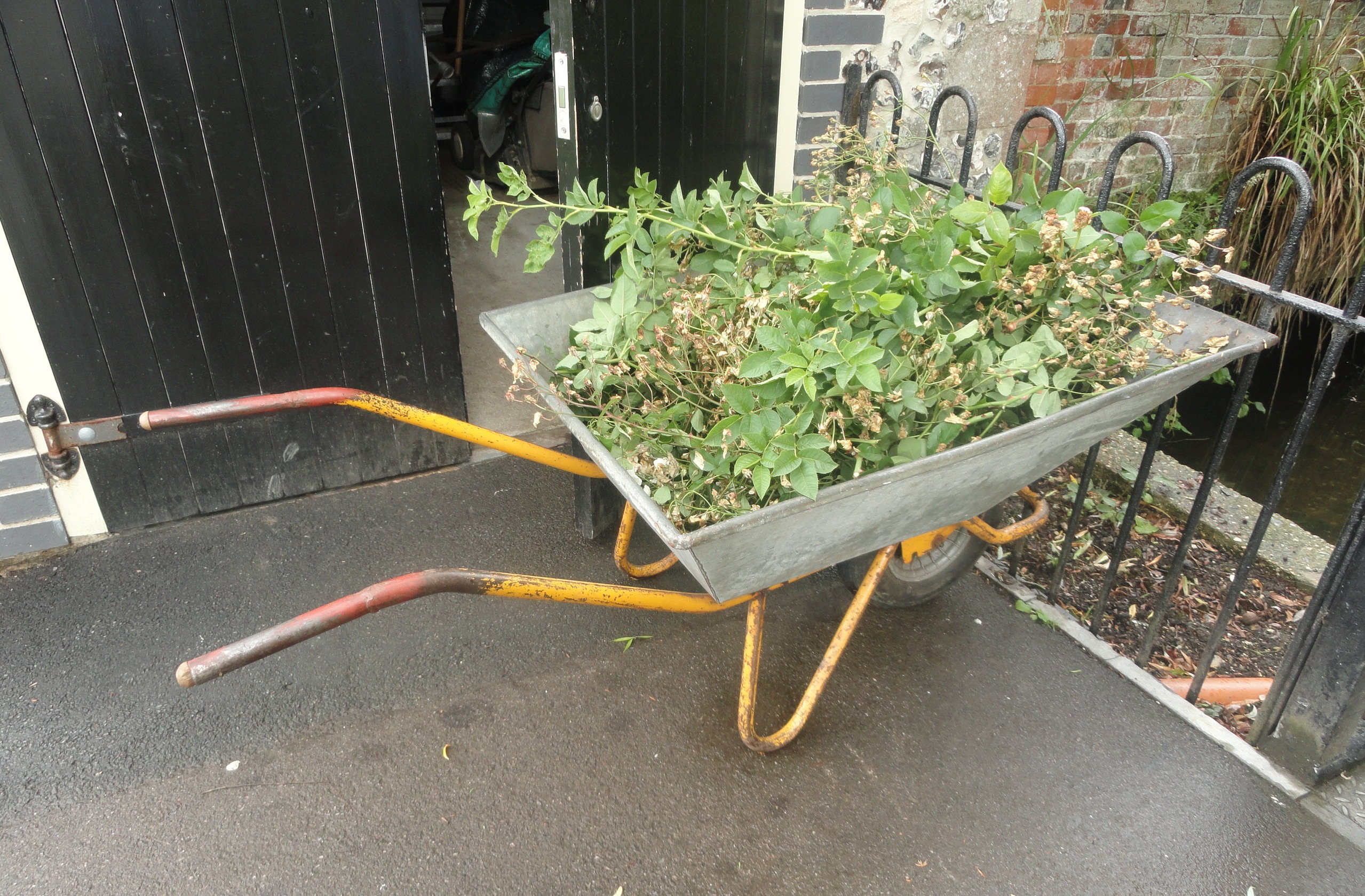 ---
Hampton Court, May 2011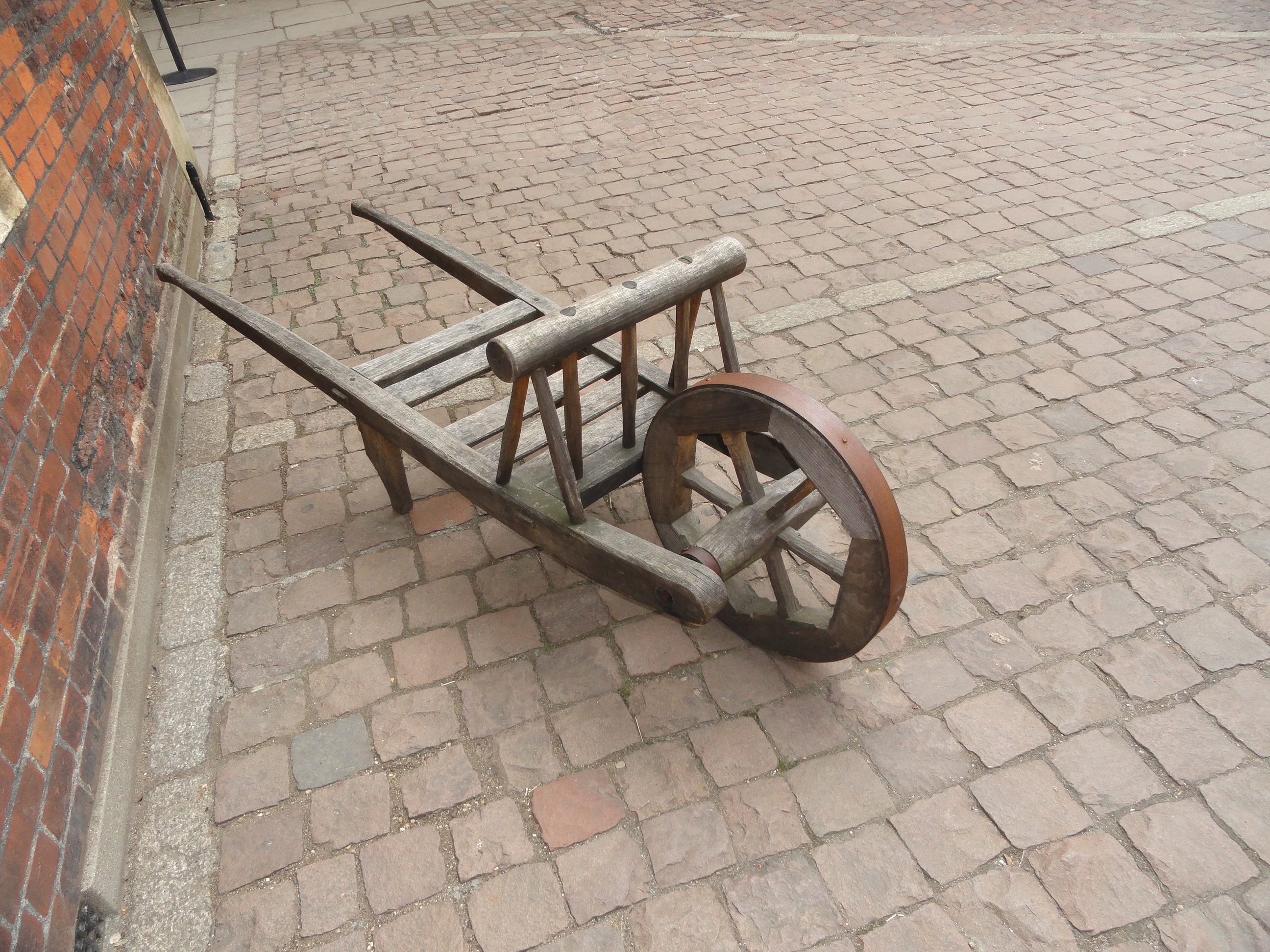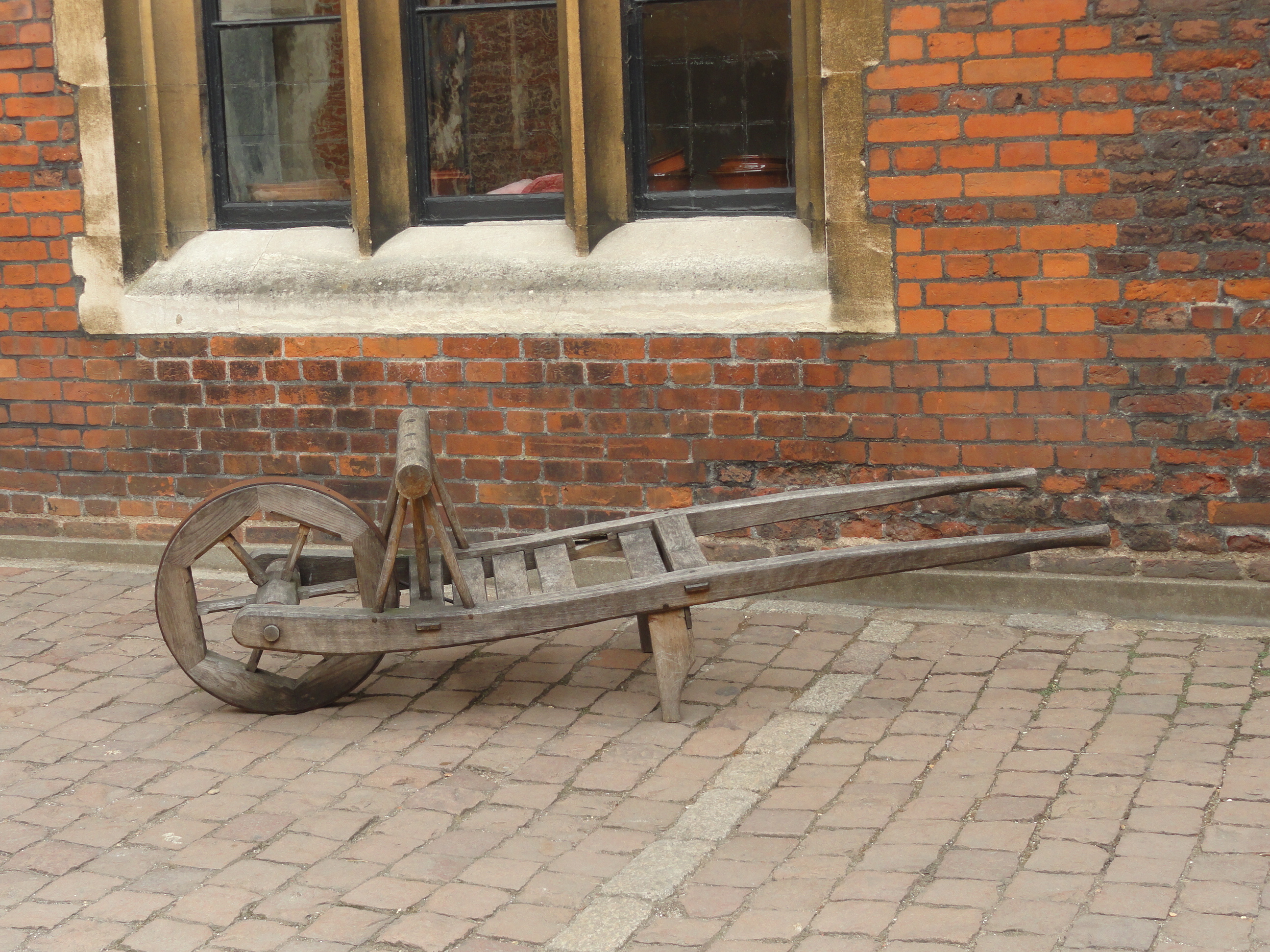 Hollycombe Steam in the Country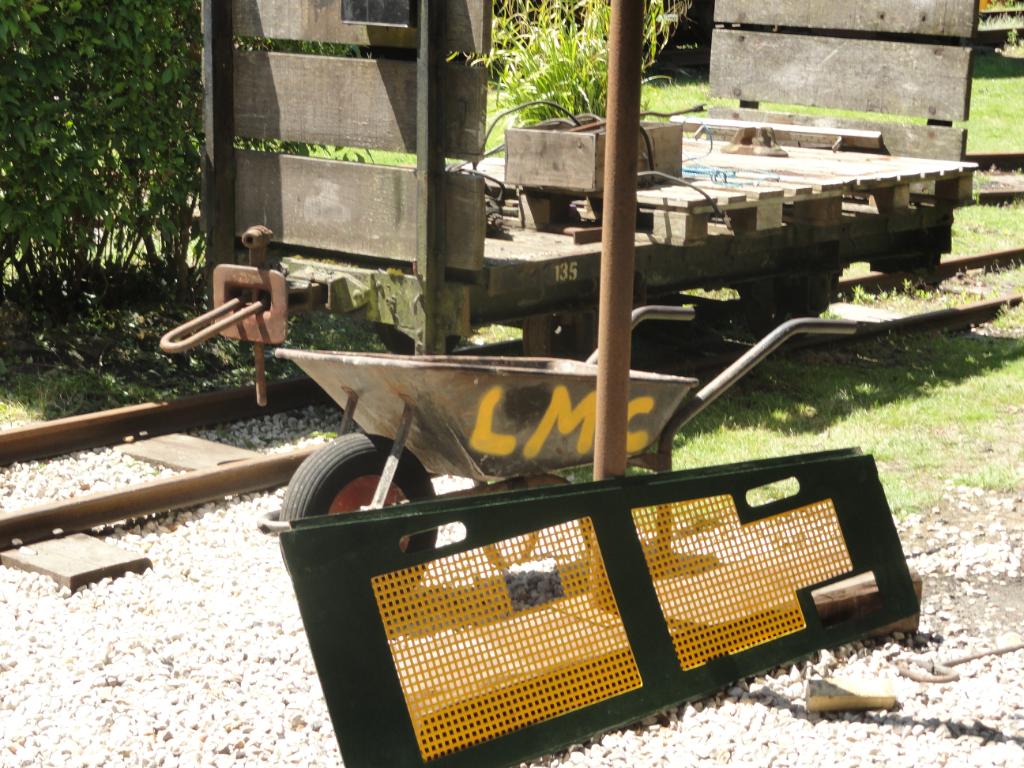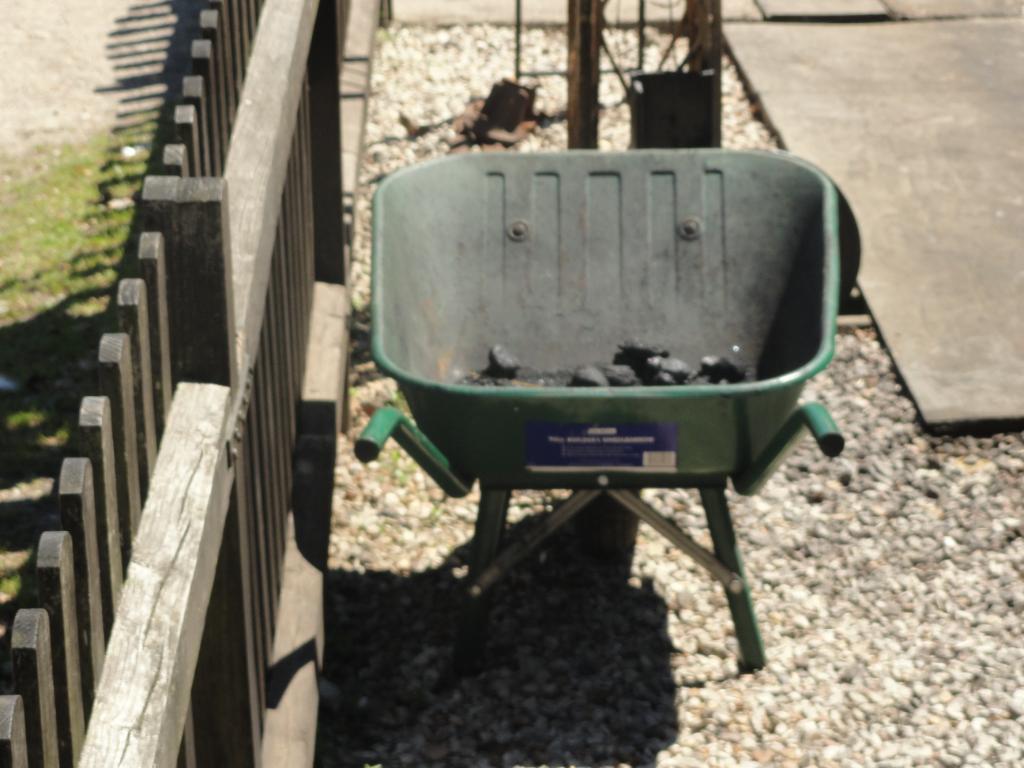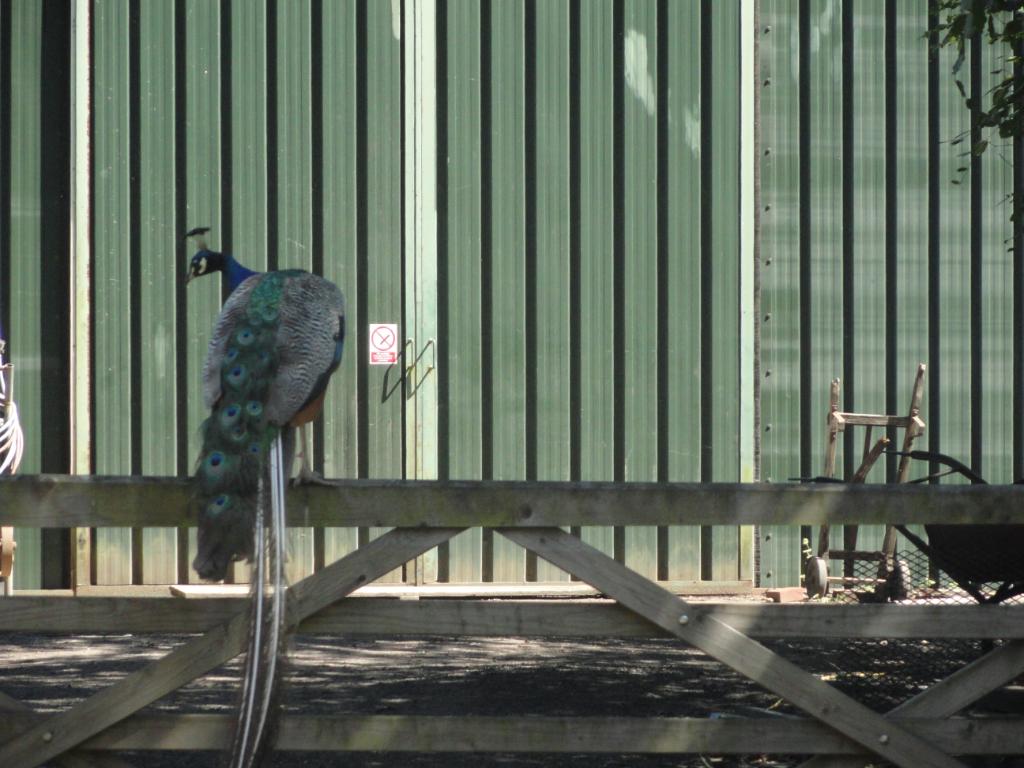 (I didn't see the wheelbarrow until later.)
---
Longfields (left) and behind a pub in Winchester: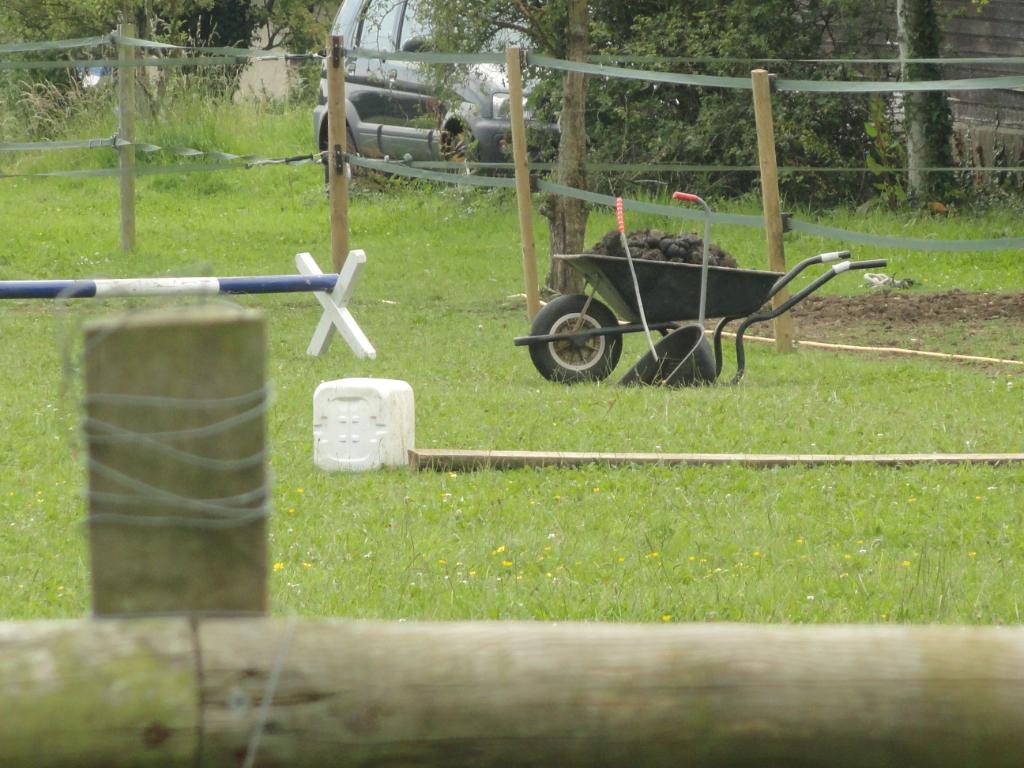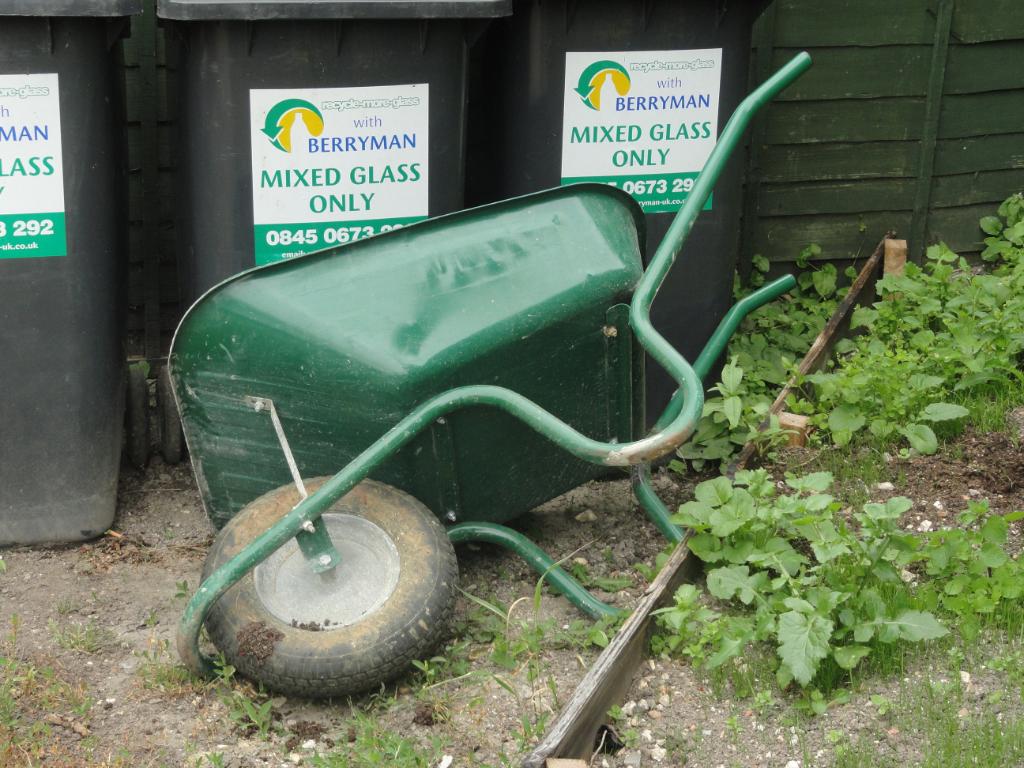 Inside a door in the outside wall of St. Cross (Hospital of St Cross & Almshouse of Noble Poverty—quick peek; not exactly a wheelbarrow, but close):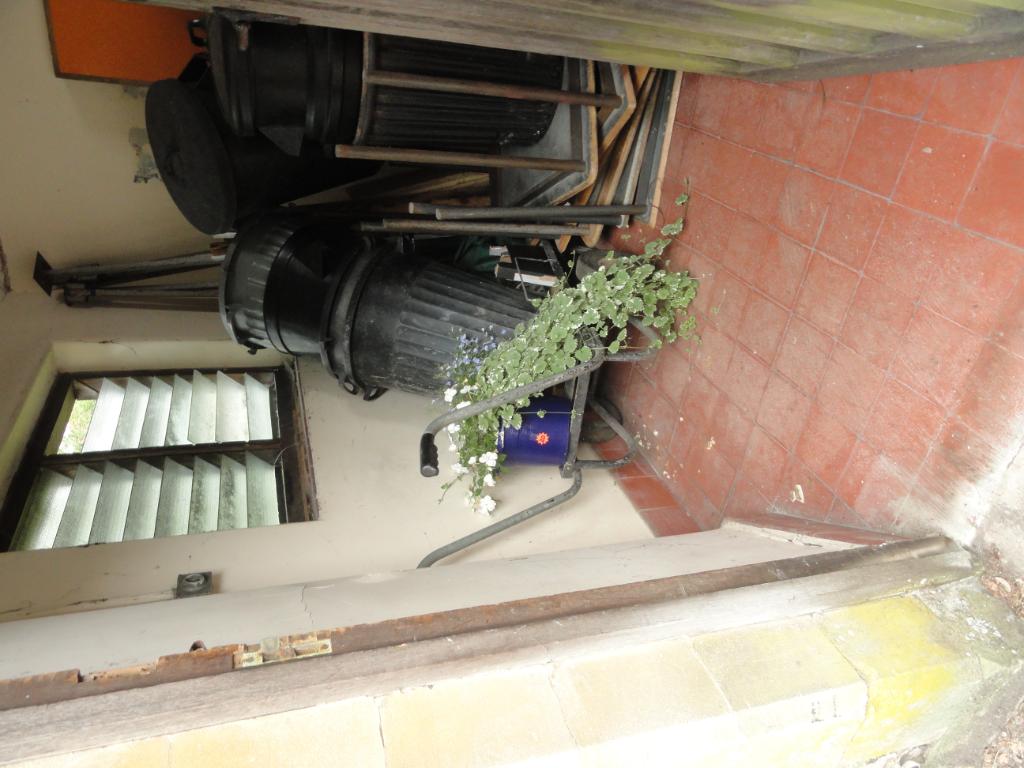 ---
"I took this photo on an open day in Summer Street allotments in Stroud, and thought of you!" Best wishes, Katherine_roo (September 2011)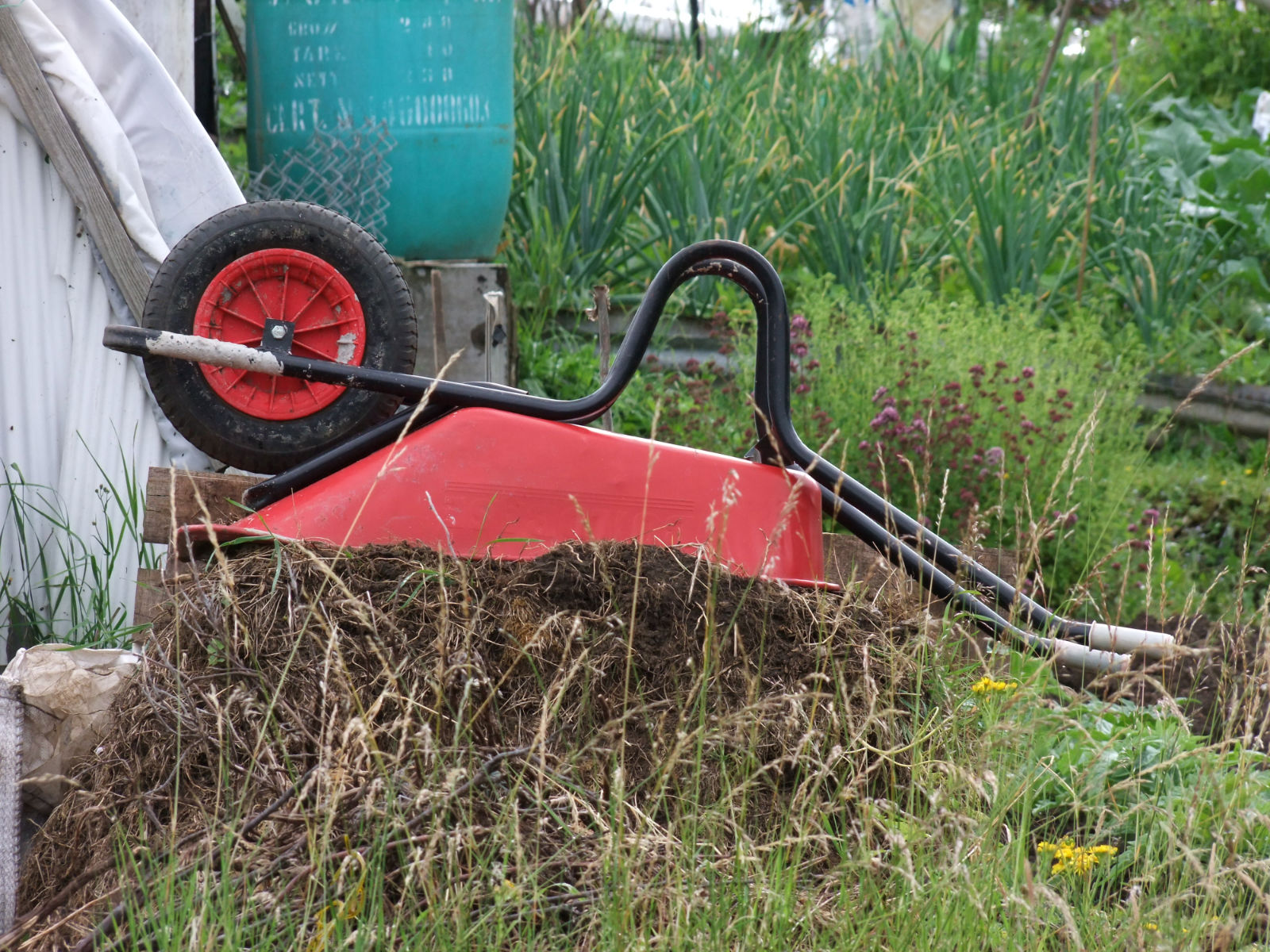 Helene's neighbor, who makes baskets, and apple cider, in Baud, Bretagne, France (his wheelbarrow):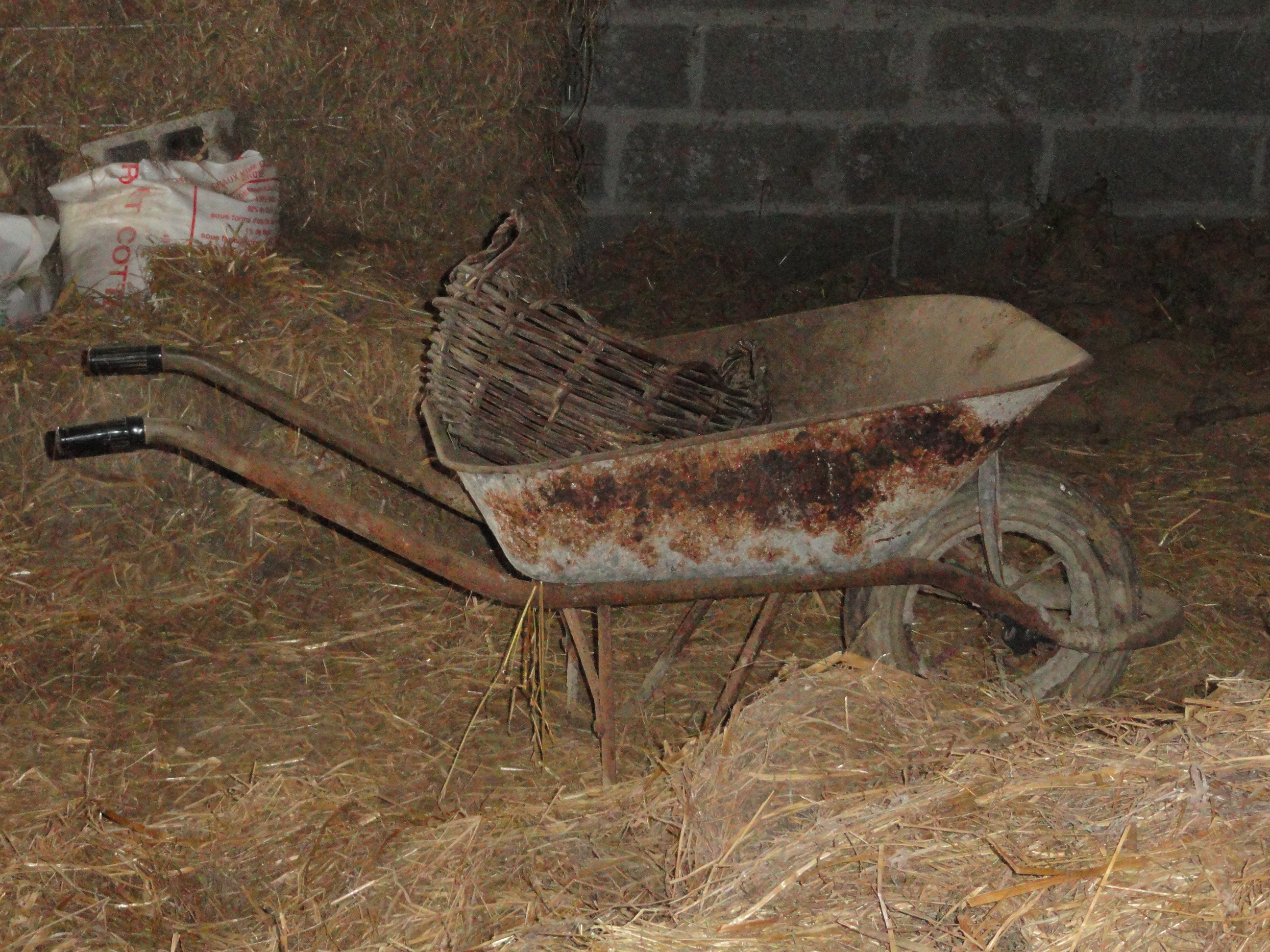 VIDEOGAME WHEELBARROWS: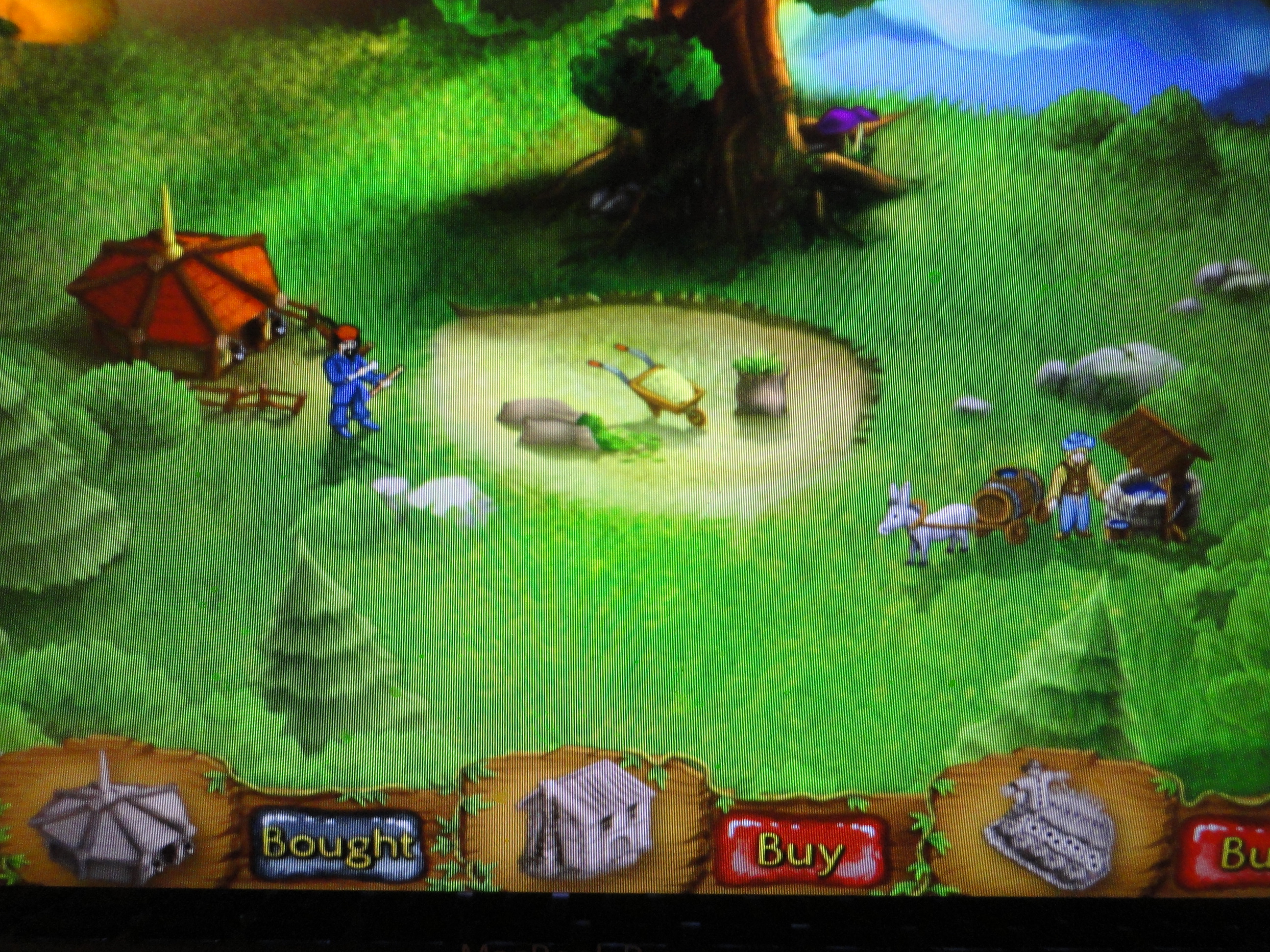 (plants vs. zombies wheelbarrow coming soon; I need to play Apples to Apples now)
---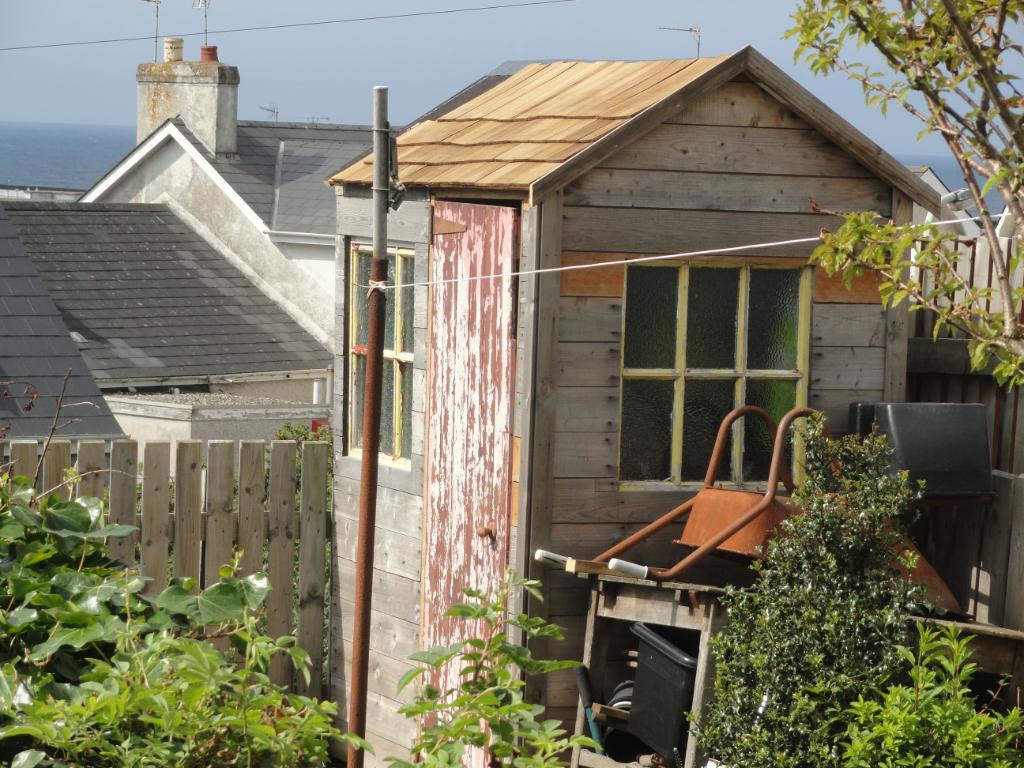 Northern Ireland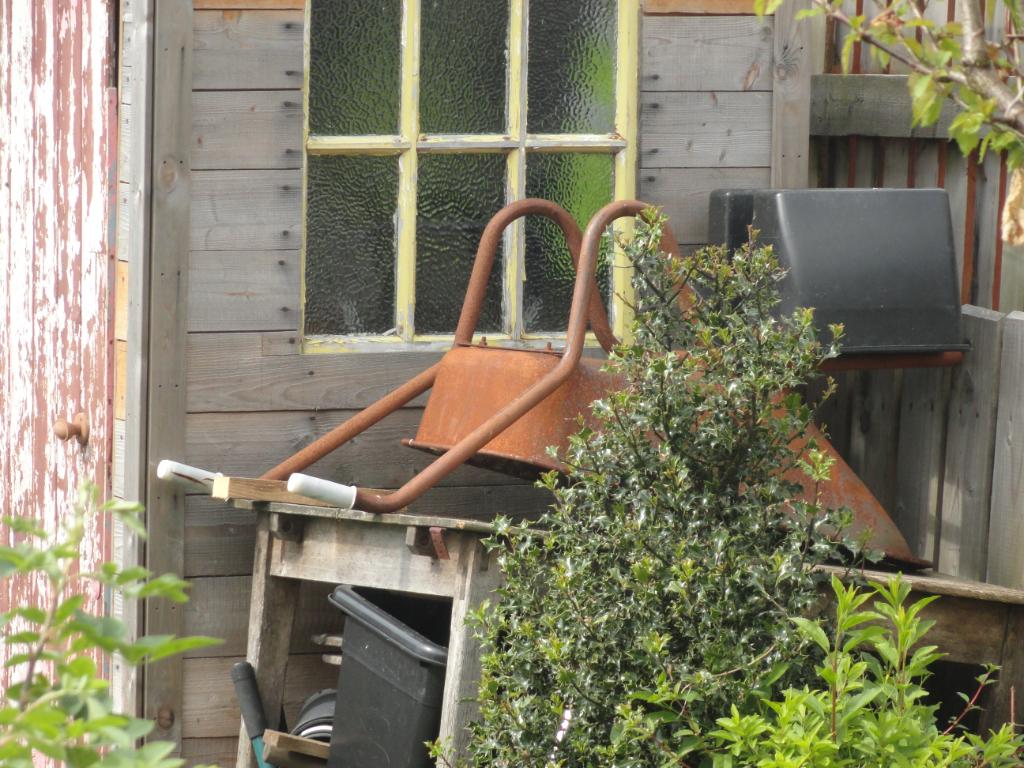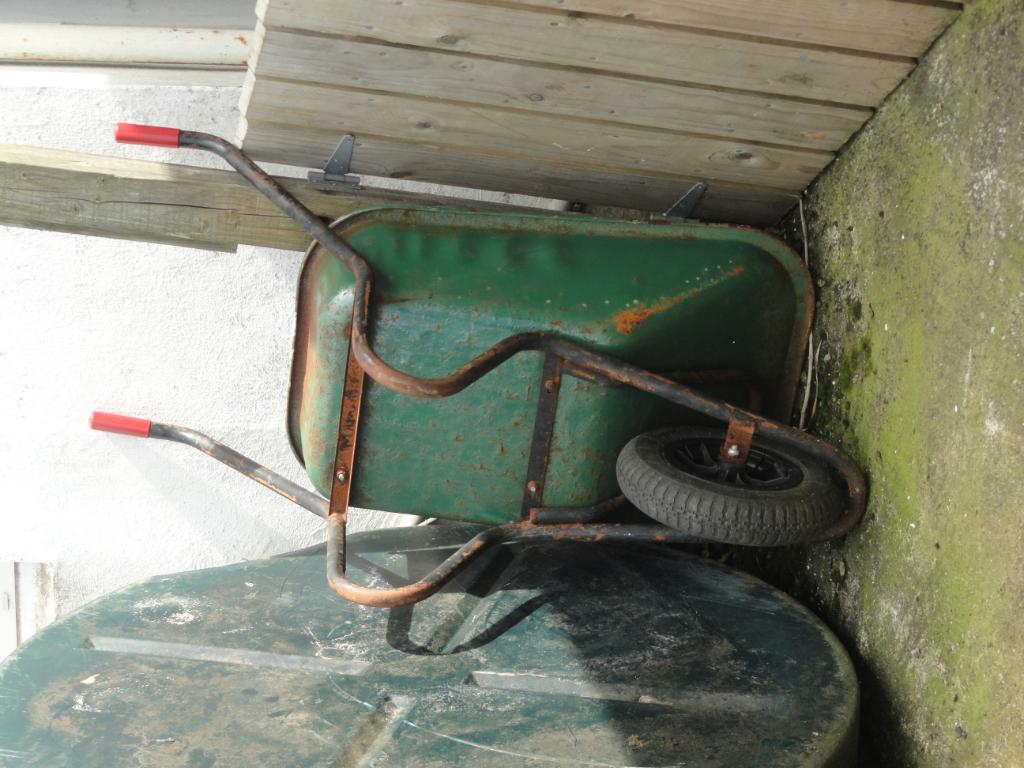 ---
Brooms in India

Tumbleweeds (mostly in New Mexico)

Blog from 2011 UK and France adventure