Sylvia Woodman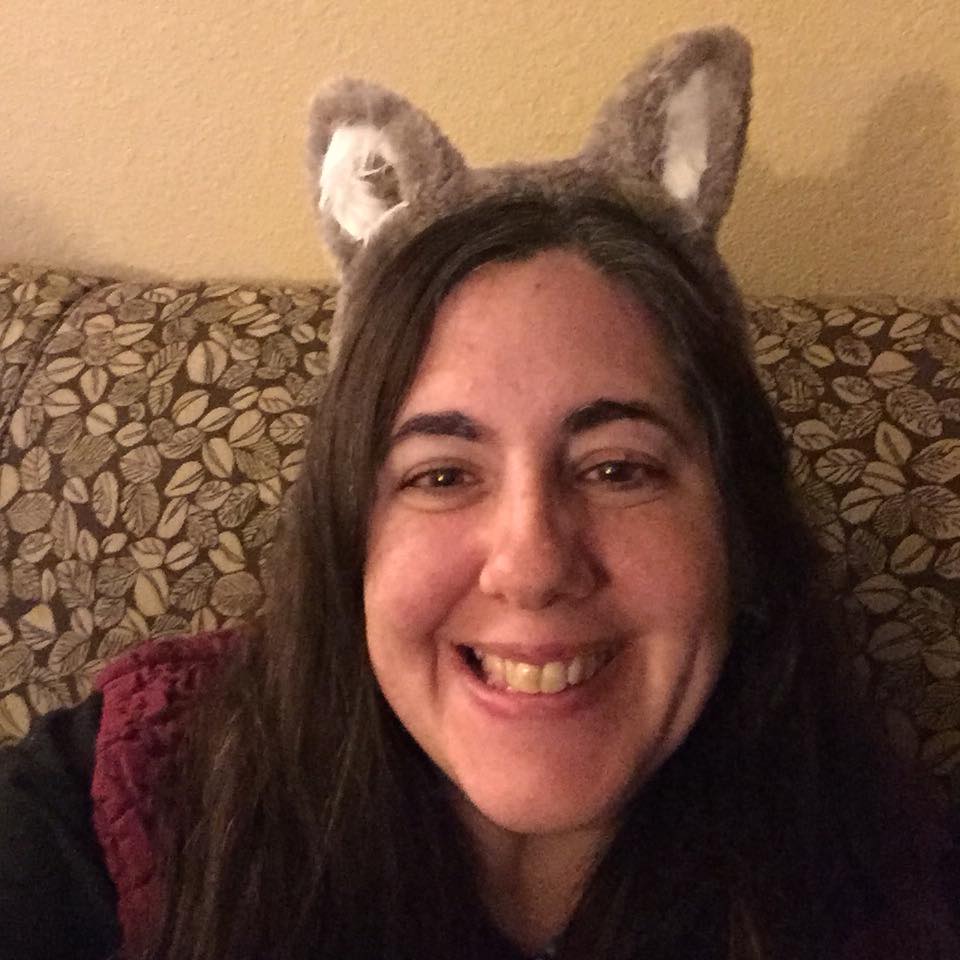 pirated respectfully lifted from facebook
---


Sylvia was wonderfully interviewed by Pam Laricchia. This links to the introduction from Pam's e-mail newsletter, for Unschooling Stories with Sylvia Woodman, February 1, 2018

This is good. Read it!

The recording and transcript are elsewhere (and linked there) but the very cool summary and intro has come and gone, so I saved it for you!
---
Sylvia Woodman, February 2014:
It is our job as unschooling parents to help bring the world to our kids and our kids to the world. Unschooling is not "whatever you want honey I'll be over here doing my own separate thing I'm sure you'll figure it out." That would be neglect. We need to consistently be providing something better, richer, interesting, more vivid than they they would be getting in school. It's not up our kids to ask for enrichment. It is up to us to provide it.
on the page Building an Unschooling Nest
---
In a discussion on limiting children's choices about food, Sylvia wrote: "Jo, Meredith Novak, and I did a roundtable discussion on this topic with Pam Laricchia that might be of interest to people."

EU123: Unschooling and Food Round Table (this leads to video!)

Transcript

Sound file, to download, or to listen while you drive or work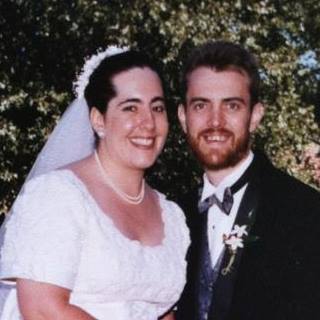 Sylvia and Jim, wedding
"Take small steps toward positive change."—Sylvia's writing on factors that can affect unschooling (third item on that page)
---
This links to Sylvia's thoughts on the passing of her mother:

"Rather than worry that I'm not doing enough for my family, I'm doing what it takes for me not to wonder about that. Working to improve children's lives seems to ripple across generations."

—Sylvia Woodman





SandraDodd.com/stories/sylvia
photo by Sandra Dodd
---
Various quotes and mentions of Sylvia on my site: Sylvia Woodman search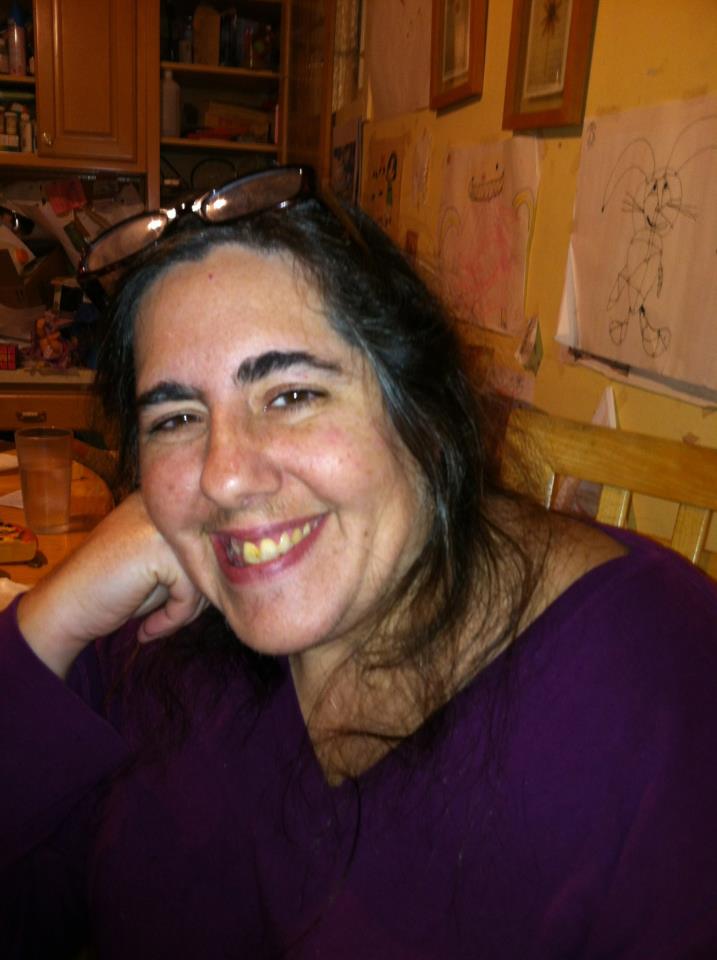 photo by Gabriella
---
Other Voices

Make the Better Choice