Marta Venturini Machado
---
In 2020, Pam Laricchia interviewed Marta about deschooling. Click here for the transcript, and there are photos there, too. To listen on Pam's page, where you can read the list of questions, that page is here.

Or you can listen here while you poke around those pages and admire those photos.

A 71-minute podcast on Deschooling with Marta Venturini from December 2020.
The videos of Alex's house are at the bottom of my Alex Polikowsky page
---
Photo by Joyce Fetteroll (and click to see it at the "Better Partner" article):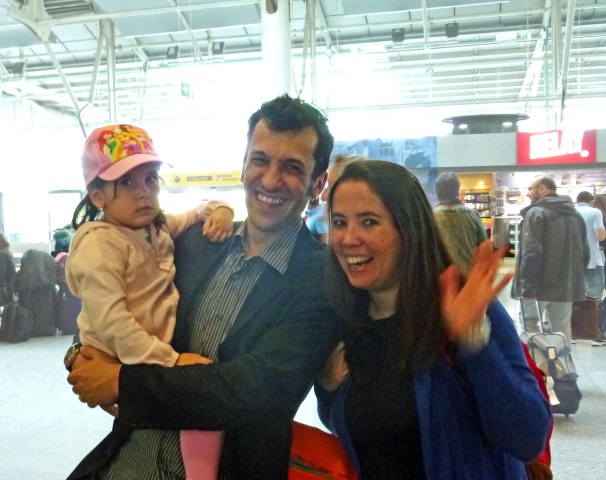 ---
Here are some photos of Marta by her husband, Bruno: