Guest Fest, al-Barran
Meet People and Learn Things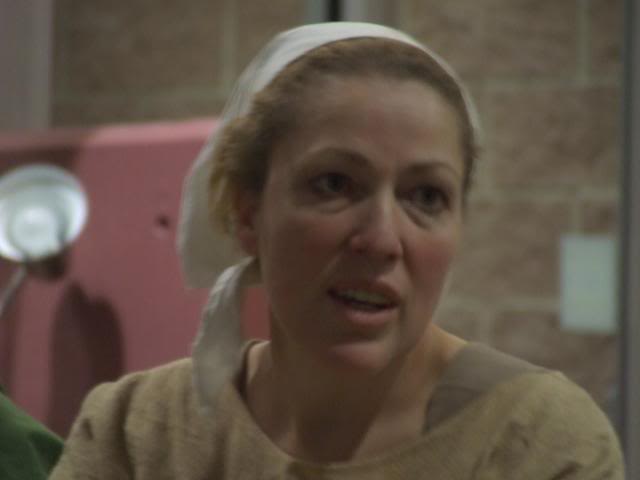 Mistress Helena the Fortunate on Early Medieval Archeology in England
with Sir Raymond the Quiet addenda

Illustrations with captions and notes will be added when/if they arrive. It was a power-point show (very nice one).

Those present:

Helena
Raymond
Genevre
Asta
Karl
Bardolf
Kendrick
Amy
Kristin
Brennainn
Gonnar
William Kingsley
Balthazar
Odile
Ælflæd

Helena recommended this site: finds.org.uk

Good photos of metal-detector finds some of which match closely things that Sir Raymond has cast. When Raymond spoke later in the season he told us that some pieces exist in thousands of copies because of casting in the Middle Ages. Sir Raymond's pieces can be viewed at many events, and here: Raymond's Quiet Press.