Food Fun
Connections to history, art, music, geography and all that good stuff.
Gathered up and spread back out by Sandra Dodd

EVERY PHOTO IS A LINK (or if it's not it should've been)

If you don't understand The Great Depression very well, here's an aid:


Follow the links—every page is wonderful.
This one is about the art of the paintings of Jello.
That Jello tour of The Great Depression is from The Gallery of Regrettable Food
---
Art!
a The first two below were the creation of an unschooled girl named Hannah who was free to watch TV. She saw a cooking show and created this meal. I'm glad to have the photos and her mom's account! Click the photos to read.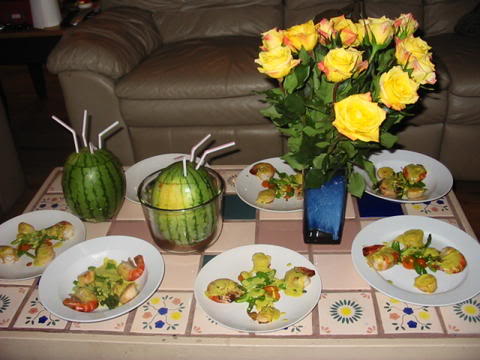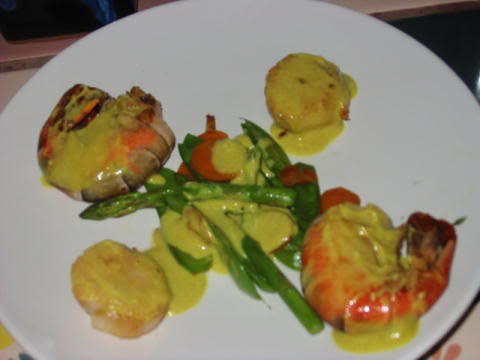 ---
A Mystery: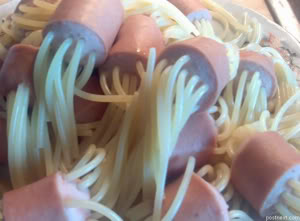 ---
Click the airplane for Sunbeam Bread's 1949 pro-bread propaganda pamphlet aimed at children, and some 21st century commentary by James Lilek. I advise you not to read it while you're eating bread or drinking any liquid.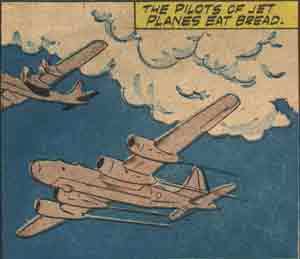 ---
Cake as sacrifice

The Full Plate Club