Monkey Platter Festival November 10-12, 2009
Albuquerque, New Mexico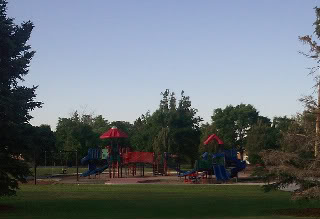 In November we're having guests from India—Ravi and Hema Bharadwaj and their children Raghu and Zoya. I promised to invite some other unschoolers with young children over, and now it's turning into a three day opportunity to meet other unschoolers. Because the January symposium isn't really geared toward beginning families or younger kids, this is a partner-plan.
Those days are in the middle of the week, so those families in which one of the parents is a chef or musician or other weekend-job guy might take note!
The plan is to have three days—one at Explora, one swimming/water play, and one at my house and the park near me. Conference fees? Nothing. Out-of-towners (if there are any; this might be very small, I know) might get a conference rate at the new water park hotel if I can arrange that (I have an inquiry in), and we might have a room there for a gathering with a couple of speakers.
Somewhere there will be inexpensive lodging suitable for little kids, and I'll get a group rate at the museum, and we can have a monkey platter feast and work party at my house one day (with playground opportunities for anyone who wants to walk two blocks to the playground!). I need to do a couple of things before the Santa Fe Symposium that will be easier and more fun with other people. Nothing difficult at all...
---
Sandra Speaking

Young Children

Monkey Platters