Ben Lovejoy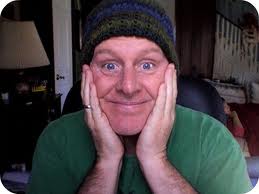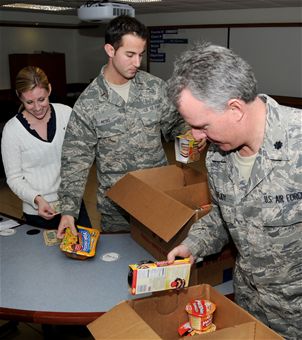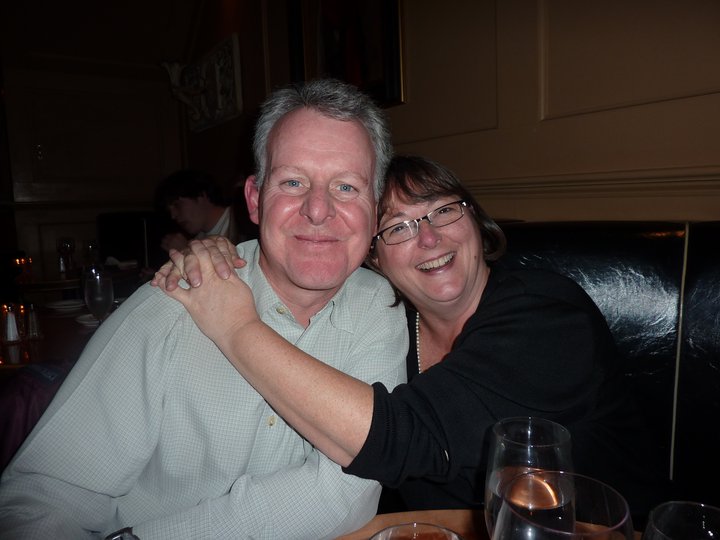 Ben Lovejoy lives in North Carolina with his wife, Kelly. Cameron, their older son, went to school until he was 12, but Duncan was unschooled exclusively. Kelly created and ran Live and Learn conferences for seven years, with Ben's help, creating a large network of unschooling families and inspiring others to host conferences, too.
Ben has a military and corporate background, and if he can embrace unschooling, maybe you can too.
"No Rules-Sir, Yes Sir" is about Ben's path into the military, and a look at his path to unschooling. He presented this information at the Life is Good conference in May, 2011. There are some good points about knowing why you're doing what you're doing—living by principles rather than rules.
An earlier presentation on principles over rules is here: Living by Principles instead of by Rules
Question the rules, and question the principles as well. But once you and your family have chosen the principles important to the family, you'll find that no one will want to change or break or get around them like they will rules. Principles sustain a life; rules will constrain that very same life.
A Look Back, about going to the movies (in part)
Following our Passions to Bonnaroo
There's a music and arts festival, in Tennessee, where Ben and his son Cameron went year after year.
The Stories of Our Families reminds us that we will be characters in the stories of our children's lives, and that all we do and remember involves stories.
---
Ben's wife, Kelly Lovejoy

Unschooling ideas from other dads

"How To" articles

Other Voices