Alex Polikowsky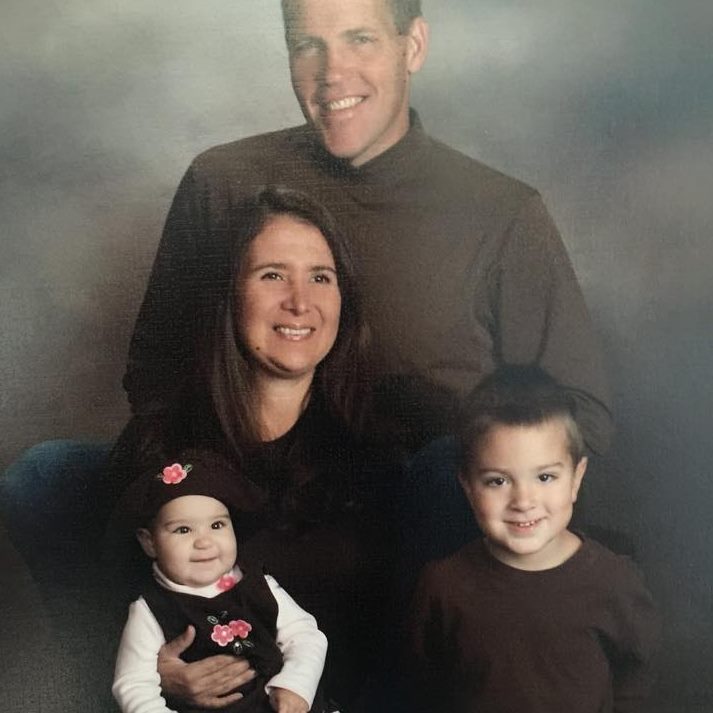 Chat with Alex Polikowsky (transcript from March 19, 2014): Special guest: Alex Polikowsky

Intro from that chat:
Hi, I am Alex and I am a Brazilian big city girl married to a Minnesota farmer. My son is 11 (will be 12 end of June and he is 5'6'' already) and my daughter is 8.

I was lucky enough to have supportive parents who did not expect me to do anything I did not love or want to do and were happy for me to do what I loved. They also did not put any great importance in academics.

Still I was a very good student that loved going to school and reading encyclopedias or doing math algebra work books for fun. I got things fast so I spent the time in school doodling/drawing or reading books under the desk. I would read an Agatha Christie book everyday at school pretty much.

I love animals and dogs, so at 13 I fell in love with showing dogs and at 14 I was professionally showing in Brazil. At 16 I came to California to work for an America handler and learn more with the support of my parents that let me put school on hold!

I also did graduate from Law School. I absolutely loved Law School.

I have worked in so many different fields and jobs with so many different skills. I can list so many things I have done that it is silly. Right now I am learning Korean. I just fell in love with it. It is pretty cool. A totally different alphabet. I speak other languages but never one with a different alphabet!

I have traveled extensively for dog shows, as a Flight Attendant and just for fun.

I really really love my kids and being with them.

When I had my son, I naturally fell into Attachment Parenting and I am so lucky I found unschooling so early on, so I have been reading about it for 11 years.

When I started reading it all made sense to me. The more I read the more I nodded my head.

Still it has taken years to really get it and I am still working on it as the children grow and things change.

I never had issues some Americans have about limiting TV and food controls. It was not something my parents did. We even loved commercials on TV as my dad was in advertising. That made it easier for me not to have grown up with controlling parents.
Jill Parmer asked her how she got interested in Korean.
AlexPolikowsky4: It was February and the Winter blues were smothering and I decided to watch a Korean Drama on Netflix and just became obsessed with them! And the rest is history. I do like to read/watch things in its original language.

So the first show I watched was a Historical Drama and I started researching the characters and learned a lot of history and about the language.
---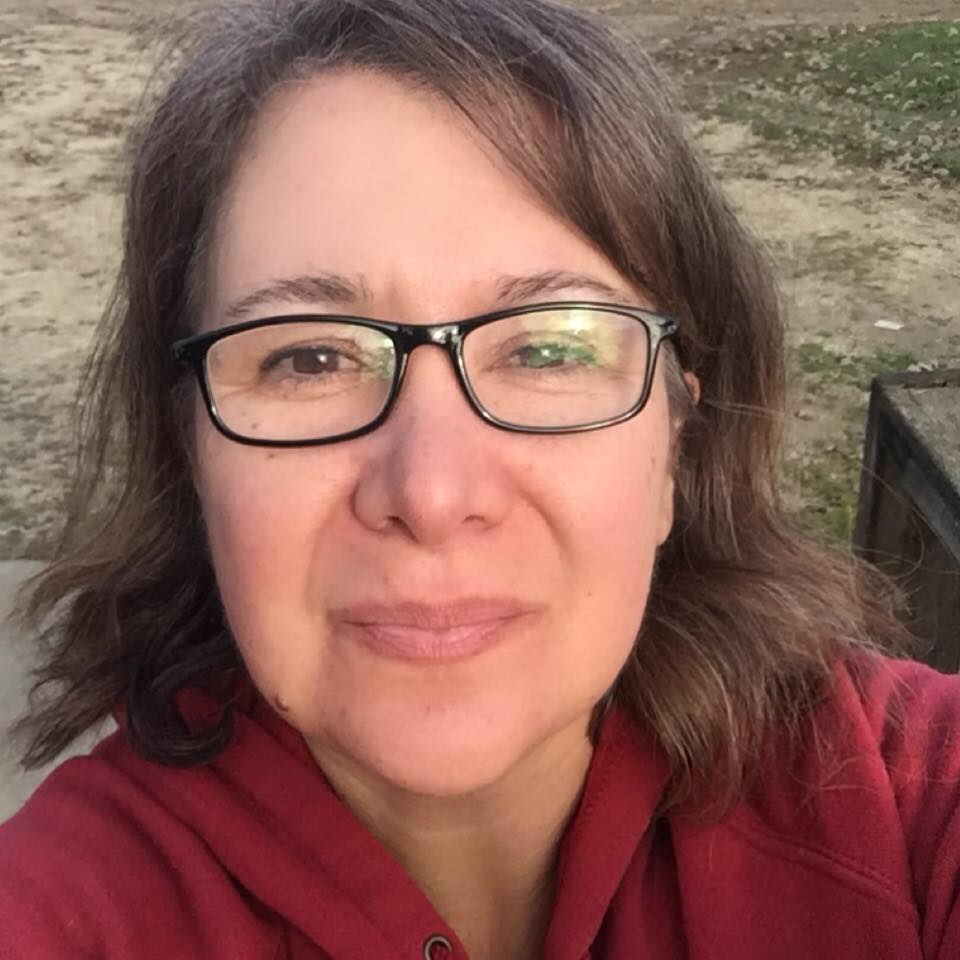 Look at what you have, not what you do not have. If all you focus is in negative things that is all you will see. If you always look for the positive slowly you will, more and more, see the positive and the beauty around you and that will become who you are."

Read more of Alex's advice about becoming happier and more positive.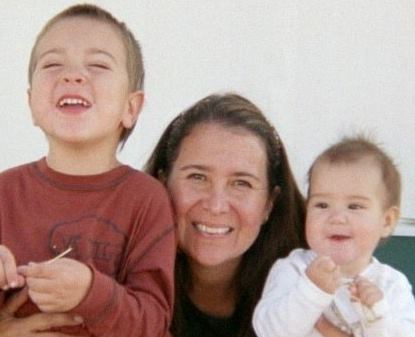 ---
a poetic rant by Alex Polikowsky

---
A description of what unschoolers *do* (to someone who only saw what they don't do), in English and Portuguese: Unschooling Described

---
---
Alex Polikowsky, June 2015:

If I were to name the biggest most important things I have learned discussing unschooling in groups like [Always Learning], I would put at the top:
-Being thoughtful and mindful- stopping to think instead or reacting.
It all started by being thoughtful and and mindful of the words I was choosing to write here. That immediately not only spilled out to my whole life but I had to really stop and think.

I thought I was a mindful person but I was not. I thought I was clear and having gone to law school I did learn a lot about how words can make a huge difference. But it was here, when Sandra and others picked apart what I was writing, that I learned.

It has changed my life in so many ways that and it has led me to being more clear, honest, mindful, thoughtful, positive, respectful and peaceful.

I am not perfect but I have come a long way. My marriage had improved tremendously because of it too! My husband is a lot happier and I don't rag on him like I used to.

When I stopped to think which words to use, I also changed how I saw things and became so much more thoughtful.

Alex Polikowsky
Being Mindful of Words
---

Alex's responses to some questions about her family's unschooling, in 2009: Unschooling on a Dairy Farm, on "Homeschooling: Freedom and Fun For Your Family."
---
Interviewed by Pam Laricchia for "Exploring Unschooling," August 2016

Alex Polikowsky has many skills and job experiences: :
Dog groomer/handler/trainer
Flight attendant
Attorney (Brazil)
Special Olympics volunteer (translator for Brazilian swim team, 1999 Special Olympics)
Dairy Farmer (learning all aspets of that business on the job, having married someone who grew up on that farm and now runs it)
Computer tech and electronics repair (learned for and from and with her son—has repaired a midi keyboard, built a gaming computer, replaced parts on laptops)
When I sent the list above to Alex to confirm, she added more, but I'll leave it in her own words:
Yep I have done all kind of things.
I have also worked for Chanel Make up
Trained and worked with Disaster Restoration as a Project Manager and in the field as a Mitigator ( When there is water or fire damage - and other disasters- we go into a home and put it all back together including rebuilding a house. I can make it all happen! It is pretty intense! I can estimate, deal with insurance and all the people you need to hire to fix everything- like a Contractor!)
I have worked with Jewelery here and in Brazil too.
Oh gosh I have done so many different things!!!
Tourist guide and translator and in international events as part of the organizing and reception team,
You do not have to add all that but I have always done lots of different things! :)
Alex wrote in February 2014:
When I was 16 I wanted to go to another country (the US in that case) to be a trainee working for a dog handler to get better at it since I had been showing dogs since I was 13.

My parents supported me. Got me a ticket and money. I had a couple friends that had done it and one came with me to a string of famous shows and there I found a handler to work for.

It was one of the best things I did in my life.

I stayed a year. Went back to Brazil. Six months later went back to high school, graduated, took another six months working, went to Law School and graduated from that.

I am so thankful my parents supported that!

I learned way way more from that year working that I did in my last two years in school. It has opened doors all my life. IT still does! The people I met, the places I went. I cannot even start listing.
---
Kids Set-up (Part 1)
Kids Set-up (Part 2)

Other Voices

Portuguese collection