ACE Festival—Albuquerque Chat and Explore
January 7-10, 2011, various locations in Albuquerque
Hosted by Sandra and Holly Dodd
in honor of the visit of Adam Daniel and his parents,
James and Julie Daniel, from Ashford, Surrey
Also confirmed from out of state:
Robin Bentley, who was at the Santa Fe Symposium last January, from Issaquah, Washington.
Priscilla Sanstead and her daughter, Caroline (17, arriving later) from Tulsa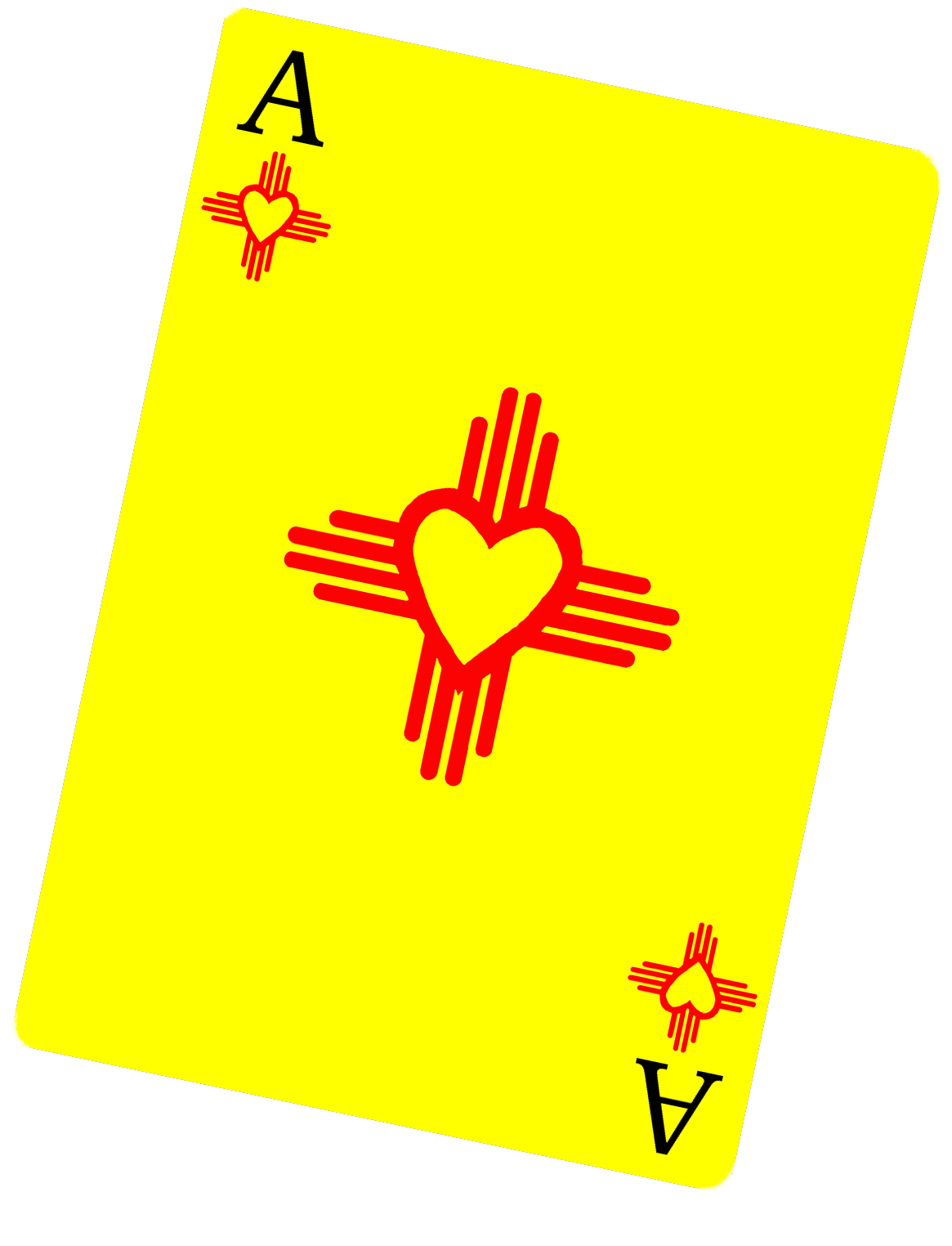 Friday, January 7

New Mexico Museum of Natural History and Science
In January, residents of Santa Fe, Taos, and Rio Arriba counties get free admission.
The M Cafe at the museum, has wi-fi. those who want to be in the unschooling chat Friday morning (10:00 to 12:00) should show up before or during that time, and others can meet and greet there, sometime before noon.

Much prehistoric information, and STARTUP: Albuquerque and the Personal Computer Revolution

Possibly, for those who aren't too tired, "First Friday Fractals" show that evening at the museum. [Marty said it sells out in advance, so if you're interested get reservations way before you get to town.]
Saturday, January 8

meet 11:00ish in the Paradox Cafe (which is NOT a cafe, but is a puzzlers station, so eat before you get there!)
MISSION
Explora: Creating opportunities for inspirational discovery and the joy of lifelong learning through interactive experiences in science, technology and art.
Sunday, January 9
A Day at the Dodds'
9:30 or 10:00, Deluxe Disorganized Pancake Breakfast

Noon or so, Unschooling Discussion

Robin Yaeger and friends, question and answer, discussion...

After the formal discussion portion...

Games and chat and more games and other chat Bring snacks if you wish to. We'll monkey-platter it for the afternoon.

Later:

O'Neill's Irish Pub at 3301 Juan Tabo NE for dinner on Sunday (it's north of Candelaria)
Monday, January 10
The restaurant I had hoped to go to is closed for remodelling.

NEW PLAN:
If the sky is clear and visibility is good, I'll take my houseguests up the tram to Sandia Crest Monday morning. Others who want to go should let me know before that morning so we can coordinate.
HOTEL/MOTEL SUGGESTIONS:

"These rates do not include taxes of: 12.88%"

THE BEST DEAL (and nearest my house):
Sandia Courtyard Hotel & Convention Center

There is a courtesy block set aside – rates are $51 + taxes (Standard rooms) and $61 + taxes (Upgraded rooms) for 1-2 adults; each additional adult is $10 more nightly.

Our benefactor/contact:

Clyde K. Wanatee
Director of Sales & Marketing
Sandia Courtyard Hotel & Convention Center
PH: 505-296-4852, Ext. 301 / FAX: 505-293-9072

FOOD: Two restaurants right there: Sadie's and the Owl Cafe!

SUPPLIES: Target (with groceries)

CONVENIENCE: Easy to get to the Dodds' and right near the freeway, too.
Map to house (three miles)
Map to museums (ten miles)

A hotel with a water park (might be worth using one night, possibly):
Radisson on Carlisle near Menaul

Thursday, Friday: $89.25
Saturday, Sunday: $96.75
(It's more for a room with internet; might not be by January)

FOOD: Restaurant Hotel, across the street from Blake's Lotaburger, Rudy's Barbeque; down the street from Pizza Hut and Smith's (groceries); in the same parking lot as Walgreen's (pharmacy, some groceries); not far from The Cheesecake Factory
Hotel Albuquerque, Rio Grande Blvd south of I-40, in Old Town

$219.00-$234.00 (for one adult two children) A four-night stay has $100 or more tax... just sayin'.

This is where the Live and Learn conference was in Albuquerque in 2006.

Across from a Blake's Lotaburger; nice hotel restaurant; walking distance of Little Anita's and some other things in Old Town.

CONVENIENCE: Walking distance to both museums.

map to the Dodd's house (-13 miles)

Near there, also walking distance to museums, two blocks further:
Best Western Rio Grande Inn

$109.99 (plus tax as with all of them)
with AARP Discount: $82.49
with AAA Internet Discount $77.99

very near I-40, not quite as close a walk to museums, but five minutes if you have a car (less if the light is green at Rio Grande and Mountain)