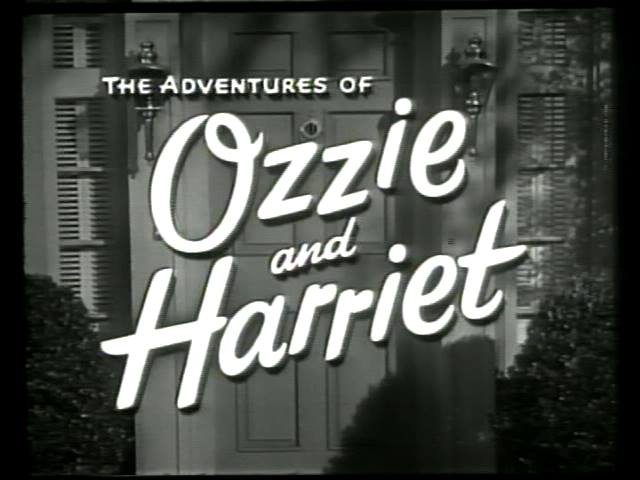 The music that starts to play at the beginning of this is from the old Robin Hood TV show. It doesn't last long, though:
This family spawned Ricky Nelson and his several hit songs. That was, for baby boomers (and some of their moms), the best part.
Original discussion, July 31, 2014
---
Back to the game!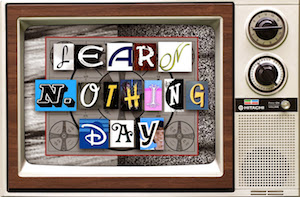 Way back to more information about the original game and extra art
---