The King's Birthday

In The Netherlands, there is only one day per year that people can take their things out and sell them on the street—the king's birthday. (For a long time, queen's birthday, but whichever...)

This was one of those days.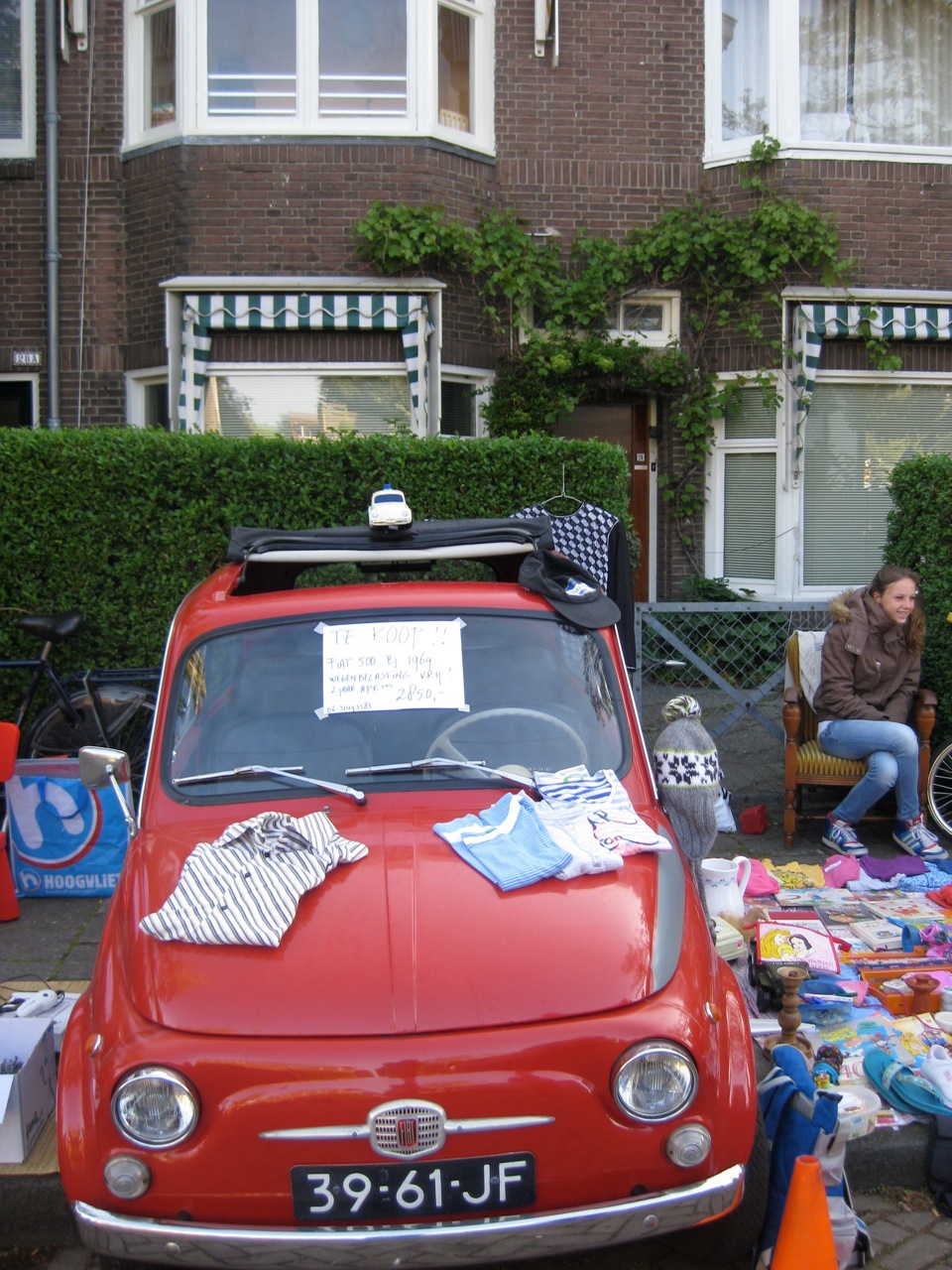 The photo is by Rippy Dusseldorp.
The description below is quoted from this page on Koningsdag:
Vrijmarkt – Flea Market

A big feature of the Koninginnedag celebrations is the vrijmarktor "freemarket". On this one day people all over the country are allowed to sell things in the streets without having to pay value added tax on their sales! People are allowed to set up stalls or have their goods on blankets in the parks or on sidewalks. It's not just the car boot sales or flea market sales that are exempt from tax, commercial traders benefit from this one day of tax-free sales. Naturally, the amount of sales clocked up on this one day is huge.
Rippy Dusseldorp

Seeing it

Wonder