Kim's Gingerbread House Project

Christmas Eve 2007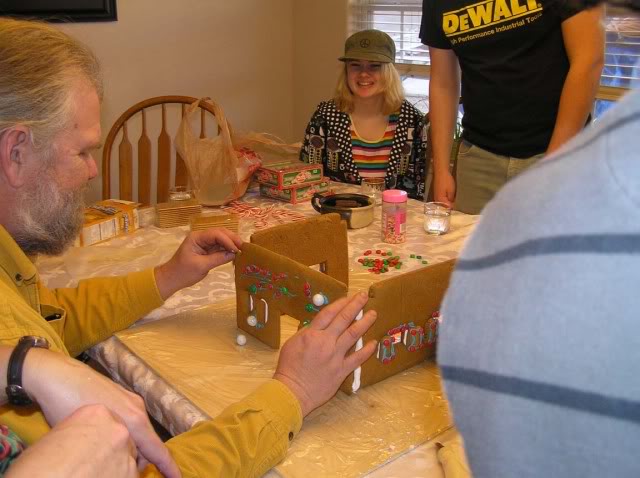 The walls were decorated flat and then assembled.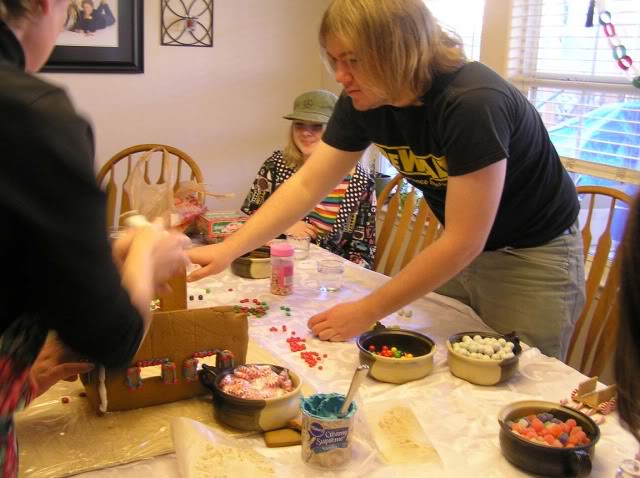 The back wall being added.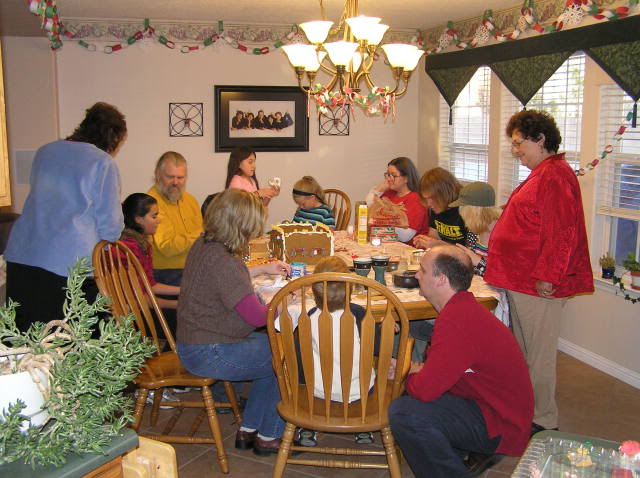 View of some of the crew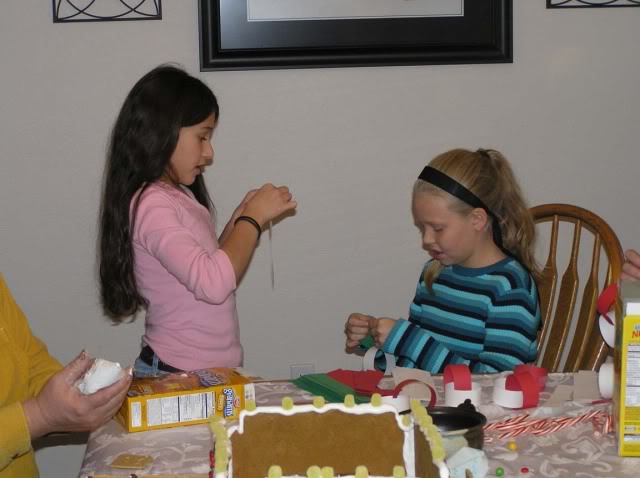 The sleigh builders (at another moment, but check their sleigh on the roof below).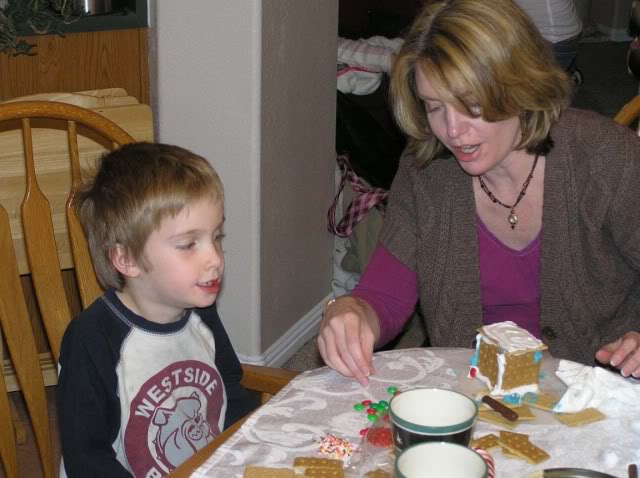 There was a doghouse and a dog.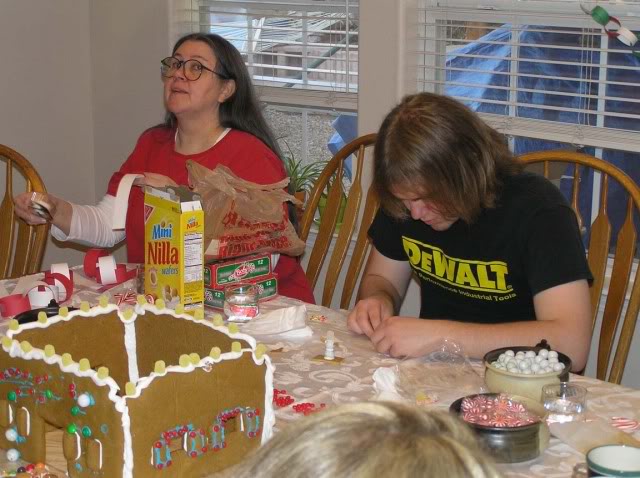 Landscaping (cactus-building) and other details.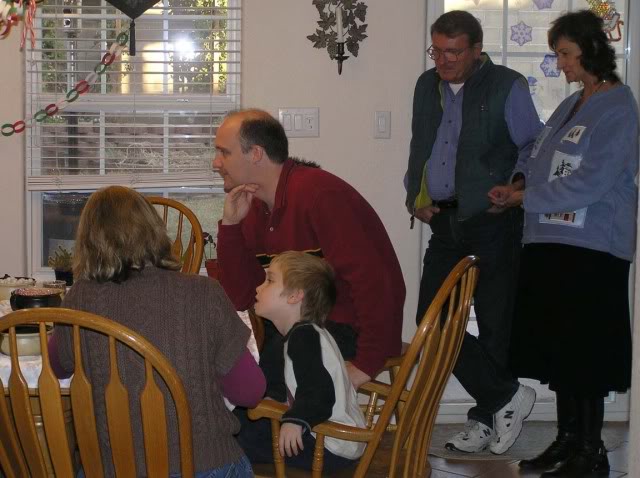 It was fun to watch.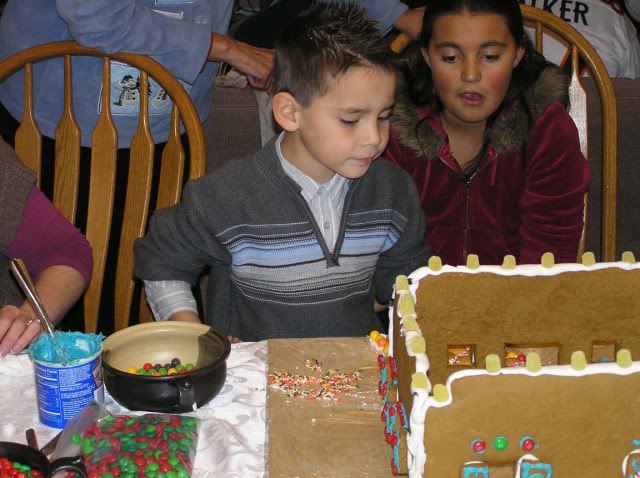 Fixing the Front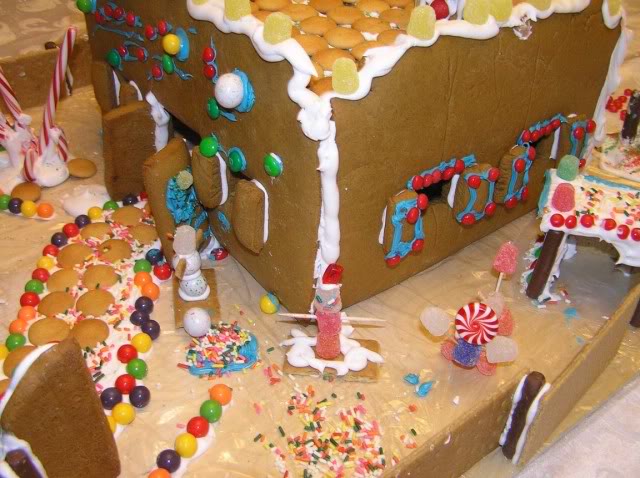 Snowmen and the Dog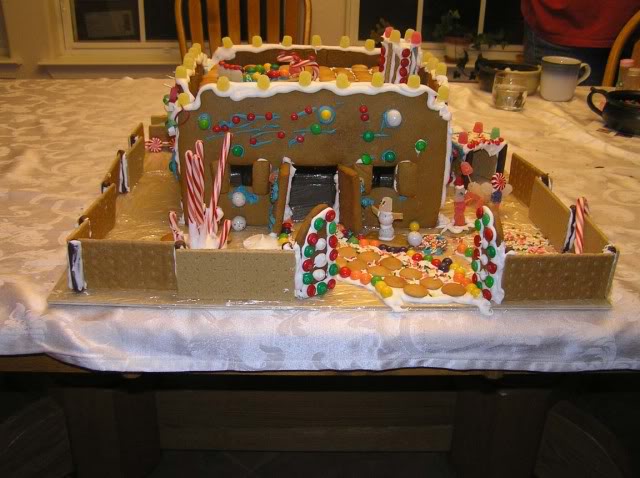 front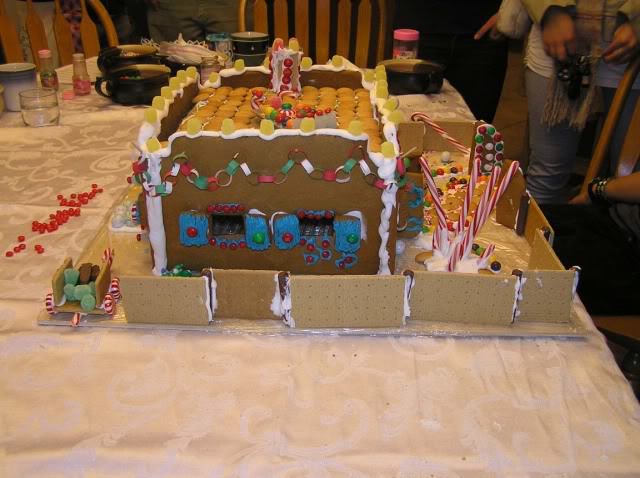 left side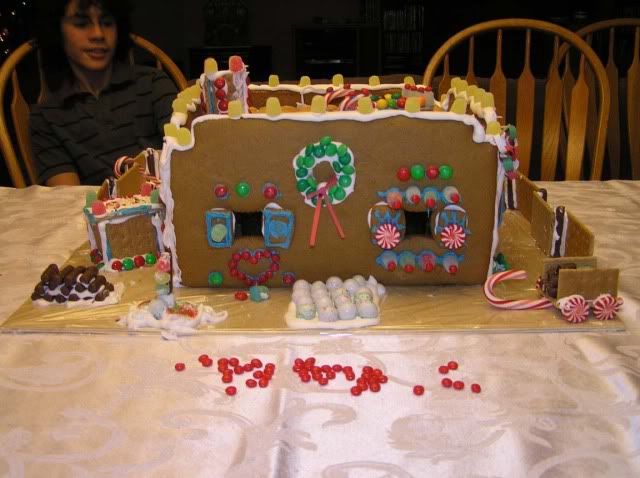 back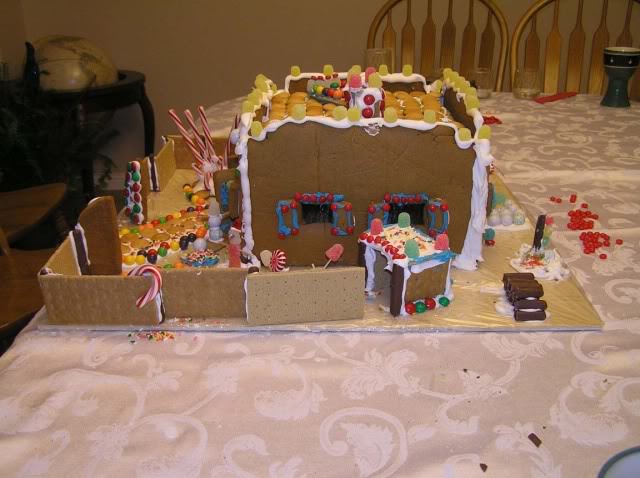 right side


---
If anyone has comments to send I could add them. click and mail