Songs about Singing

Songs were quoted by people playing The Lyrics Game, when the topic was Songs about Singing.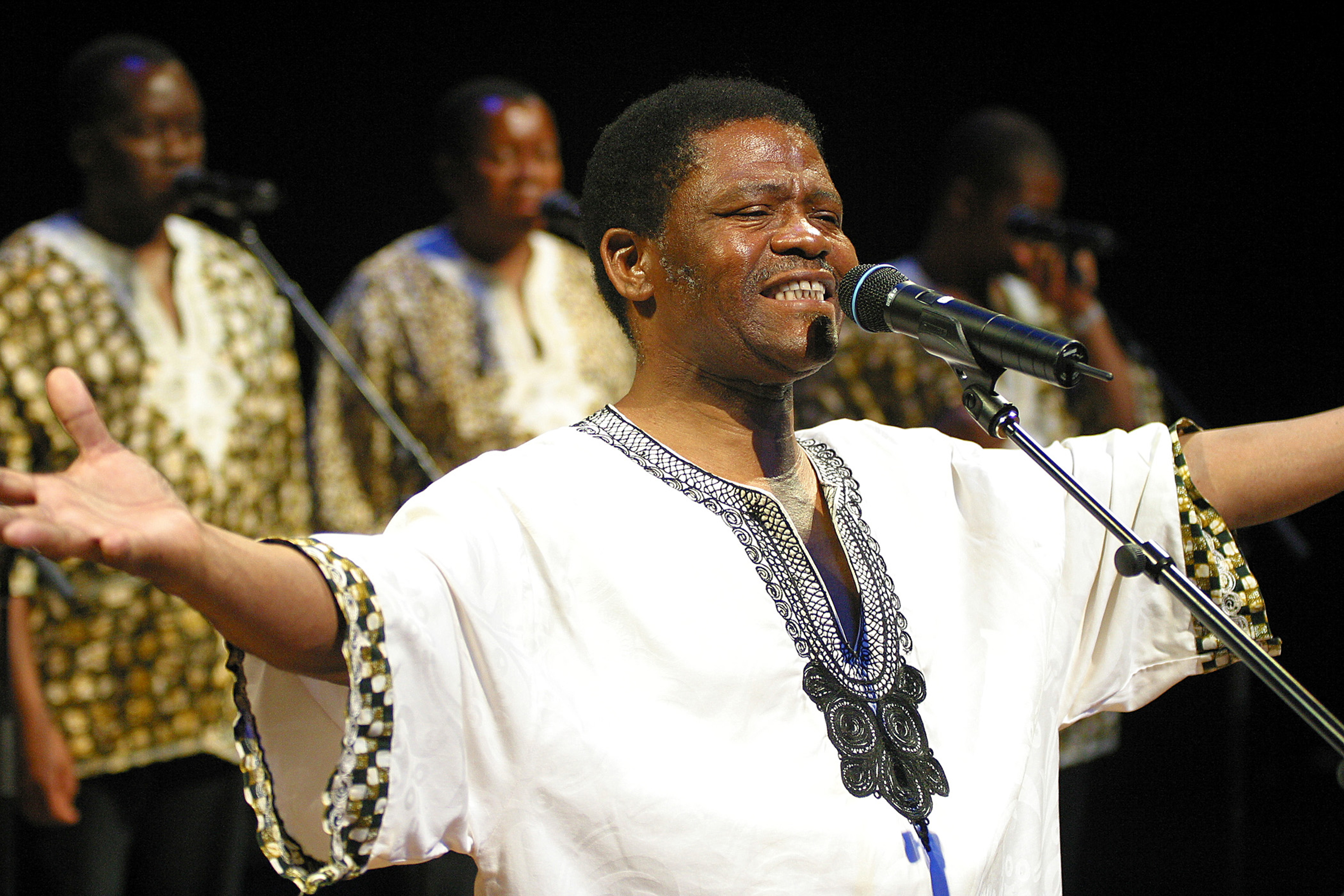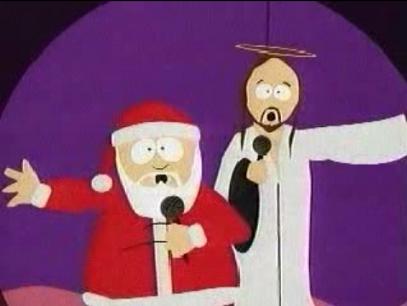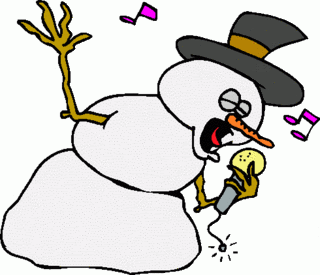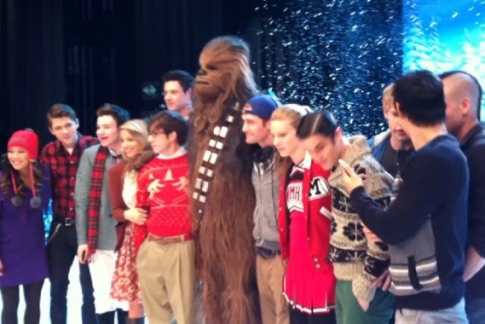 ---
Don't worry that it's not good enough
For anyone else to hear
Just sing
Sing a song

The Carpenters

---
Sing with me
Sing for the years
Sing for the laughter
Sing for the tears

Dream On
Aerosmith
---
I'd like to teach the world to sing
In perfect harmony

I remember it from the Coca Cola commercials but guessing that's not where it's originally from...
---
Song sung blue
Everybody knows one
Song sung blue
Every garden grows one

Song Sung Blue
Neil Diamond
---
You gotta make your own kind of music
Sing your own special song

Make Your Own Kind of Music
Mama Cass Elliot

---
I want to sing you a love song

Anne Murray sang it, Kenny Loggins wrote it
---
Stand up and sing about
What it's like up there

The Last Resort
The Eagles

---
I could go on singing
Til the cows come home
And the rooster starts to crow

---
People writing songs that voices never shared
And no one dared...

Sound of Silence
Simon and Garfunkel
---
I'm singing in the rain
Just singing in the rain
What a glorious feeling
I'm happy again

---
My life flows on in endless song
Above earth's lamentation...
---
I'm already gone
And I'm feeling strong
I will sing my victory song
whoo hoo hoo

Eagles
---
I refuse to sing along, I won't
So please don't ask me if I want to, cause I don't

A Bert & Ernie song
---
I'm singing
I'm in a store and I'm singing

Buddy the Elf
not sure if this counts as a song.

---
Hark the herald angels sing
Glory to the newborn king
---
What fun it is to laugh and sing
A sleighing song tonight
---
I write the songs that make the whole world sing

I Write the Songs
Barry Manilow
---
Sing us a song, you're the piano man
Sing us a song tonight
Well, we're all in the mood for a melody
And you've got us feelin' alright

Piano Man
Billy Joel
---
Let us sing together,
Let us sing together,
One and all a joyous song.
Let us sing again and again,(3x)
One and all a joyous song!

---
All God's critters got a place in the choir
Some sing low, some sing higher

Some sing out loud on the telephone wire Some just clap their hands - or paws - or anything they got now
---
When I was young I'd listen to the radio
Waiting for my favorite song
When they played I'd sing along
It made me smile...

The Carpenters
Yesterday Once More
---
But most of all we sing to honor you (spoken honored name),
Born upon this great great great day too.

Dr. Seuss.
---
This is the song Elmo wrote
Elmo's song
Lalalala, lalalala
Elmo's song

Sesame Street
---
Daddy sang bass
Mama sang tenor
Me and little brother we joined right in there

Johnny Cash
---
I've got a right, say what you choose
I've got a right to sing the blues

(Arlen/Koehler)
---
And you can tell everyone that this is your song

Elton John
---
And all the children sing
"Hey, Bungalow Bill
What did you kill
Bungalow Bill"

Beatles
---
And all shall know the wonder
I will sing the song of purple summer

Spring Awakening
---
Every time I tried to tell you
The words just came out wrong
So I had to say "I love you" in a song

Jim Croce
---
Killing me softly with his song
Singing my life with his words
---
I don't know no love songs
And I can't sing the blues anymore
But I can sing this song
And you can sing this song when I'm gone

You Can Close Your Eyes
James Taylor
---
And they were singing
Bye bye Miss American Pie
Drove my chevy to the levy
But the levy was dry
And good ol'boys were drinking whiskies and rye
Singing this will be the day that I die...

Don McLean
American Pie
---
You've got to sing your own song
Use your own voice
Your voice is not a thing to be afraid of
And when they hear it ring true
There's not a thing they can do
To take away the music that you're made of

(Goldrich/Heisler)
---
And when I'm done with wondering
I'll sit beside the road and weep
For all the songs I did not sing
And promises I did not keep

-- The Parting Glass
---
Art about Art, Cartoons about Cartoons, Plays about Plays...