Everyday Art
Design
DESIGN
houses
bowls
spoons
glasses
lamps
fixtures
ornaments
giftwrap
cards
wreaths
cookies
food presentation
bags
boxes
cars
bikes
mailboxes
gates
doors
doorknobs
hinges
appliances
gadgets
books
paper
pens
posters
frames
fabric
games
tools
hats
shoes
chairs
kitchen sink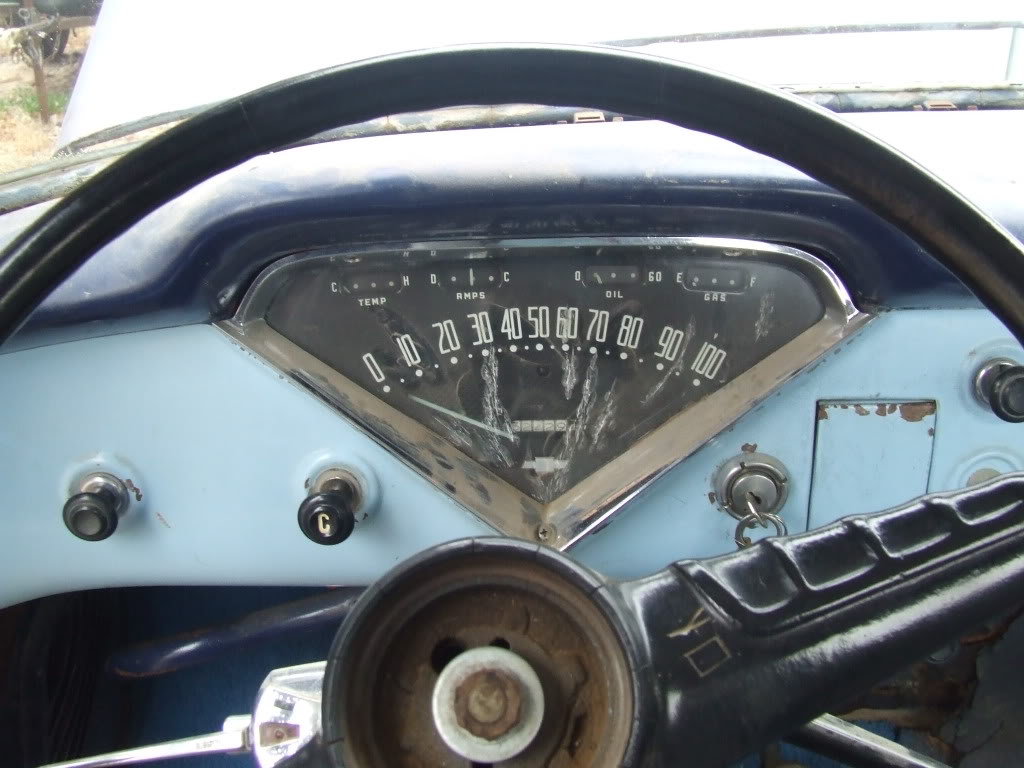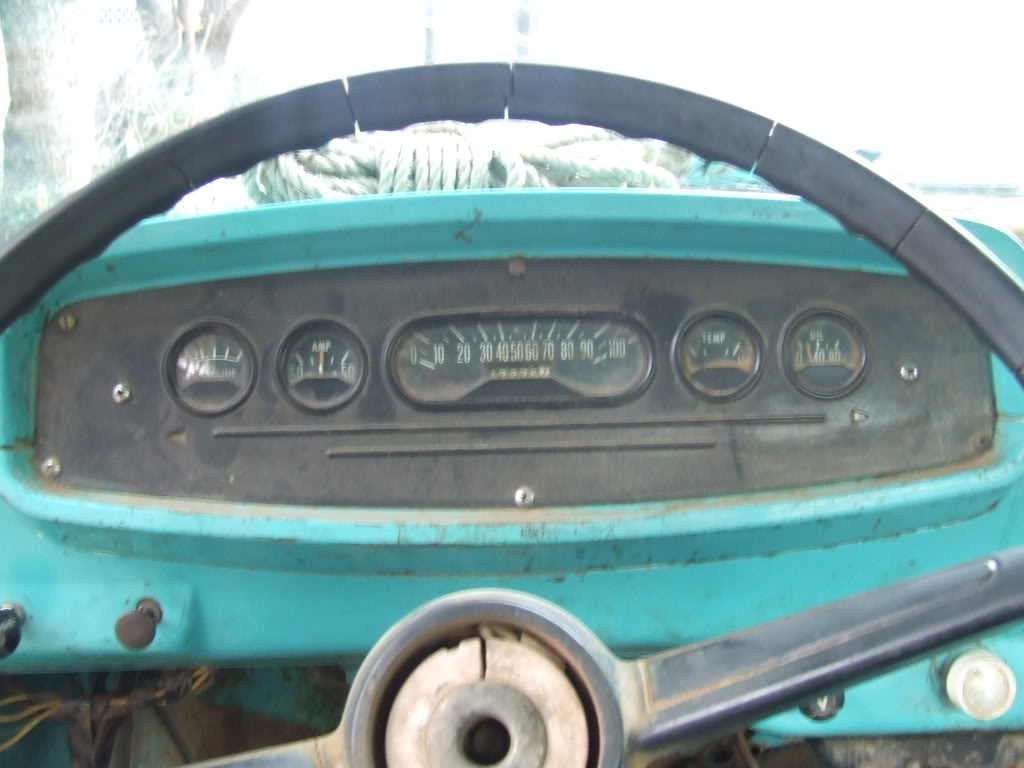 ---
Things all around you were designed by artists, from tissue boxes to trash cans to hairbrushes to soap. If you google "award winning designs," you'll get lots more ideas.

There is a Topics Blog, where you can see more and add your own comments and ideas, some of which will be picked up and added to this page.
---
---
Other topics or more on art from an unschooling perspective, and art to play with online.