Sandra Dodd's
Albuquerque ALLive
Always Learning LIVE Unschooling Symposium
December 27-30, 2014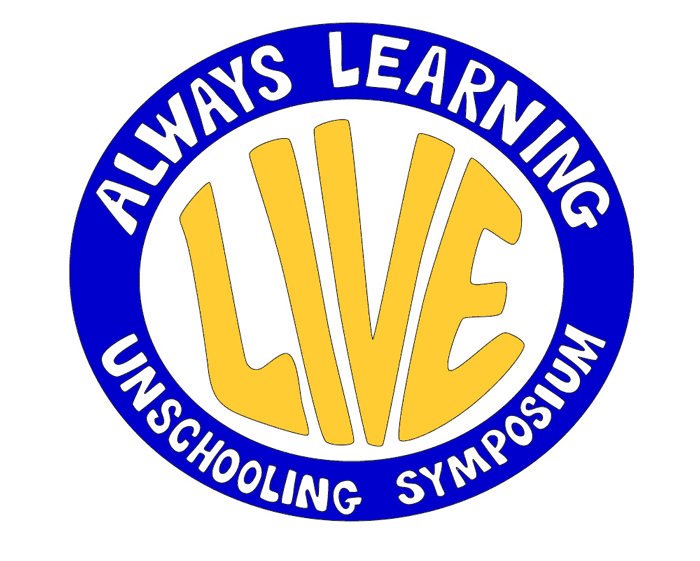 Registration for 2014
SPEAKERS:
Hema Bharadwaj
Sandra Dodd
Jill Parmer and her son, Luke Davidson
Julie, James and Adam Daniel
ACTIVITIES:
Tram ride to Sandia Crest
Rangoli (an Indian art form)
Celtic knotwork (NW European art form)
Game nights
REGISTRATION IS CLOSED for 2014 but special requests might be considered.
$100 One person
$140 Couple
$160 Three (age four or over)
$180 Four or more No families except in special circumstances.

If a family wishes to register, write to me at [email protected] to be considered. Our site is not large and there are more children this year than usual.

Adults without children might still be considered.
SCHEDULE
The hotel's conference rate is good for two days on either side of the conference (probably more if you ask nicely). To attend the full conference, arrive Saturday (December 27) by late afternoon, and stay through Tuesday night (the 30th), or request a late checkout for Tuesday if you can only stay three nights. Schedule details are here (or will be).
HOTEL RESERVATIONS
The Symposium will be at Howard Johnson's Albuquerque East
25 Hotel Avenue NE
Albuquerque, NM 87123
(505) 271-1000

Don't make your reservation there, though! Read here:

The conference discount time has passed. It's not a very expensive hotel, though, and breakfast is included

If you make your reservation, say you're with
Sandra Dodd's event
(505) 271-1000
Reservations may be made by e-mailing Tessa at

[email protected]

The hotel has complimentary airport shuttle service. Let them know a full day in advance (505) 271-1000 and then call when you land.More on transportation and location.
Always Learning LIVE

CafePress shop

ALL-Blog