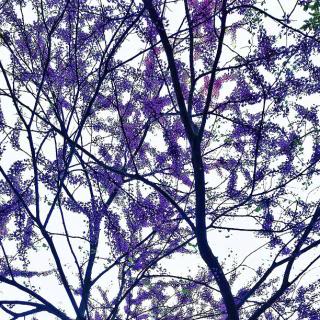 Photo by Stephen Conroy






A Dogwood Tree for Lori Odhner

On May 10, Lori's Marriage Moats post started:
I want a dogwood. Every spring when the trees that have spent the last eleven months as part of the unremarkable green landscape suddenly erupt in white glory, I remember. I want a dogwood.

The embarrassing part is that I forget each April. I bumble along, glad for foliage after a bleak winter. But when the jade branches abruptly wake up looking like a constellation of stars, I feel the prudence of my driving skills take a nose dive. I cannot rip my eyes off of the dogwoods.
She went on to create an beautiful analogy about marriage, as she can do so well, and the rest is here: (Dogwoods, the original writing and image, in the Marriage Moats archive).

When I had my first baby in 1986, Lori was one of the two La Leche League Leaders at the first meeting I went to, and I went back for years. Though she wasn't always the leader, I liked it best and learned the most when she was. I have stayed in contact with Lori (and with Carol Rice, who was her co-leader), and I spoke at her Caring for Marriage conference in 2011.

I know, though, that I'm not the only person whose life has been touched by Lori's wisdom and patience.

I think she ought to have a dogwood tree, and I will find someone in Bryn Athyn or thereabout who will plant one where she wants it in her yard, if you will help me gather money. The more funds, the bigger tree we can give her.

If for some reason this can't actually be done, I'll refund all donations! I am very honest.




At PayPal there should be an option to leave me a message. Let me know what name or names to put on a note to Lori.
For those who don't have PayPal, my house address is
Sandra Dodd
2905 Tahiti Ct. NE (the "Ct." and NE are very important)
Albuquerque NM 87112
If you send a check or cash, please include a note letting me know who to include in the "from" note.

---
For people who have come here who don't know me, here I am: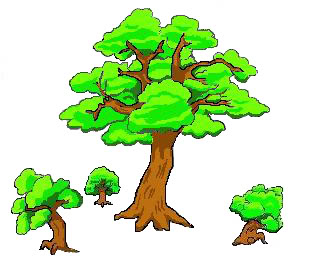 SandraDodd.com